Haier washing machines offer innovative features, budget-friendly options, and diverse models. However, some models have spinning and build quality issues.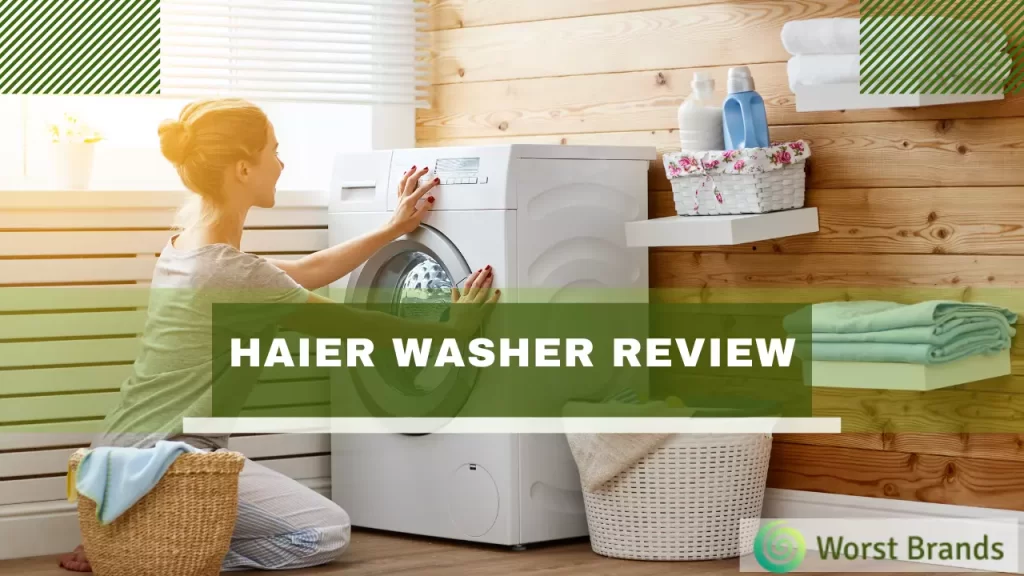 Haier Washing Machine Review
For comparison, while Haier offers a range of smart control technologies, other brands, such as Bosch washers, also have their own set of advanced features worth considering.
However, there are also other brands like Midea washers and Whirlpool washing machines that you might want to consider.
Haier Top Load Washing Machines
1. Haier Top Load HWM70-1269S5 Review
2. Haier Submarine Series HWM200-M1990DD Review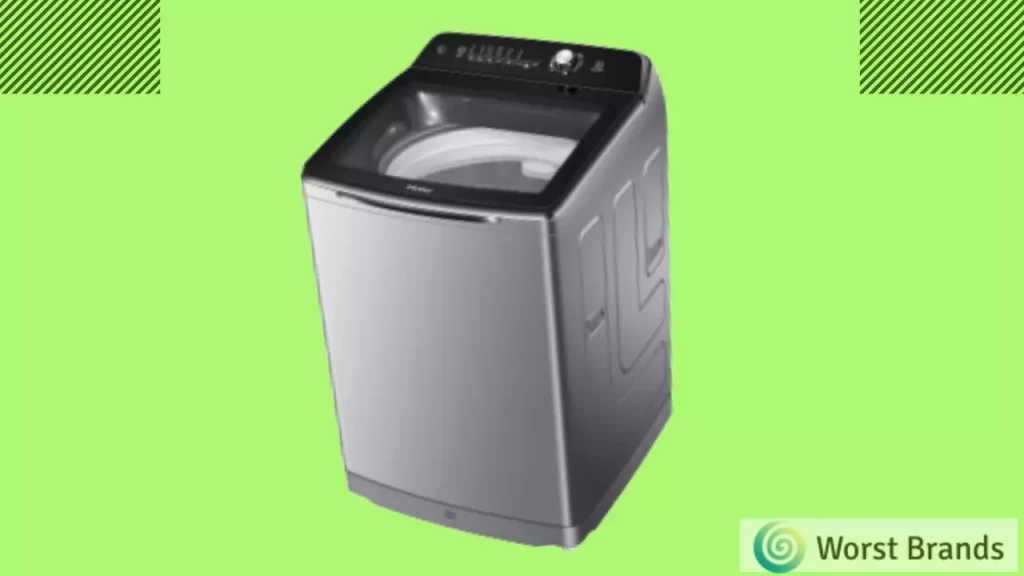 3. Haier Top Load HWM140-826S5 Review
Haier Front Load Washing Machines
1. Haier Front Load HWM75-1279 Review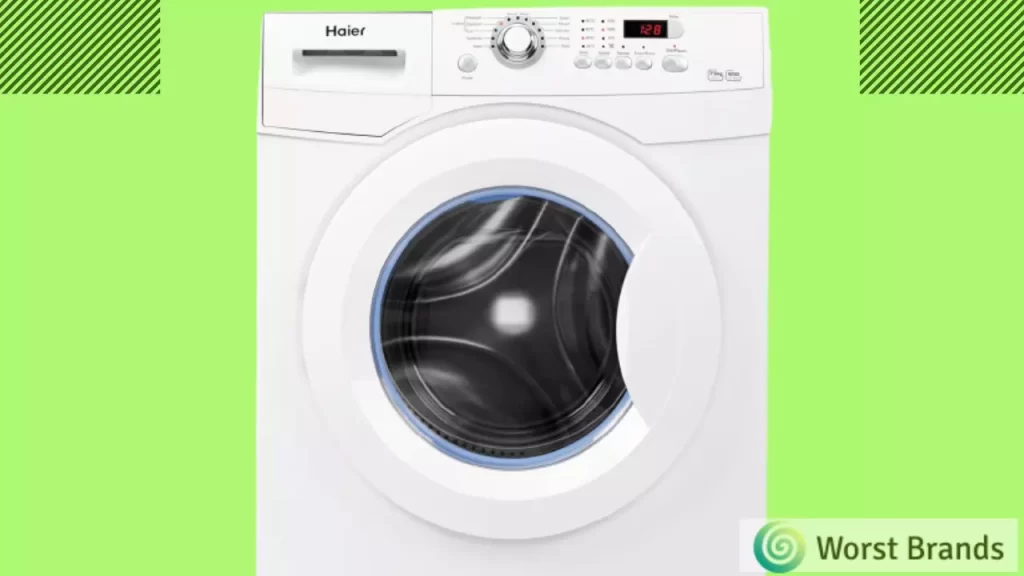 2. Haier Front Load HWF75DW1 Review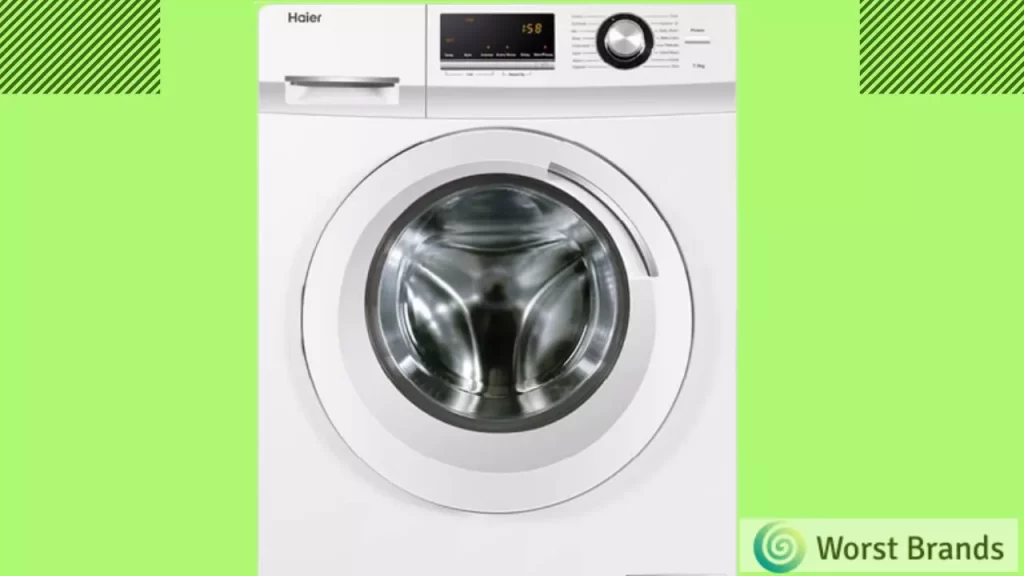 3. Haier Front Load HWF12D1W1 Review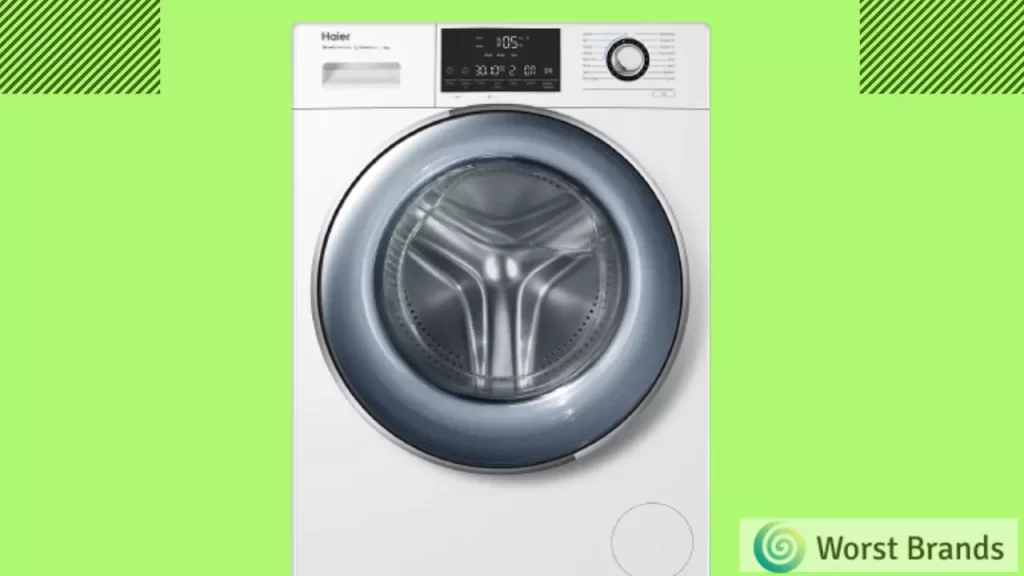 Conclusion:
As with all appliances, while Haier has its strengths and weaknesses, it's essential to consider alternatives such as Samsung washing machines or LG washers.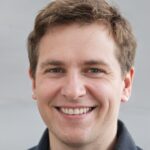 Steven Settles is a professional content writer with over 7 years of experience in writing for different niches, including brand reviews, technology, fitness, and more.
Currently, he is working as a content writer for WorstBrands, where he provides insightful reviews of different products, including home appliances, outdoor gear, fashion, and kitchen products. In his free time, Steven enjoys traveling and exploring new places.