WorstBrands.com is a participant in the Amazon Services LLC Associates Program, an affiliate advertising program designed to provide a means for sites to earn advertising fees by advertising and linking to Amazon.com
Welcome to WorstBrands, where we review the products of the most popular brands in various categories such as home appliances, outdoor gear, fashion, and kitchen.
Our mission is to help consumers make informed decisions by providing them with honest, unbiased reviews of the products they are interested in. We also highlight the worst products of all brands based on the feedback of users and our tests.
How Do We Review?
We believe in testing products ourselves, just like any good scientist, to measure their quality and effectiveness.
Our team of experts conducts rigorous testing in our state-of-the-art lab to ensure that our recommendations are backed by solid evidence.
We don't rely on mere opinions or hearsay. We promote transparency in our process, so you'll always know how we arrived at our conclusions.
Why You Should Trust Us?
Our policy is not to accept samples, gifts, or loans of products or services we review. We purchase the products ourselves, just like any regular consumer, to ensure that our reviews are objective and independent.
We understand that not everyone will always agree with our recommendations, but we stand by our findings and are always happy to share the information we learned along the way.
No matter your budget or preferences, our goal is to help you find the best products that suit your needs.
So, if you're looking for honest reviews and recommendations of the products you're interested in, you've come to the right place. Welcome to WorstBrands.
Meet Our Talented Team Members:
Erica Steven:
To Follow Her:
Founder and lead writer at WorstBrands, combining expertise in outdoor gear and fashion products. Exploring the outdoors and staying updated on fashion trends, Erica provides valuable insights for her readers to find the best products that fit their lifestyles.
Steven Settles: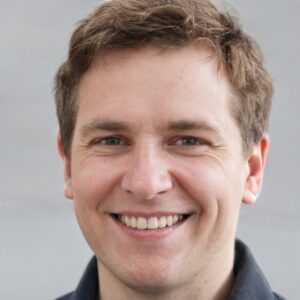 To Follow Him:
Professional content writer with over 7 years of experience, covering brand reviews, technology, fitness, and more. As a content writer for WorstBrands, he offers insightful reviews on home appliances, outdoor gear, fashion, and kitchen products. In his free time, Steven enjoys traveling and exploring new places.
Christopher Evans: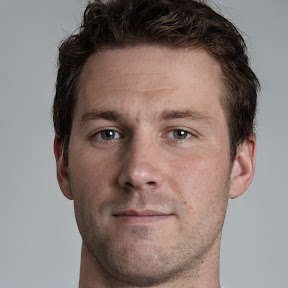 To Follow Him:
Lead Editor and Author, renowned for fearlessly honest brand reviews. With a passion for travel and being a devoted father, Christopher's adventures influence his unique perspective on brands and their impact, offering invaluable insights to both consumers and companies.
Crystal Hafley: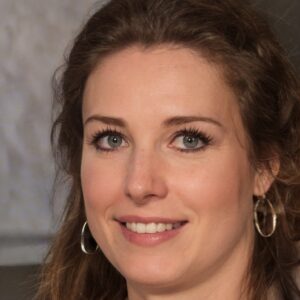 Dedicated writer and content creator specializing in insightful reviews about kitchen appliances and fashion products. Crystal provides accurate and reliable information to help readers make informed decisions about the brands and products they use daily. Outside of writing, she enjoys cooking and exploring the latest fashion trends.
To Follow Her: