WorstBrands.com is a participant in the Amazon Services LLC Associates Program, an affiliate advertising program designed to provide a means for sites to earn advertising fees by advertising and linking to Amazon.com
Regular walking or running on a treadmill has numerous health benefits, including improved heart health, weight loss, and stronger bones, and muscles.
A good treadmill machine will give you the pleasure of exercising in the comfort of your home. But, choosing a treadmill machine is not that simple because there are a number of options out there.
Most of them have the same features with slight price variations, making you confused while choosing.
Before buying, you must first check out the list of the worst treadmill brands to avoid on the market to get the ideal machine for your home gym.
Related:
Treadmill Brands to Avoid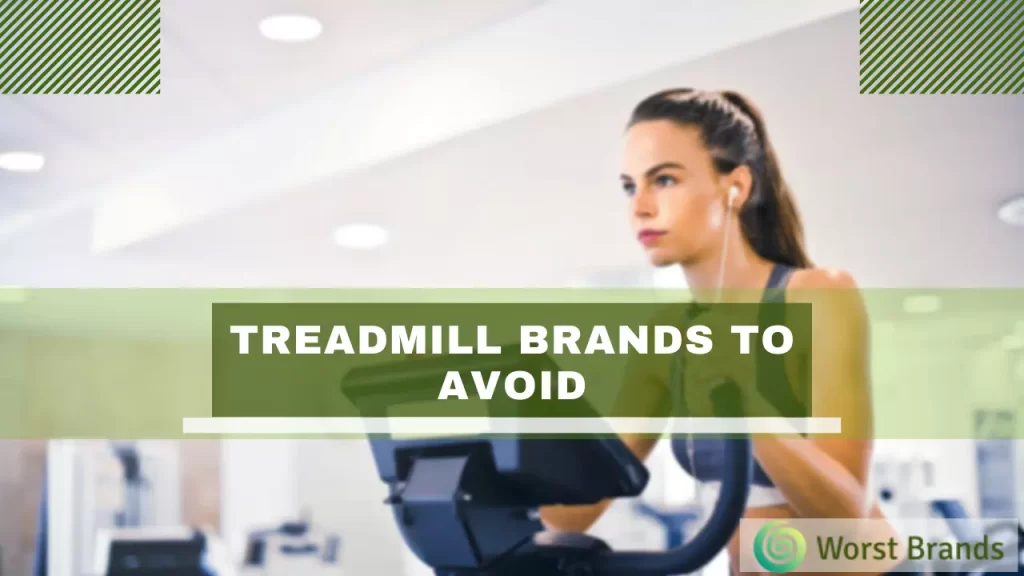 Our team has reviewed the 15 treadmill brands on the market. In addition, we also gathered important information on the worst treadmill brands from the users and fitness trainers to help you make the best decision.
To create an unbiased list, we also conducted Facebook surveys in some of the most popular fitness groups. So, we picked the worst brands based on the users' feedback.
Check out the list of treadmill brands to avoid in 2022.
1. NordicTrack – T Series
You may be surprised to see the name of NordicTrack T Series because it is one of the top-selling treadmills on the market.
Many users are getting frustrated due to the constant malfunctioning of digital features on the treadmill.
However, the machine's price is quite affordable, but the machine won't work properly without iFit sign-up. The iFit yearly subscription fee may give you a headache.
The NordicTrack T series has many versions available on the market, including T 6.5 S, 7.5 S, 8.5 S, and 9.5 S in various sizes from 7 to 14 inches with various innovative features.
Before buying, make sure that you are not getting a machine with the following issues.
Exorbitant iFit sign-up fees
iFit often crashes, which may frustrate you
Digital features aren't working correctly.
Poor customer service standards in case you face any issue with the machine
2. HORIZON – T101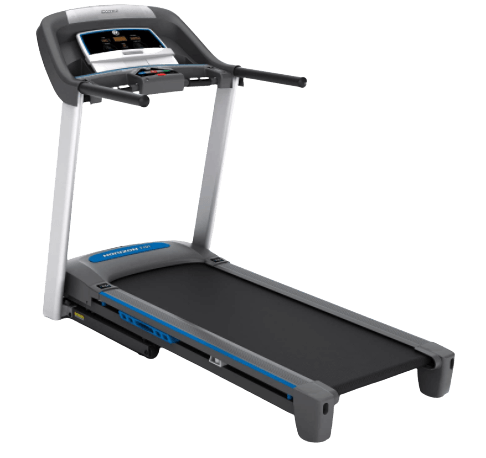 The HORIZON T101 is not a sturdy option. The machine's build quality is average, and after 6 months of use, you will start to notice a number of issues.
Although it is the most cost-effective treadmill available on the market, its users are unhappy with the build quality.
This model has a 2.5 CHP motor, wide track (20″ x 55″), the weight of 300 LBS, 10% incline, and a top speed of 10 MPH.
Other key features include Featherlight folding, Bluetooth speakers, a USB charging port, and a tablet holder.
Despite having its advanced features and impressive warranty, users are still not satisfied with the product.
Check out the following reason to avoid HORIZON T101.
Lack of cushioning
Motor is not powerful for intensive workouts
Issues in the circuit board
Average quality
After a year, start causing problems
3. ProForm – 305 CST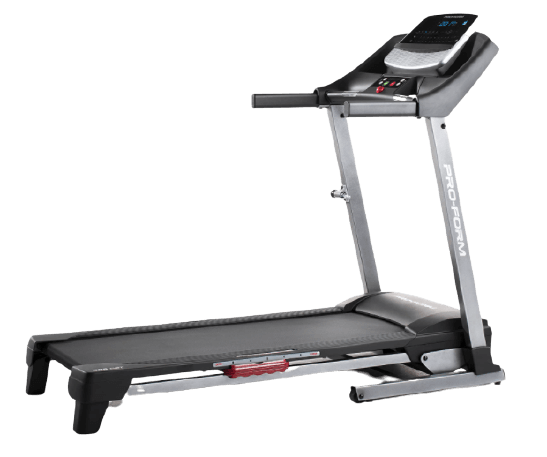 ProForm provides you with the most durable treadmill designs at an affordable price. This brand is more suitable for walkers than for runners.
However, the ProForm 305 CST has hugely disappointed its users due to its various issues.
This model offers you some top features, including iFit compatibility, ProShox cushioning, 10% incline grade, and 18 built-in programs.
But is it worth spending a huge amount on ProForm 305?
You must check out the following issues before you plan to buy the 305 CST.
It has a short track
Motors are weak, and it only works well when the weight is less than 65 kilograms.
After a year, you will have to pay for a costly iFit subscription, and the machine won't work well if you don't sign up.
Extra iFit subscription charges may give you a headache
Customer service is non-responsive in case you need support
4. LifeSpan – 1200I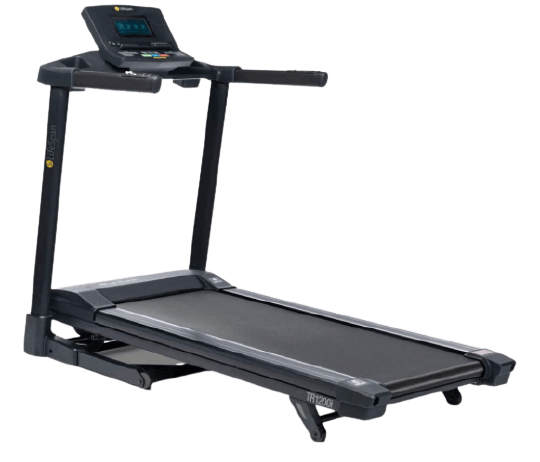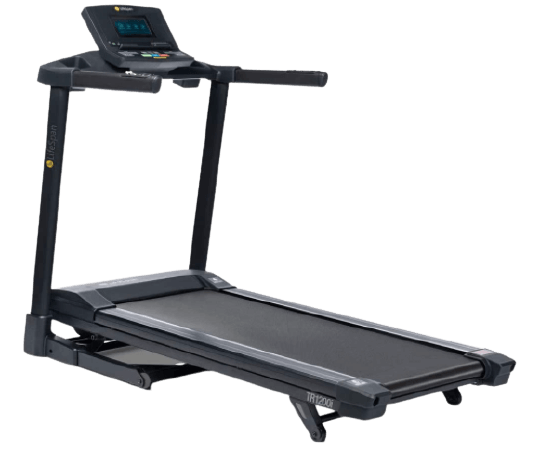 The LifeSpan TR1200i has constant malfunctioning issues in its digital features once the machine is 3 months old.
The TR1200i has a 2.5 CHP engine, 15 incline stages, a 2-ply belt with shock absorbers, and cushioning are among the features.
Furthermore, it offers you 21 workout programs, including five healthy living, five weight loss, two heart-rate, seven sports training, and two user personalized programs.
Despite having fascinating features, you need to know some common issues with the machine before you plan to buy it.
No fan, which means you are bound to overheat
Sudden acceleration issues
After a year of use, it malfunctions
It displays error codes that are difficult to resolve, such as E1, E6, and E9.
Frequently Asked Questions
How long do treadmills last?
It depends on how you take care of the machine. Even the most luxurious ones will die earlier if they are neglected. However, the retailers tell the range is between 7 to 12 years. As a result, we can estimate the average age to be around ten years.
Are treadmills good for losing weight?
Yes, using a treadmill is one of the most effective ways to lose weight. Walking or running on a treadmill will help you burn calories and lose weight. Consult a personal trainer if you're unsure about what kind of treadmill workout is best for you.
How to maintain and service a treadmill?
By performing the following activities daily, you will enhance the longevity of the treadmill.
1) Proper lubrication
2) Vacuum Inside.
3) After each use, clean it.
4) Make sure the belt is properly aligned and centered.
5) Underneath the treadmill, place a Mat.
Conclusion
You can make your home a mini gym and avoid paying for a gym membership. However, a bad treadmill machine can frustrate you and cause you to quit your home workout.
Purchasing a long-lasting home treadmill is a significant challenge since you will be using the same machine for several years.
So, we have enlightened you on the worst treadmill brands to avoid helping you make the right choice.
We hope this guide is helpful to you.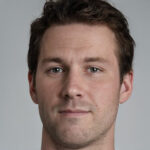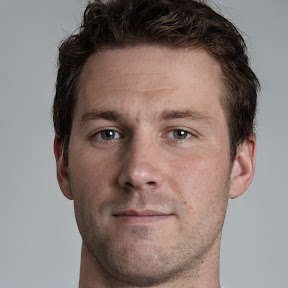 As the Lead Editor and Author at WorstBrands, Christopher Evans has earned a reputation for fearlessly honest brand reviews. Beyond his professional expertise, he takes immense pride in being a devoted father and embraces his insatiable wanderlust. With a passion for travel, Christopher's adventures influence his unique perspective on brands and their impact. His captivating writing not only guides consumers but also offers invaluable insights to companies looking to improve their products and services.