There's no shortage of stylish, well-designed football shoes on the market. But as every seasoned player knows, not all boots are worth buying.
In the broader scope of footwear, the same principle applies, and you can find examples in the worst shoe brands as well.
Throughout the years, some releases have made me raise an eyebrow or two due to their lack of functionality or overly flashy designs.
In my quest to provide you with the best guidance, I've put together a list of the worst football shoes. Here's a breakdown of some of the least appealing designs and their shortcomings.
11 Worst Football Shoes
The worst football shoes include Adidas Primeknit FS, Kelme Swarovski Boots, and Puma evoSPEED Camo 3D, notable for poor aesthetics and lack of functionality.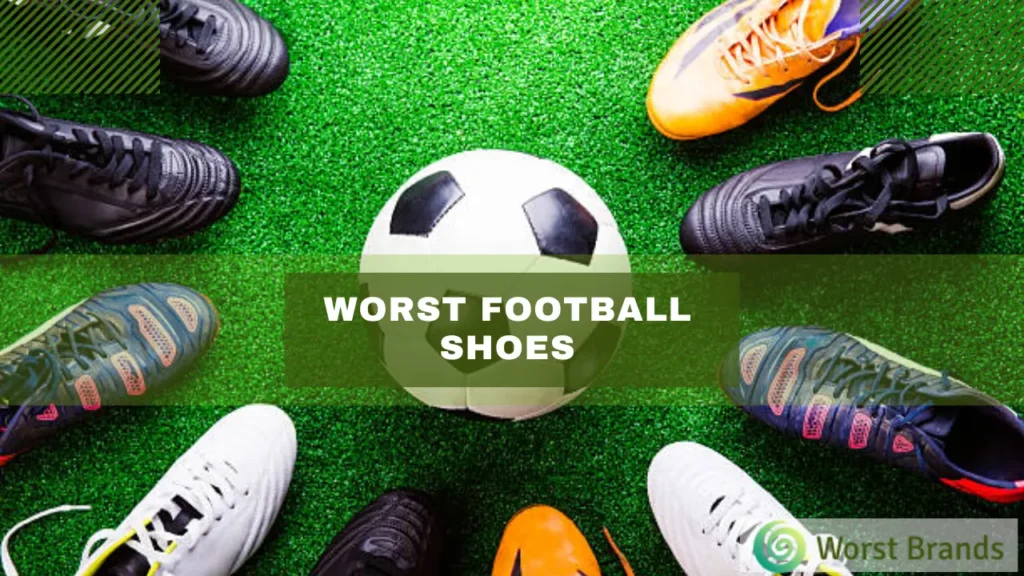 1. Adidas Primeknit FS
Adidas, a brand synonymous with top-quality sportswear, sometimes hits a road bump in design. And the Primeknit FS seems to be among the worst Adidas sneakers.
While the idea was to rival the high-cut knitted designs of competitors, the outcome wasn't quite as expected.
Their bold move to create an entirely sock-like boot, devoid of the traditional silhouette, was certainly brave but perhaps ahead of its time or simply not what players were looking for.
Although innovative, the shoe's overall reception was unexcited at best, resulting in its lack of public release.
These are among the bad football sneakers, not for their performance necessarily, but for their divisive aesthetic.
2. Kelme Swarovski Boots
Flashiness in design isn't limited to football; take, for example, some of the worst running shoes or bad wrestling sneakers. The Kelme Swarovski Boots took this flashiness a step too far in football.
Studded with Swarovski crystals, these boots are perhaps more suitable for a display case than a football field.
While they might attract eyeballs, the practicality of playing in such terrible football shoes is questionable at best.
Imagine a heavy tackle or playing on a wet, muddy day; the beautiful crystals would either get damaged or cause unnecessary attention.
They're a vivid example of when luxury meets sport, and the outcome isn't as glamorous as one might hope.
3. Puma evoSPEED Camo 3D
Puma's attempt to fuse technology and design resulted in the evoSPEED Camo 3D.
The boots, complete with a 3D pattern, came with 3D glasses for a fully immersive design appreciation.
It's an innovative gimmick, sure, but it raises the question: Do footballers really need 3D designs on their boots?
The question is similar to why someone would need the worst Air Jordan shoes when there are several quality sneakers available.
And even if they do, would they be allowed to don these football sneakers in an official match setting?
They serve as a fun conversation starter off the pitch but might not be the best companion during a 90-minute game.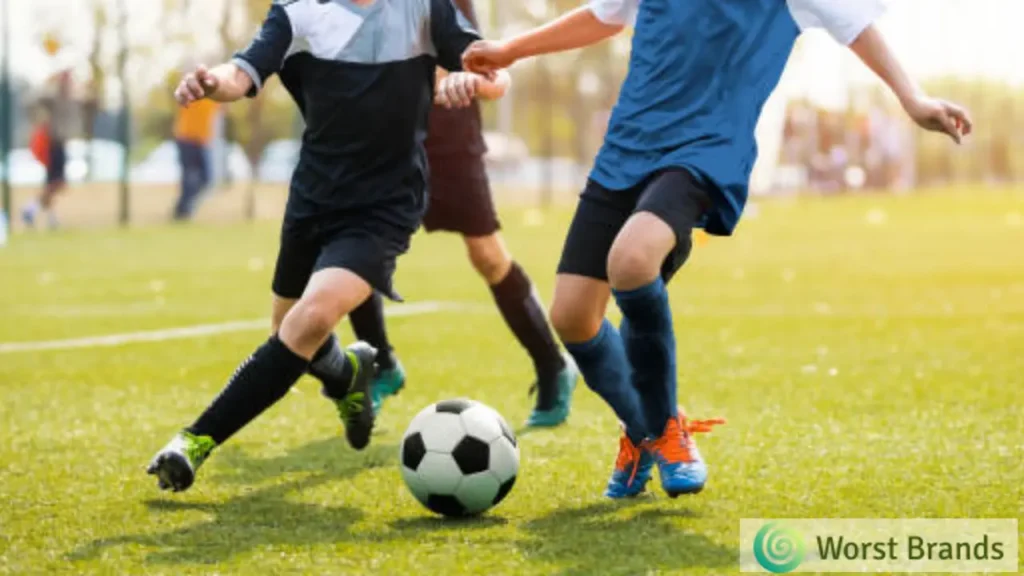 4. Hummel 6.2 Concept
Gold is usually associated with being the best. Still, Hummel's 6.2 Concept boots are a stark reminder that not all that glitters is gold.
The boots' ambitious all-gold design was an attempt to stand out, but it veered more towards gaudy than regal.
Plus, there's the telling sign of their discontinuation, which suggests the customers didn't like them.
While the ambition behind the design is commendable, it's essential to recognize when ambition outweighs practicality and market demand.
5. Adidas Copa SL
The Adidas Copa Mundial has enjoyed its status as an iconic leather boot for years, revered by many footballers globally.
So, the decision to release a synthetic, lightweight version, the Copa SL, felt unnecessary and almost offensive to some purists.
Changing the essence of what made the original great, this version lacked the traditional feel and durability.
It's a cautionary tale that, sometimes, it's best to let legends remain untouched.
6. Concave Halo
Next on my list of worst football shoes is the Concave Halo. Concave might not have the same brand recognition as some of its counterparts, making its design choices crucial for market penetration.
The Halo, unfortunately, didn't seem to resonate well with the masses.
Its color palette might've been an attempt at edginess, but instead ended up looking out of place on the pitch.
While creativity in design should always be encouraged, it's equally essential that such designs align with the tastes of their target audience.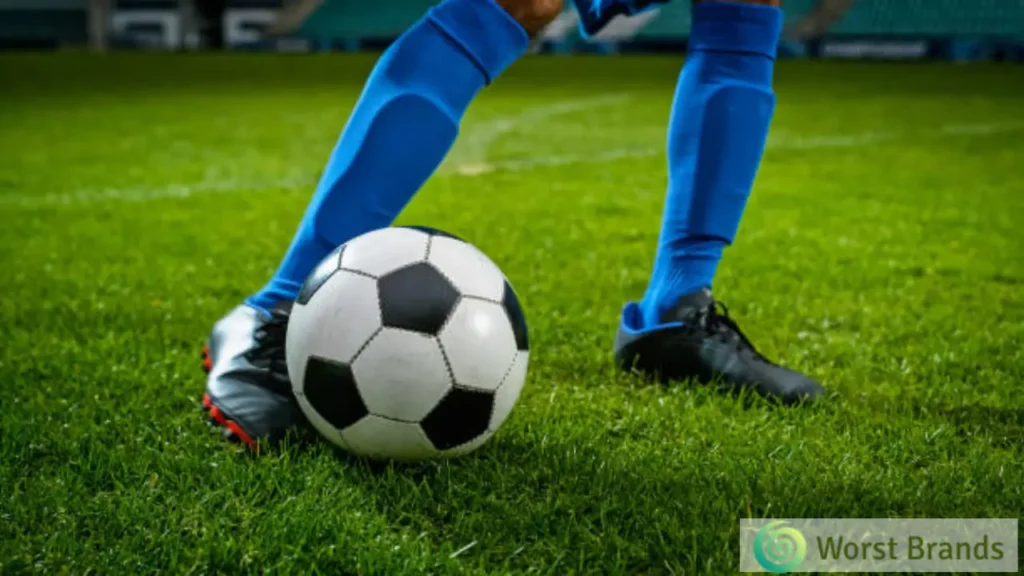 7. Puma Emmanuel Frimpong Custom Design
Custom-designed boots often reflect the player's personality, and in the case of Emmanuel Frimpong, the result was certainly unique.
However, these brightly colored, somewhat garish boots might be an acquired taste.
While some may appreciate the boldness, others might classify these as subpar football shoes primarily due to their polarizing aesthetic.
It's vital to strike a balance between personal expression and broad appeal.
8. Nike Magista Opus 2
Nike's Magista Opus 2 initially came out with a peculiar dotted design on the upper that drew comparisons to a skin condition.
Such an association isn't what any footballer would want from their boots.
The initial design choice was perplexing, especially coming from a brand known for its usually impeccable designs.
Fortunately, Nike took the feedback and released an improved version.
However, the initial design still lingers as one of the worst football sneakers in recent memory.
9. Puma Ignite High
Treading the fine line between sports and high fashion, the Puma Ignite High seemed to lean more towards the latter.
With its unique silhouette, it might find a home on a fashion runway, but its suitability for intense football matches is questionable.
Functionality should always precede form in sports gear, and these boots, while eye-catching, might not provide the best performance.
10. Puma Evospeed 3.2 Azalea
Color combinations can make or break a shoe's design.
The Evospeed 3.2 Azalea's pink and gray palette, though not inherently bad, was executed in a manner that felt less cohesive and more jarring.
Instead of a sleek, streamlined look, the outcome was somewhat mismatched, marking its spot in the list of worst football boots.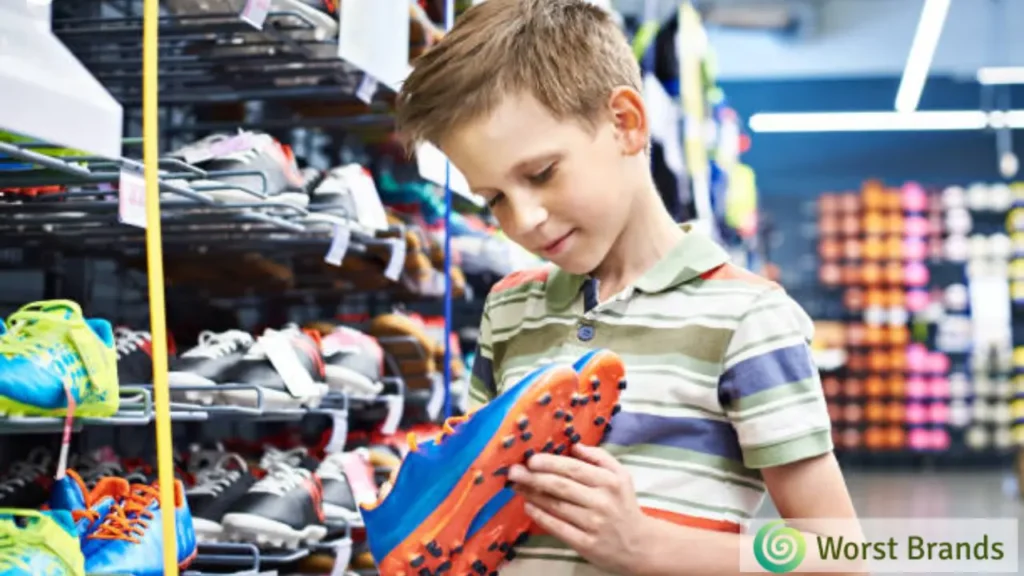 11. Adidas Copa Gore
When a boot is widely recognized as the 'worst' of its year by enthusiasts, it speaks volumes.
Without delving too deep into its flaws, it's evident that this iteration didn't live up to the standards set by its predecessors or competitors.
For those seeking quality and performance, you might want to avoid these ugly football shoes. 
Also Read: Worst Hockey Sticks
Final Words
In your pursuit of the ideal football boot, it's crucial to know which ones might not hit the mark.
From flashy designs that sacrifice functionality to bold experiments that might not resonate with every player, the landscape of football footwear is vast.
While there are numerous fantastic options out there, it's wise to be cautious of the worst football shoes that have been spotlighted over the years.
It's not just about style; the perfect boot should also provide functionality, durability, and utmost comfort on the field.
So, before you make your next purchase, consider steering clear of the mentioned products and invest in a pair that truly enhances your game.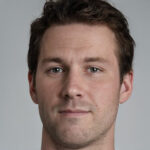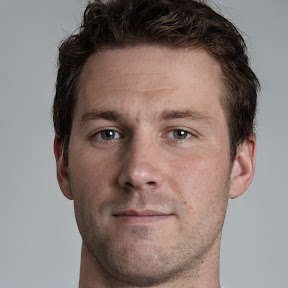 As the Lead Editor and Author at WorstBrands, Christopher Evans has earned a reputation for fearlessly honest brand reviews. Beyond his professional expertise, he takes immense pride in being a devoted father and embraces his insatiable wanderlust. With a passion for travel, Christopher's adventures influence his unique perspective on brands and their impact. His captivating writing not only guides consumers but also offers invaluable insights to companies looking to improve their products and services.