As we all know, good cooking revolves around a great oil, especially one that can make our food delicious.
Olive oil is one of those ingredients for cooking that builds up the taste of both simple and elaborate recipes. In short, it is a must in any kitchen and a classic at any table.
Olitalia Olive Oil is a high-quality extra virgin olive oil with an intense and persistent flavor. It is ideal to be used on many different dishes and preparations.
But how good is this product? You will find the answer to all your queries in this Olitalia Olive Oil Review. So, let's start.
Olitalia Olive Oil Review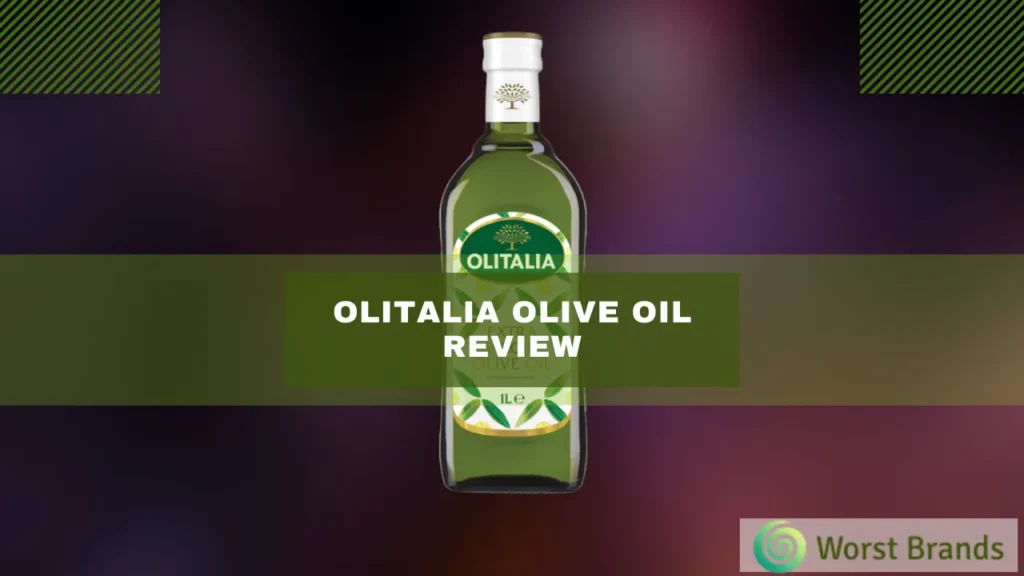 The olive oils at a grocery shop are no joke. Some are small with high price tags; others are bigger at a reasonable cost.
Some boast that they're "extra-virgin," and others say "pure" or "refined." But we don't know their authenticity. Right?
Therefore, my team and I keep working to find some olive oils that match customer expectations. Olitalia Olive Oil is one of the discoveries of this series.
We have not only tasted it but also performed quality control tests to assess it thoroughly. Here is what we found:
Olitalia Olive Oil has a characteristic smooth and extra-spicy taste. When compared to other oils, it has a higher heat resistance due to its low unsaturated fatty acid concentration.
The company has a wide range of oils and extra virgin olive oils that can meet any specific cooking requirement.
Below are some of their top-selling products:
Olitalia Extra Virgin Olive Oil
Organic Extra Virgin Olive Oil
100% Italian Selezione Oro
The Verdenso Unfiltered
The EVOO exhibits a fruity and bitter taste with a pleasant smell. The color of the oil is deep yellow-green.
You can use this olive oil in plenty of dishes. It can go with salads, bread, or any other cuisine as a topping over food.
To make sure that it is authentic oil, we have a test for it or a trick, you can say.
When you put almost 10 ml of Olitalia Olive Oil in your mouth, you will feel a mild burning kick in the throat. This is a sign of originality.
The gloomy side is that the texture of the oil is not as perfect as we thought it should be.
It seems pretty light, like water. Most olive oils have a moderately thick consistency which is their hallmark feature.
Things We Liked
Have a wide range of products
A lively and savory taste
Fragrant oil with a strong aromatic note
Things We Didn't Like
Very light and runs slightly watery.
Is Olitalia Olive Oil Good?
Yes, Olitalia Olive Oil is the good quality extra virgin olive oil available in the market.
The oil is rich in antioxidants and polyphenols and has less than 1% acidity. It is simple, spicy in flavor, and perfect for deep frying, sauteing, and baking.
Apart, the price range of this olive oil keeps changing in the market, which can be annoying for some customers. Secondly, this oil's texture properties are not standard, i.e., thin.
Similar Blogs:
Customer Feedback About Olitalia Olive Oil
On average, customers were happy with the quality of Olitalia Olive Oil. Some of its items scored 4.8/5 on the customer satisfaction scale.
Mostly, buyers praised the taste and the aroma of the oil. A few consumers had issues regarding the packaging, which we find perfectly good but not aesthetically appealing.
Besides, a good customer base complains about the texture of this oil, which we also mentioned in our review. Other than that, the oil is definitely worth trying.
Who Makes Olitalia Olive Oil?
Olitalia, an Italian company specializing in oils and vinegar, makes Olitalia Olive Oil. The company is renowned for the quality and flavor of its olive oils.
This brand has become known in over 120 countries as authentic Italian olive oil.
Is Olitalia Olive Oil Real or Fake?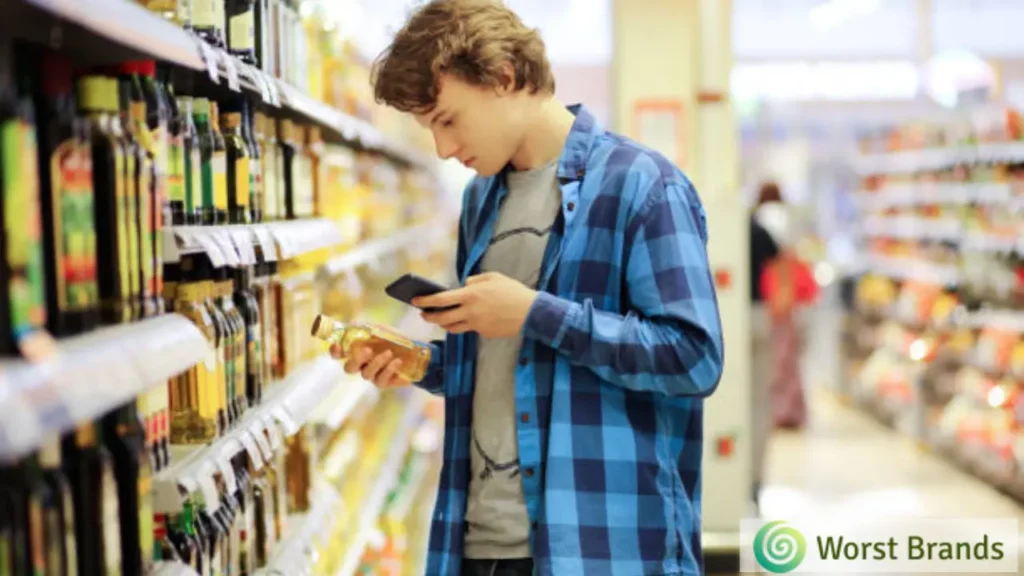 Yes, Olitalia Olive Oil is real and one of the top-notch olive oils in Italy.
This remarkable extra virgin olive oil is produced, harvested, and bottled with mechanical means only from the finest fresh olives.
You may also like to know if Goya Olive Oil is real, or if Frantoia Olive Oil is fake.
Is Olitalia Olive Oil Pure?
Yes, Olitalia Olive Oil is pure. It is made only from 100% Italian olives.
This oil is mechanically cold-pressed from top-notch olives without heat or chemicals.
Olitalia Olive Oil Ingredients
Olitalia Olive Oil is made from purely Italian olives.
It also contains a certain amount of
Polyphenols
Vitamin E
Water
Spices
No chemicals or carbohydrates are present in it.
Olitalia Olive Oil Uses
Olitalia Olive Oil is a versatile ingredient that discreetly enhances various recipes. The ideal uses of this olive oil are below:
Use for any cooking, both at low and high temperatures
Enhances the taste of grilled and roasted meat at best
Perfect for making bread and biscuits
Use in salad dressings and drizzled over appetizers
Moisturizes your skin
Promotes healthy hair
Boosts brain and heart health
Works as an anti-inflammatory
Where is Olitalia Olive Oil Made?
Olitalia Olive Oil is produced in the Italian region of Forli.
The company is led by the Giuseppe Cremonini Family, which expresses over five decades of excellence in the food sector.
They are also known as a symbol of the quality and tradition of Italian cuisine worldwide.
Bottom Line
Olitalia Olive Oil is a high-quality extra virgin olive oil. The oil has strong fruity hints and notes of bitterness and pungency. It is also perfect for all recipes to be enriched with a solid taste.
The well-balanced taste of the oil makes it a worthy ingredient for preparing different dishes.
A reputed company in Italy called Olitalia makes this world-renown olive oil.
Long short story, if you are looking for something delicious with good quality, then Olitalia Olive Oil is the best option.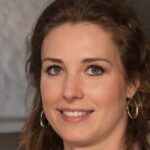 Crystal Hafley is a dedicated writer and content creator for WorstBrands, where she specializes in writing insightful reviews about kitchen appliances and fashion products.
With her expertise, Crystal provides readers with accurate and reliable information to help them make informed decisions about the brands and products they use every day. When she's not researching or writing, Crystal enjoys cooking and exploring the latest fashion trends.