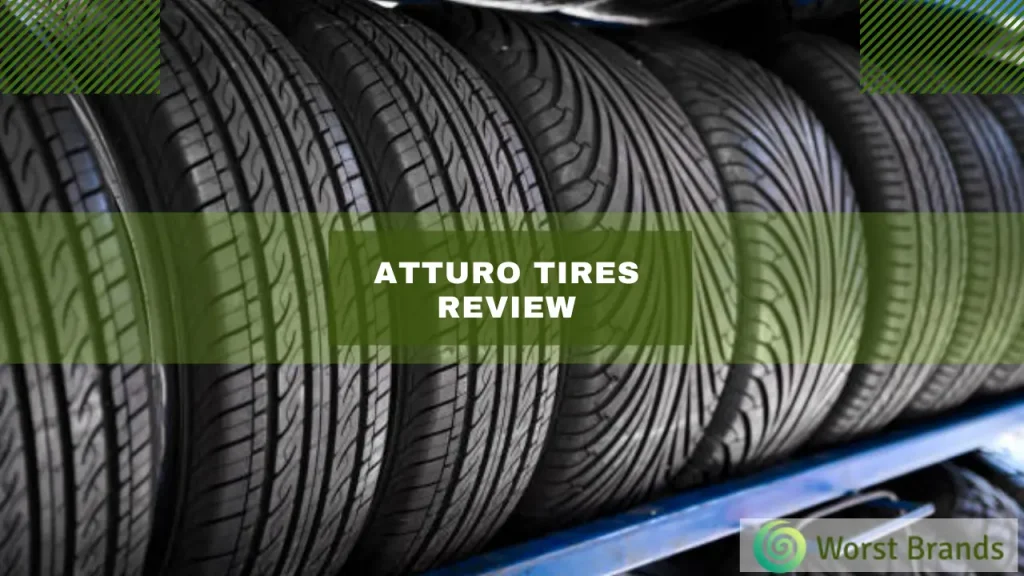 Atturo Tires is a brand that manufactures tires for SUVs, sports cars, jeeps, crossovers, and light trucks.
The company debuted in 2009 and quickly grasped the tire market with its latest innovations and new ideas.
We have heard so much about this brand from our customers and decided to give it a shot. So, we got our hands on some of the top tires from the company.
Read this Atturo Tires Review to have complete knowledge of their top-quality tires.
Why Should You Choose Atturo Tires?
These are the reasons that you should choose Atturo tires:
Great build quality
Use of new and latest technologies in the manufacturing of the tires
Affordable price tag
A handsome tire warranty
How Did We Test Atturo Tires?
We have been testing tires for quite a lot of time. During that time, we tried many Chinese and Japanese brands.
We have a multilevel processing system to ensure we test a tire completely. Here, our team quality checks the tire and passes it under different conditions.
Read our comprehensive blogs on other tire brands:
Atturo Tires Reviews
This section consists of a review of our top 3 Atturo tires.
1. Atturo AZ850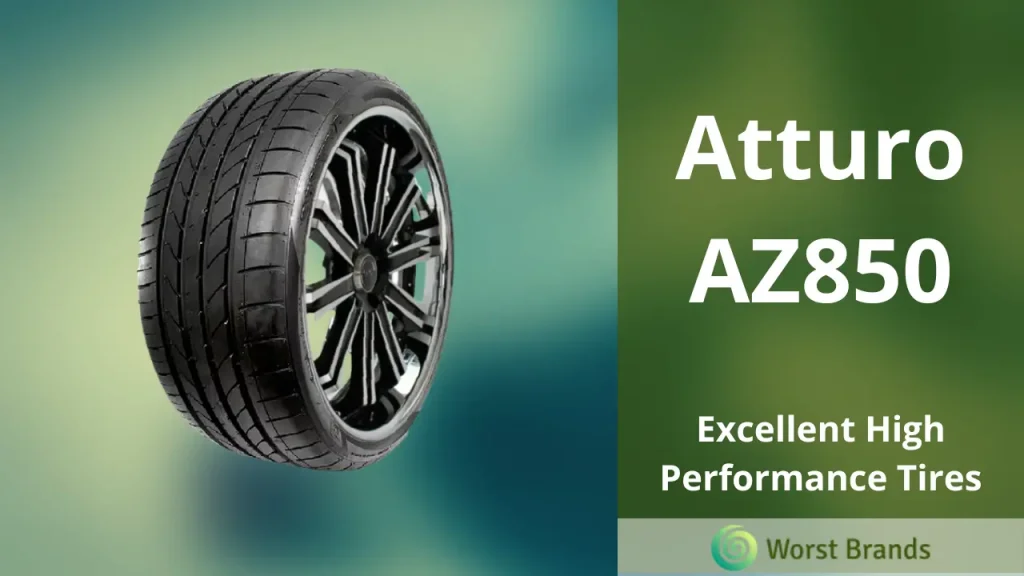 The tire is specifically made to give maximum power to your vehicle on the road; Atturo AZ850 is the company's high-performance tire.
It is built for vehicles like light trucks, sports trucks, SUVs, and crossovers.
This tire is available in over 50 sizes and comes with 10 inches of design tread. Atturo AZ850 falls in the UTQG category of 320 AA and has a V/Y speed rating.
Tested on a 2015 Chevrolet Suburban; let's see how this tire shows us its class.
Dry Road Performance
Since Atturo AZ850 is a high-performance tire, it is supposed to run effortlessly on the roads. Yes, the tire satisfies this claim, but to some extent.
It has an asymmetrical tread pattern that runs unparallel on lateral sides. This special configuration has a keen role in getting the most out of the tire's stability and handling.
Another advantage of this design is that it equally spreads the pressure, thus maintaining a comfortable and quiet ride.
Similarly, on the dry road, the braking was excellent. The rolling resistance was low, thanks to the unique rubber compound. However, cornering was a major issue at high speeds.
Wet Road Performance
The wet road performance of Atturo AZ850 on the wet roads was just okay. The tire showed good handling and stability at normal speeds.
Because it has a sleek design, 4 straight mid grooves and lateral sipes, this tire will be sufficient for your daily driving needs on wet slippery roads.
You can even push the tire to some extent. However, tables turn when you want to boost your car. It will exhibit bad traction as well as handling.
Surprisingly, the cornering grip was not an issue. Also, resistance against aquaplaning was there.
Snow Performance
Honestly, the snowy performance of Atturo AZ850 is miserable. If we have to rate it, we'll give it 4/10 marks.
It will even suffer at ordinary speeds. There will be almost little or no traction. You will also experience tire spinning.
Things We Liked
Budget price range
Resistance against hydroplaning
Traction on dry roads
Things We Didn't Like
Below-average road handling
Verdict
Though Atturo AZ850 may not have all those charming on-paper specs, it definitely offers performance compared to its price range.
To get the most out of your vehicle, however, we recommend you go with a flagship tire.
Also Read: Discount Tires Review
2. Atturo Trail Blade ATS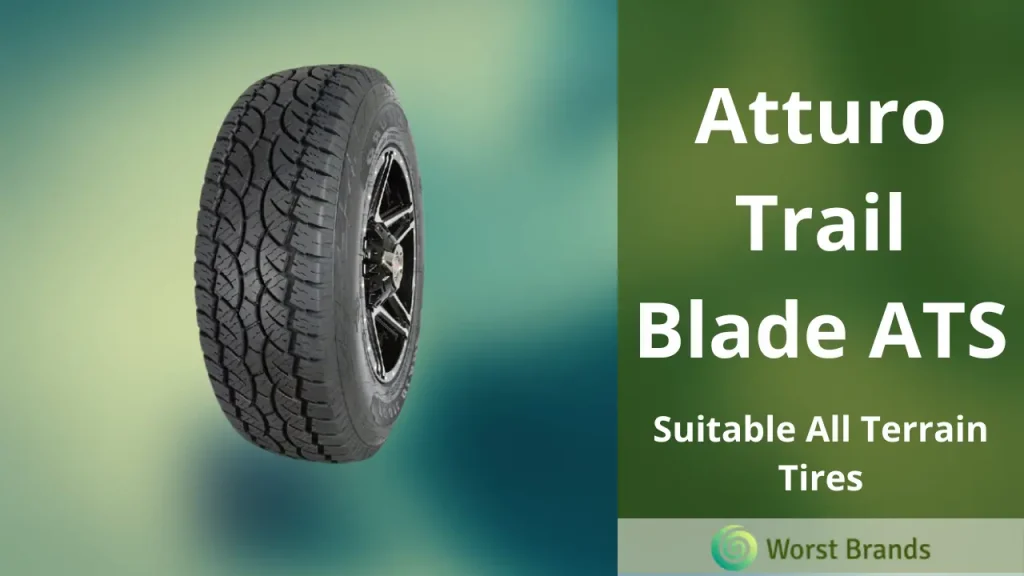 Atturo launched a new tire series a few years back with the name "Trail Blade." It is the second tire of the company in this series, under the name of Trail Blade ATS.
Though this tire doesn't have a lot of sizes to choose from, we are confident that you can find one for you as they have many options for popular cars.
With a tire warranty of 50,000 miles, Atturo Trail Blade ATS is built for SUVs, light trucks, and other passenger cars.
Road Performance
Atturo Trail Blade ATS has many new technologies from the company. So, it gives a good performance on every type of terrain.
This tire has a large central rib, unlike other budget tires. This rib plays a role in the stability and enhanced grip on the road.
Similarly, the tire has 4 zig-zag lateral grooves to give consistent road traction.
We almost had no complaints from this tire on dry roads. Everything worked perfectly.
Though at high speeds, there was a little wobbling in the car, which was not a big and common issue.
Similarly, we were quite surprised with the Atturo Trail Blade ATS's performance on wet roads.
Between the grooves, the tire has small raised bars, which help him to get rid of extra water from the roots.
On top of that, the stepped edges on the sides prevent the accumulation of mud and debris in the grooves. These edges, as well as the raised bars, also prevent aquaplaning.
With all the great specs, this tire also has some caveats. Atturo Trail Blade ATS also compromises the performance regarding snowy road driving.
You should expect mediocre grip and traction on slippery and slushy roads.
Lastly, to enhance the tire's grip look and make it a more all-terrain tire, the company has integrated a Quartermaster QSE-5 knife design.
This design and 12-ply construction give your tire durability and long life.
Things We Liked
Extraordinary performance on every terrain
Good build quality
Resistance against aquaplaning
Things We Didn't Like
Snow performance is just average
The ride is not comfortable
Verdict:
Our final verdict about Atturo Trail Blade ATS is that it outclasses our expectations. It performed really well on both dry and wet roads.
Though it may not exhibit a similar class on the snowy pavement, the off-road experience was excellent.
3. Atturo AZ610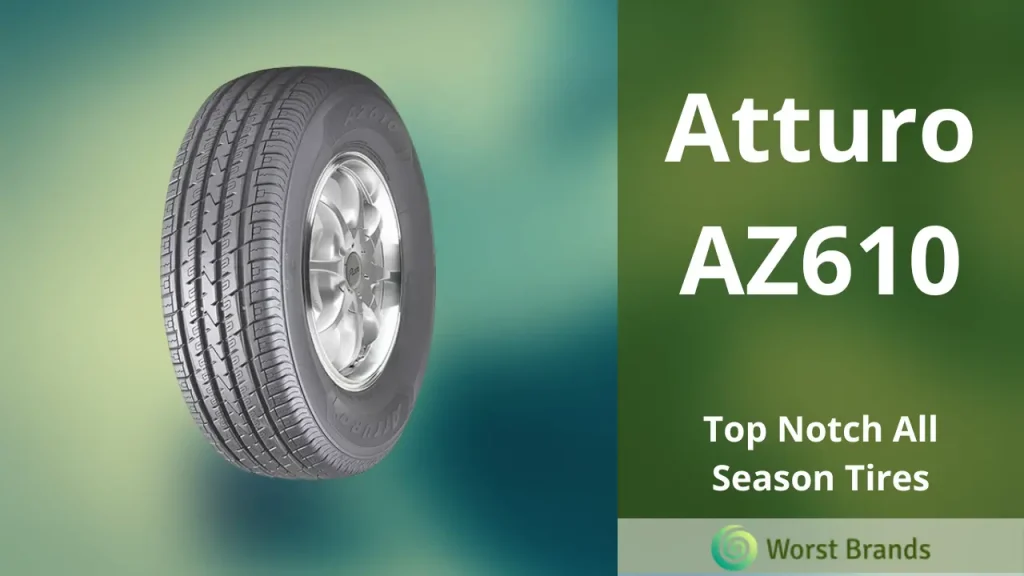 Having a 60,000 miles tread warranty, Atturo AZ610 is an all-season tire from the company.
Actually, it is a touring tire and best fits with SUVs, passenger cars, and other light trucks.
The company claims this tire gives a smooth and noise-free ride despite the road and weather conditions. Let's find out how good this claim is.
Road Performance:
Since Atturo AZ610 is a budget-range all-season tire, it also gives a limited road performance. This tire impresses us in some areas while disappointing us in others.
Atturo AZ610 goes hand in hand with the vehicles on normal dry and wet pavements. It responds quickly and stops in the safe range, even at high speeds.
The traction was quite enough to ensure more than enough stability in the handling.
The sloped shoulder blocks prevent cornering grip while beveled edges block the unwanted noises from the tire's tread.
Similarly, the 4 circumferential grooves that run along the tire length prevent water and debris accumulation. These grooves also help in straight-line tire motion.
However, this tire suffers at high speeds. Since it doesn't have a center rib, it may face issues from cornering when you try to boost your car.
Things get even worse when you increase the speed on slushy or watery roads.
Lastly, we found the build quality of Atturo AZ610 quite great. It has rim guards that prevent wheel damage and give a comfortable ride.
Things We Liked:
Enhanced traction and grip on the dry and wet roads
Resistance against aquaplaning
Noise-free and comfortable ride
Things We Didn't Like:
Verdict
Our last thoughts about Atturo AZ610 are that this tire totally agrees with its price point. It can be a perfect tire for someone who wants to make the most suitable purchase for his money.
Pros and Cons of Atturo Tires
Pros
Fair Price Range
Great Durability
Use of the Latest Technology
Cons
Snow performance is average
Are Atturo Tires Good?
Atturo tires have a good build quality and a long-life tread compound in their structure. They also have low prices compared to other high-end tires.
The company may not have a lot of options, but they definitely offer some hot deals to satisfy its customers.
Don't forget to check their all-new Tail Blaze series, where they have their top-selling tires.
Who Makes Atturo Tires?
Federal Corp. makes Atturo Tires. This company has factories in Thailand and Taiwan.
Atturo Tires Warranty
Atturo Tires offer up to 3 years of manufacturer's defect warranty. Plus, they also give up to 60,000 miles tread wear warranty on selected tires like Atturo AZ610.
Contact the company to find out whether they cover your target tire under warranty or not.
Atturo Tires Complaints
The customers have the following complaints from Atturo Tires:
They don't have a lot of options
Their customer agents are not cooperative
Some of their models have a low build quality
Summing Up
Let's end our discussion here. Atturo is a brand that has been making highlights for the past few years due to its new technologies.
Their tires are not only affordable but are made from good quality rubber.
So, if you want a high-performance tire or one that offers plenty of specs along with the best prices, you can check out Atturo.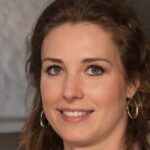 Crystal Hafley is a dedicated writer and content creator for WorstBrands, where she specializes in writing insightful reviews about kitchen appliances and fashion products.
With her expertise, Crystal provides readers with accurate and reliable information to help them make informed decisions about the brands and products they use every day. When she's not researching or writing, Crystal enjoys cooking and exploring the latest fashion trends.