WorstBrands.com is a participant in the Amazon Services LLC Associates Program, an affiliate advertising program designed to provide a means for sites to earn advertising fees by advertising and linking to Amazon.com
Whether you are a casual gamer or a professional player looking for the ultimate machine, knowing the bad Gaming PC brands to avoid on the market is essential in making the right choice.
After testing, we have concluded the list of worst gaming pcs, which include ABS Simpli, HP Pavilion, Corsair One Pro, iBUYPOWER Pro, and Periphio.
In this post, we will let you know the reason why to avoid them.
However, we recommend building your own gaming pc because it can save you some money in the long run. But, it requires experience and too much time.
For new gamers, it is always tough to build their own pc, and going for pre-built models is a great choice.
Later on, in this post, we will also explain how to build a custom gaming pc.
List of 5 Worst Gaming PC Brands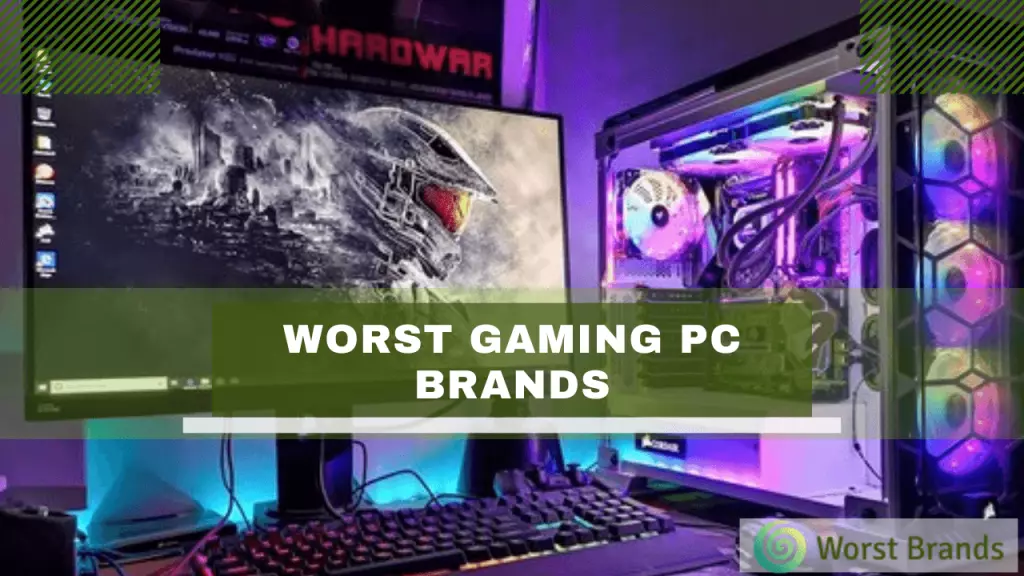 Our team has reviewed the top 30 brands on the market to find out the worst gaming pc models.
Based on the price, performance, features, and build quality, we have made a list of gaming pc brands to stay away from.
Here is our list of bad pre-built gaming pcs that you must avoid. We have rated them out of 5.
| S. No | Brand | Our Ratings |
| --- | --- | --- |
| 1 | ABS Simpli | 2 |
| 2 | HP Pavilion | 2.5 |
| 3 | Corsair One Pro | 2.5 |
| 4 | iBUYPOWER Pro | 3 |
| 5 | Periphio | 3.5 |
1) ABS Simpli Gaming PC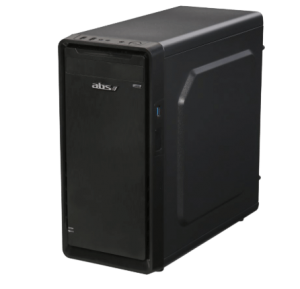 ABS Simple is one of the cheapest student-level pre-built gaming PC.
It comes with 8GB RAM, 64-bit Quad-Core Processor, 1 TB HDD, NVIDIA GeForce 2 GB graphics card, and some other basic features.
As its name suggests, it is a simple gaming pc that is only good for low-profile games or home office use.
For any serious gamer, it is not a decent option.
Reasons to Avoid
It is an outdated model, and only you play games on lower settings
It lags too much if you play a high-graphic game, which will make you irritate
Only suitable for beginners
Not a durable option
2) HP Pavilion – 790
HP is known for providing a great gaming experience at an affordable price. HP Pavilion may not be the top choice for many gamers, but it may be a decent choice for gamers on a tight budget.
However, their model HP Pavilion – 790 is not a viable choice.
It is an AMD Ryzen version. The specification includes 8GB RAM, 1TB HDD storage, and AMD RX 580 graphics card.
Before you count on this model, check the following drawbacks.
Reasons to Avoid
The build quality is poor
The progress gets declines within a year, and you may have to replace some components
It gets heated during long gaming sessions
Only has one PCI slot, so you cannot upgrade the pc with extra hardware attachments
3) Corsair One Pro i200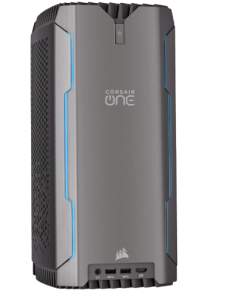 The Corsair One Pro i200 is an expensive gaming pc designed for both gaming and creative projects.
Its specification includes 64 GB RAM, 2 TB SSD storage, Intel Core i9-10940X processor, and Nvidia GeForce graphics card.
Despite being a high-end gaming pc, it has failed to satisfy its users.
Reasons to Avoid
The GPU is outdated and may cause lagging in playing high-resolution games
Limited upgrade potential
No M.2 SSD option
The price is too much compared to its performance
Noisy fans and pc often gets overheat
Also read: Advantages and disadvantages of video games
4) iBUYPOWER Pro
The iBUYPOWER Pro Trace 9240 is another bad gaming pc that has failed to satisfy its users.
The specifications include 16 GB RAM, 1 TB HDD, and 240 GB SSD storage, and GeForce RTX 2070 graphics card.
Reasons to Avoid
The graphics are entry-level and only support low-resolution games
The SSD storage is too small
The build quality and peripherals are extremely poor
Too much lagging often crashes the game
Longevity issues with its hardware and many components stop functioning after a year of usage
5) Periphio Gaming PC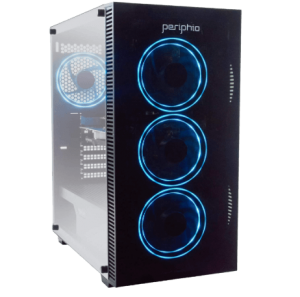 It is another entry-level gaming desktop. The outer appearance of this rig looks fascinating, but is it really worth spending a huge amount on this desktop?
The Periphio gaming desktop is included on the list of worst gaming pcs due to the bad overall gaming experience.
Reasons to Avoid
This pc uses Intel Quad-Core i5, which is outdated.
Limited upgrade options
Other negative aspects include poor material quality and overheating.
The PC lags too much while gaming and cannot run the top heavy games like GTA-5, Assassin's Creed, Far Cry 5, etc. Even at the lowest graphics of 720P, this pc lags too much
---
Avoid Unknown Cheap Quality Gaming PC brands
There are a number of local manufacturers selling low-quality gaming pc at various online top websites.
Most of them are not credible sellers, and they don't even accept valid claims made by their customers.
You can quickly rectify these brands if you are hearing their names for the first time.
Reasons to avoid
These PCs are built after assembling random parts from different companies, such as RAM from Corsair, a Motherboard from Lenovo, a body case from Dell, SSDs from any unrecognized seller, etc.
When buying online, these companies don't list out the PC's specs in detail like what company's ram is used, what brand's motherboard is used in it, etc.
While gaming, these pcs lag too much and will make you irritate
The life and performance of these unknown assembled pcs are uncertain. No one knows how long and how well they can perform.
Many fake sellers are selling these gaming pcs online at highly overpriced. If any issue occurs they won't accept and refund.
The overall build quality is inferior
How to Build a Gaming PC in 2023
Building your own gaming PC instead of buying an already-built PC is also a great idea. Many professional gamers build their custom PCs for themselves.
Here is a video guide for you if you want to build your own gaming pc.
Frequently Asked Questions
What gaming pc does Ninja use?
Currently, Ninja uses the Intel Core i7-10700K gaming pc with an NVIDIA GEFORCE RTX 3070 GPU.
What gaming pc does Shroud use?
The Intel Core i9-9980XE gaming pc is currently used by Shroud in 2023 for gaming.
What gaming pc does Tfue use?
In 2023, Tfue uses the Intel Core- i9-9900K gaming pc for gaming.
Some other worst gaming brands that you might want to avoid:
Conclusion
If you are looking for a great value pc or the ultimate gamer's dream machine, you must first check out our list of the worst gaming desktop to avoid at all costs.
In today's market, there are a number of low-profile gaming desktops that are easily accessible.
They only look good in their outer appearance. But they are on the downside of the performance and can ruin your gaming experience.
You may end up frustrated due to the various hardware issues.
Having an excellent pre-built gaming pc at your home will provide you with greater joy in gaming and help you top the leaderboards.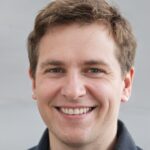 Steven Settles is a professional content writer with over 7 years of experience in writing for different niches, including brand reviews, technology, fitness, and more.
Currently, he is working as a content writer for WorstBrands, where he provides insightful reviews of different products, including home appliances, outdoor gear, fashion, and kitchen products. In his free time, Steven enjoys traveling and exploring new places.