Throughout my underwater adventures as a passionate scuba diver, I have had the opportunity to test equipment from a wide array of scuba brands. Although I'd love to give them all rave reviews, the reality is that some have fallen short of my expectations.
In this post, I will share my personal experiences and reviews on a few of the worst scuba brands I've encountered, supplemented by insights from fellow divers on various forums.
While some of these brands may have a few redeeming qualities, it is crucial to be aware of their shortcomings and understand why you might want to steer clear of them.
List of the Scuba Brands to Avoid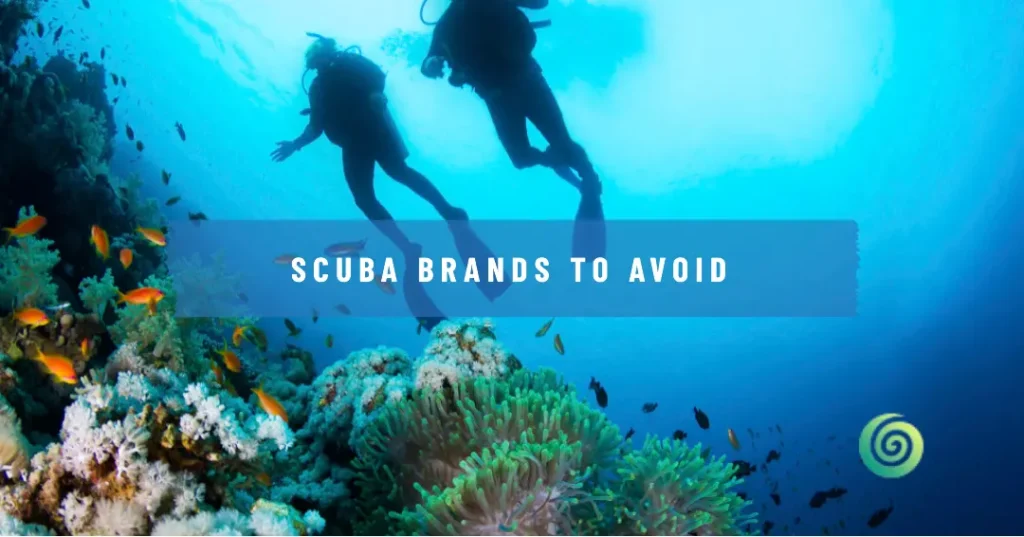 Avoid these worst scuba brands due to poor durability, cheap fittings, water leakage, and lacking customer support: U.S. Divers, Phantom Aquatics, and Seavenger.
1. U.S. Divers
I was initially drawn to U.S. Divers for their affordability, but as the saying goes, "you get what you pay for." The first issue I encountered was the cheap plastic fittings on their gear.
These low-quality components simply couldn't handle the pressure of being used underwater, and they broke far too easily. Additionally, I noticed that their equipment tended to leak water, which can be both uncomfortable and dangerous during a dive.
Despite these negatives, some of their products do offer user-friendly features and a comfortable fit. But for me, the drawbacks overshadow any positives.
Cons:
Cheap plastic fittings that break easily
Water leakage issues
Frequent complaints from other divers on forums
2. Phantom Aquatics
My experience with Phantom Aquatics gear began with excitement, as their snorkel set seemed great at first glance. However, my excitement quickly turned to disappointment on the second day of regular use.
The fitting connecting the mask to the head strap snapped off, rendering the snorkel set useless. To make matters worse, I discovered that there was no way to contact their customer service for assistance or a possible replacement.
On the bright side, some of their products boast a sleek design and are relatively affordable. Nevertheless, the lack of durability and customer support makes this one of the worst scuba brands in my book.
Cons:
Poor product durability
Lack of customer service
Frustrated customers sharing similar stories on various forums
3. Seavenger
My experience with Seavenger was less than ideal from the get-go. During my first dive with their fins, one of them broke, leaving me to struggle my way back to shore.
Additionally, the intake valve on their snorkel kept clogging repeatedly, creating an inconvenient and potentially hazardous situation. To top it off, I found that the snorkel itself was defective, allowing water to enter the breathing tube.
On a more positive note, some Seavenger products have received praise for their comfortable design and stylish look.
However, the multiple issues I encountered during my dives, combined with similar complaints from other divers, make Seavenger one of the scuba brands I would recommend avoiding.
Cons:
Fins breaking on the first use
Intake valve clogging issues
Defective snorkel design
Numerous customer complaints on forums
Here is some other WorstBrands List that you might want to avoid:
Conclusion:
Being mindful of scuba brands with significant drawbacks is essential for divers seeking reliable and high-quality equipment. Despite some positive aspects, U.S. Divers, Phantom Aquatics, and Seavenger exhibit issues with durability, quality, and customer support that make them brands to avoid.
Always prioritize choosing gear from well-established brands that boast proven track records in order to ensure a safe and enjoyable diving experience.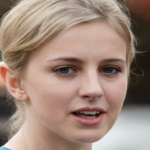 Erica Steven is the founder and lead writer of WorstBrands, a site dedicated to providing honest and trustworthy reviews about outdoor gear and fashion products.
With a passion for exploring the great outdoors and staying up to date on the latest fashion trends, Erica uses her expertise to provide valuable insights into the products that matter most to her readers.
Whether you're looking for camping equipment or the latest fashion accessories, Erica's articles are the perfect resource for finding the best products that fit your lifestyle.