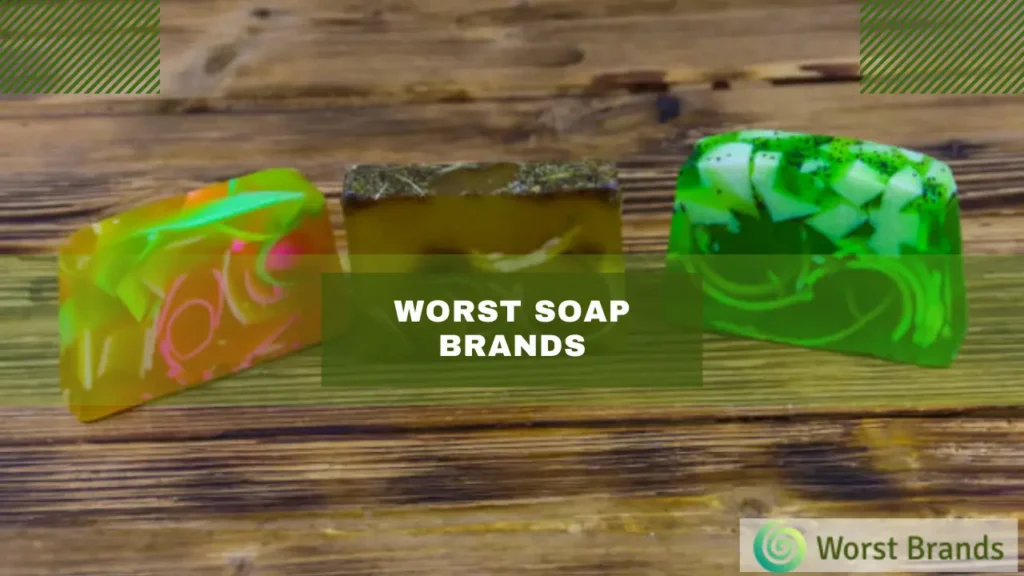 Have you ever lathered up with a bar of soap that made you feel like you were cleaning yourself with sandpaper?
Or maybe you've experienced the horror of smelling out of the shower worse than when you got in? Well, fear not because today we're diving deep into the world of the worst soap brands.
From harsh chemicals to overpowering scents, we've rounded up a list of the soap brands that have left customers feeling disappointed, dirty, and downright ripped off.
Whether you're searching for a new soap brand to try or simply curious about which ones to avoid, this is the ultimate guide to finding the soap that will leave you feeling fresh, clean, and satisfied.
So get ready to discover the soap brands you should steer clear of and maybe even learn something about what makes a great soap. Let's dive in!
Worst Soap Brands
After thorough research and a customer survey, the 10 worst soap brands to avoid include Herbivore Pink Clay, Ditch the Itch, Irish Spring, Softsoap, Jason, Level 2000, and a few others.
Now let's take a closer look at each of these brands to see why we have included them in our list.
1. Herbivore Pink Clay Gentle Soap Bar
Are you on the hunt for a gentle soap that can draw out impurities and soothe your skin?
Unfortunately, Herbivore's Pink Clay Gentle Soap Bar may not be the right choice for you.
Despite its promising ingredients like pink clay, coconut oil, olive oil, and vitamin E, this soap has been deemed one of the soap brands to avoid.
Customers have reported that this soap left their skin feeling dry and stripped, with some even experiencing breakouts after use.
While the light citrus and floral scent may be appealing, the negative effects on the skin make this soap one to avoid.
If you're still interested in trying out Herbivore's line of soaps, there are 2 other scents: blue clay and bamboo charcoal. Both of these soaps have high ratings from satisfied customers.
The blue clay soap is made from Cambrian blue clay and features lavender essential oils.
While the bamboo charcoal soap is perfect for oily or acne-prone skin and has a refreshing bergamot scent.
2. Method Pink Grapefruit
While it's inexpensive and smells good, the risk may not be worth it. The fragrance in the soap is concerning, as companies aren't required to disclose what's in it.
This means we don't know what we're exposing ourselves to, and it could potentially lead to health issues.
Additionally, the soap contains Methylisothiazolinone, which the European Commission Committee on Consumer Safety has banned from products due to its potential to cause allergies and irritations.
It's even listed as a probable human carcinogen by the International Agency of Research on Cancer (IARC), meaning it could cause cancer.
It's time to prioritize our health and choose safer soap options by avoiding these worst hand soap bards.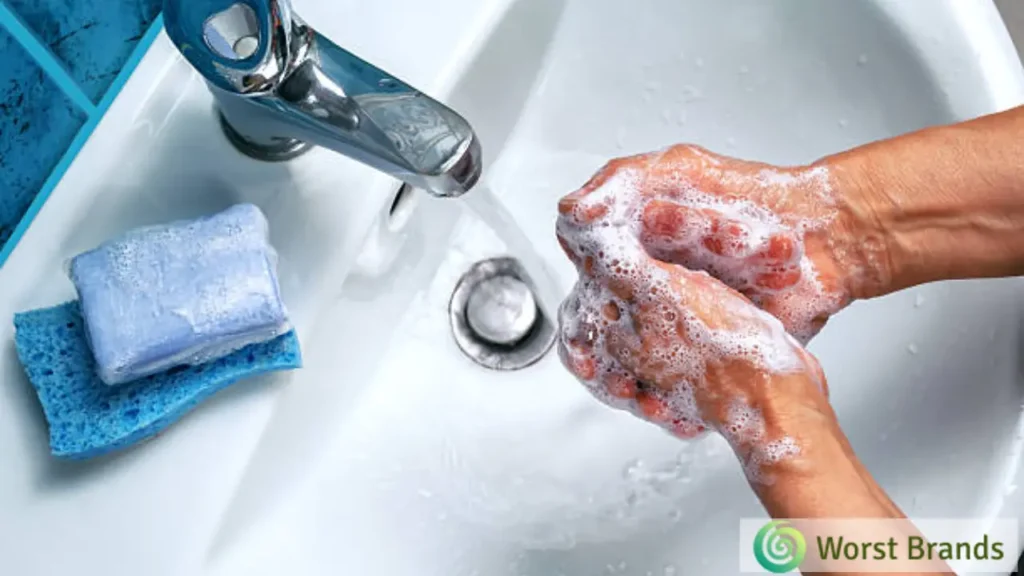 Similar Blogs:
3. Ditch the Itch Bar
Don't use Ditch the Itch Bar soap if you don't want to feel itchy and scratchy.
This notorious soap is one of the worst soaps due to the ingredients that can strip your skin of its natural oils, leaving it dry and irritated.
Don't let this troublesome soap ruin your skin's day – opt for milder and more moisturizing options.
4. Irish Spring Soap
Unfortunately, Irish Spring, the iconic soap brand, has earned the title of the bad soap brand to avoid in my book.
I've tried it multiple times, but every time I use it, I'm left with a strong, overpowering scent that lingers on my skin long after showering.
The soap doesn't lather well, which makes it difficult to spread around and get a good clean. Furthermore, it dries out my skin, making it feel tight and uncomfortable.
I hoped for a refreshing and invigorating experience when I first tried Irish Spring, but it failed to deliver.
5. Softsoap Aquarium
Have you ever stopped to consider what's actually in the soap you're using?
Popular brands like Softsoap Aquarium may smell good and get the job done, but they could be causing more harm than good.
The ingredients in this soap, such as Sodium Laureth Sulfate (SLS), Cocamidopropyl betaine, and BHT, are not great for your health or the environment.
To make matters worse, the "fragrance" listed on the label could contain various harmful chemicals, and companies aren't required to disclose what they are.
This means that using this soap could lead to various irritating issues. It's time to ditch the itch and choose safer soap options that prioritize your health and well-being.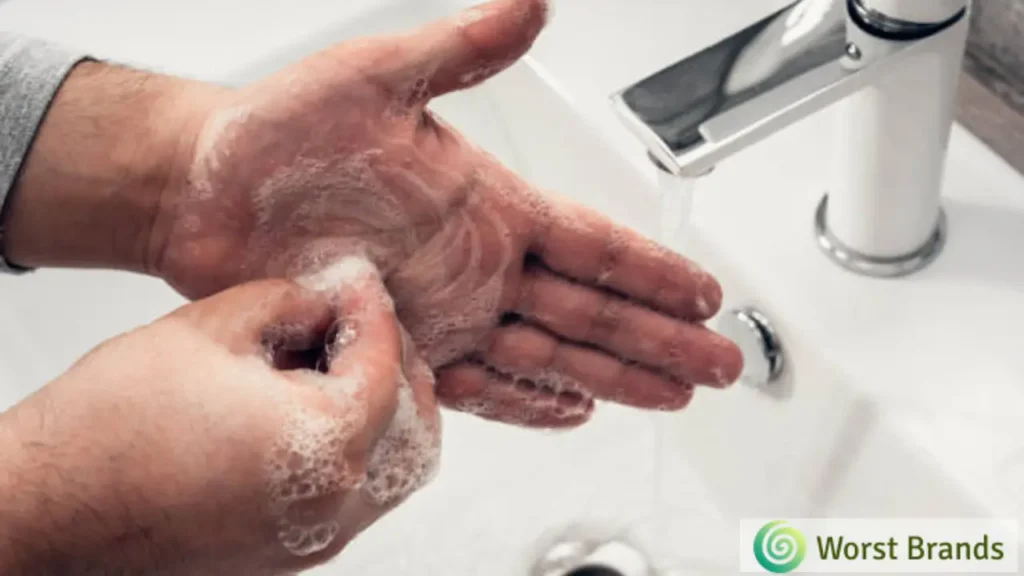 Also Read: Worst Ceiling Fan Brands to Avoid
6. Jason Calming Lavender Hand Soap
I recently tried out the Jason Calming Lavender Hand Soap, and to say it was disappointing would be an understatement.
It failed to cleanse my hands effectively, and the strong lavender scent was overpowering and lasted long after washing.
It left my skin feeling dry and stripped of its natural oils, which was extremely uncomfortable.
Additionally, the pump dispenser was flimsy and difficult to use, making it hard to get the soap out.
I would not recommend the Jason Calming Lavender Hand Soap as it simply doesn't do the job it's supposed to do and leaves your hands feeling worse than before.
7. Lever 2000 Bar Soap
Next on our list of bad soap bars is Lever 2000. Many users have reported that this soap leaves a filmy residue on the skin, making it feel greasy and unclean.
Some customers have also said the soap made their skin dry and itchy.
Lever 2000 Bar Soap needs to improve in effectiveness and overall user experience compared to other soap brands on the market.
Therefore, if you are in the market for a new soap brand, it may be wise to look elsewhere.
8. Jergens
Jergens Mild Soap has earned a reputation as one of the worst soap bars on the market. Customers have reported a strong, unpleasant scent that lingers on the skin for hours after use.
To make things worse, it doesn't lather well, which makes it difficult to get a thorough clean.
If you have sensitive skin, you might want to steer clear of Jergens Mild Soap, which has caused some users irritation and dryness.
When it comes to soap, you want something that is effective and pleasant to use, and unfortunately, Jergens Mild Soap doesn't seem to meet those requirements.
9. Ivory
Ivory may be a classic brand, but it falls short regarding soap. The brand's soaps have been criticized for stripping the skin of its natural oils and leaving it feeling tight and uncomfortable.
Users have reported experiencing itchiness and irritation after using Ivory, which is not surprising considering the brand's heavy use of synthetic fragrances and chemicals.
With so many gentle and nourishing soap options available on the market, it's no wonder that Ivory has become synonymous with the worst soap bar brand.
10. Arts of Sports (AOS)
These soaps may have been formulated with athletes in mind, but they have not met expectations as a quality soap brand.
While the activated charcoal in their soap may help clear out impurities, it also contains citric acid and fragrance, which can irritate sensitive skin.
Additionally, while the scents may sound appealing with names like Victory, Compete, Defy, and Rise, they are heavily synthetic and may not be everyone's cup of tea.
While Art of Sport may appeal to some, it may be best to steer clear of this particular soap brand for those looking for a more skin-friendly option.
How to Identify A Bad Soap Bar Brand?
There are several factors to identify a bad or less effective soap brand:
Harsh Ingredients
Drying Effect
Poor Lather
Itching
Residue
pH Imbalance (Too alkaline or too acidic)
Contamination
Top 4 Soap Bar Brands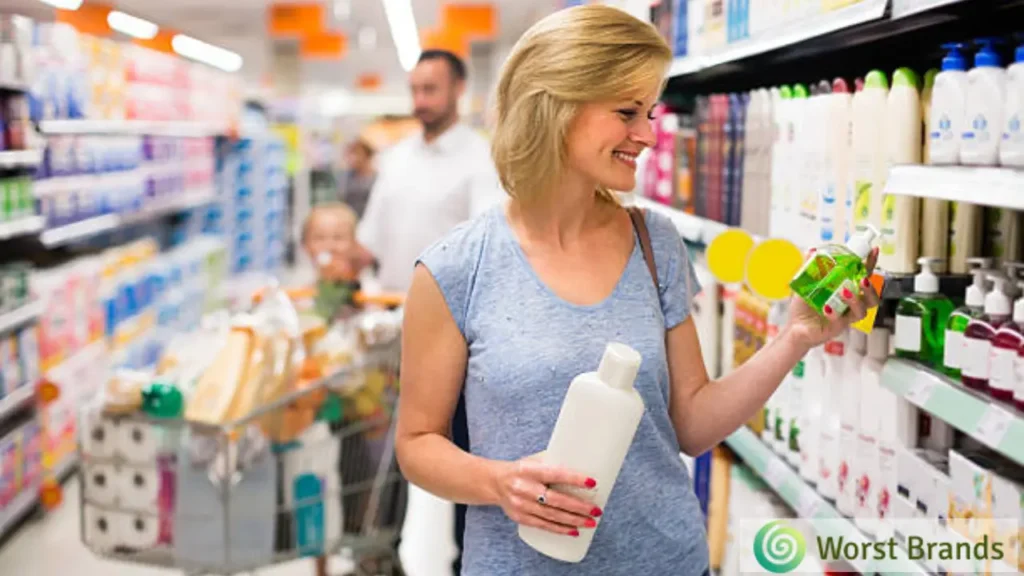 Many soap bar brands are available on the market, and choosing the best one depends on personal preference and skin type.
However, some of the top soap brands based on popularity, effectiveness, and customer satisfaction include:
Dove
The brands' soap bars are known for their moisturizing properties. Dermatologists often recommend them for those with sensitive skin.
They contain a blend of gentle cleansers and hydrating ingredients that leave the skin feeling soft and smooth.
Olay Soap
Olay offers a range of soap bars formulated with various ingredients such as vitamin E, shea butter, and glycerin to provide moisture and nourishment to the skin.
They also offer soap bars that target specific skin concerns, such as acne or uneven skin tone.
Aveeno
I enjoy using Aveeno soap because it's gentle on my sensitive skin. It is made with natural ingredients, like oatmeal, which helps to soothe and protect my skin.
The soap doesn't leave my skin feeling tight or dry like other soaps, and it's free from harsh chemicals and fragrances.
Overall, I feel confident using Aveeno soap, knowing that it's a brand that cares about my skin's health and well-being.
Neutrogena
Dermatologists often recommend Neutrogena Soap brands for those with acne-prone skin. They contain salicylic acid, which helps to unclog pores and prevent breakouts.
Final Words
In conclusion, finding the perfect soap brand can be daunting, especially when so many options are available on the market.
However, avoiding the worst soap brands that contain harsh ingredients, cause dryness and itching, and leave residue can ensure that your skin stays healthy and happy.
With the help of customer reviews and dermatologist recommendations, you can narrow down your choices and find the soap that works best for you.
Whether you prefer a classic brand like Dove or a natural option like Aveeno, there's a soap brand out there that will leave you feeling clean, refreshed, and satisfied.
So, ditch the bad soap bars and embrace the ones that nourish and protect your skin.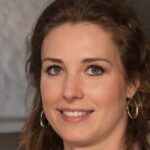 Crystal Hafley is a dedicated writer and content creator for WorstBrands, where she specializes in writing insightful reviews about kitchen appliances and fashion products.
With her expertise, Crystal provides readers with accurate and reliable information to help them make informed decisions about the brands and products they use every day. When she's not researching or writing, Crystal enjoys cooking and exploring the latest fashion trends.