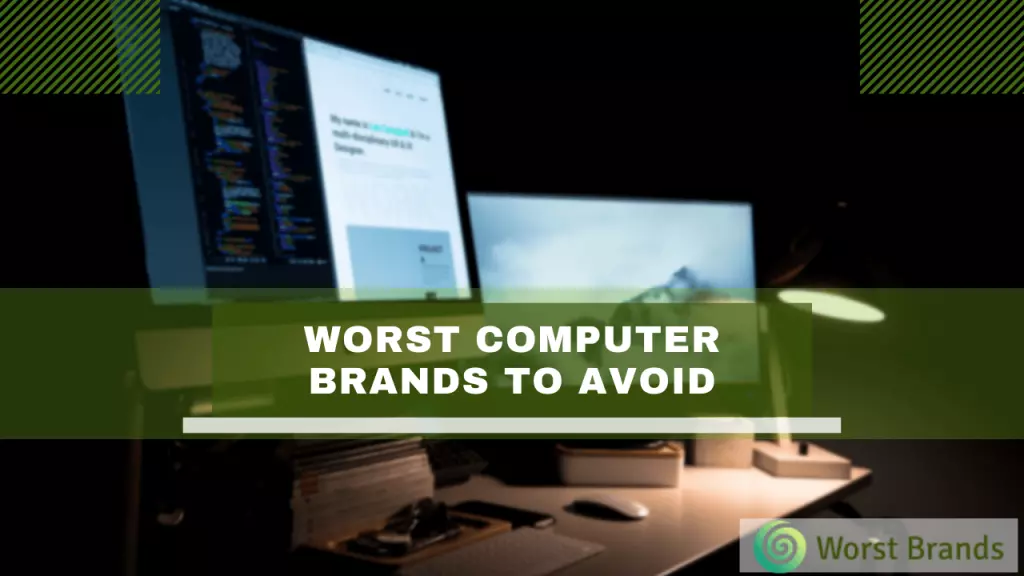 Technology has taken over the globe in the 21st Century. Over the last couple of decades, technological advancement has been remarkable and has become an integral part of our lives.
It doesn't matter if you are a student, employee, professional businessman, or running your store; computers are intact with us everywhere.
From making drawings, watching and playing video games to making professional presentations, browsing, and writing reports, computers are our best partners.
There has been a lot of innovation in the computer world as every brand works tirelessly to deliver the best quality products to the customers.
While some successfully provided the goods, others failed to meet the market demand.
To buy the best laptop for your need, you must know the worst computer brands in 2023 that you should avoid.
Gladly, our tech team has tested and ranked all renowned computer brands based on performance, innovation, design, and customer feedback.
So, without further ado, let's dig into it.
Related:
List of 5 Worst Computer Brands to Avoid
After analyzing customers' feedback, the worst computer brands to avoid include GATEWAY, LG, Microsoft, Samsung, and Razer.
Note: The below-mentioned companies are not entirely the worst since they have some of the most popular laptops in the market today. The verdict is based upon the feedback given by customers on different social forums and the personal experience of our tech team.
1. GATEWAY Computers
You probably haven't heard much about this brand. During the '90s, it was one of the famous brands of PC and laptops in the US, but it died in the 2000s; later, Acer acquired it in 2007.
Last year, Acer and Walmart signed a contract and announced they were bringing back Gateway PC and laptops.
However, Acer is utilizing the brand name to target and capture the lower and mid-range tiers.
Reasons to Avoid:
Cheap Designs
Low-resolution display
Low specifications
The only positive point about this brand is that it's very cheap and affordable. But, obviously, a trade-off between price and quality is never a smart choice.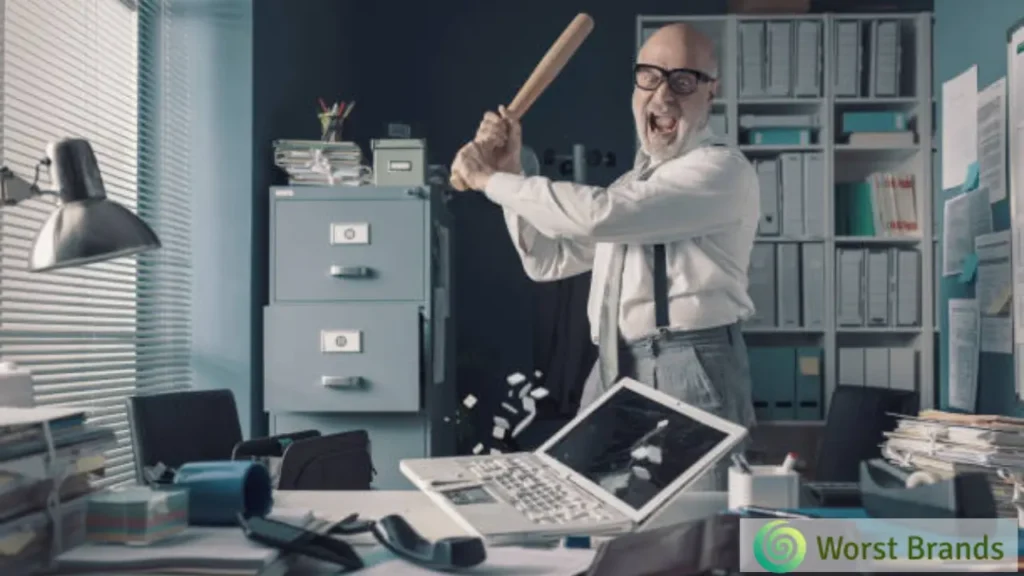 2. LG Computer
LG brand is another South Korean giant in Electronics Market, keeping its presence in household devices. However, it is struggling to make its mark in the Computer World.
With its latest models in Gram Series launched in 2022, LG has tried to cope with all the leggings, but it still has a lot to do.
LG does not possess a vast portfolio, and to be competitive among brands like Apple, HP, or Dell, it needs to increase its portfolio.
Reasons to avoid:
Trackpad squeezed when tapped
Reflective display
Limited portfolio
Noisy speakers
3. Microsoft
The lack of innovation made Microsoft slip into our worst computer brands list, as all their Surface Series laptops look the same.
The trillion-dollar company is currently working on its portfolio. It launched some laptops in 2020 with advanced ARM processors to boost speed and battery life like Apple and a good gaming experience.
However, it needs to launch various other series to cover the gaming needs to compete with other computer giants.
Reasons to Avoid:
Lack of Varieties
High Priced
Battery Issues
4. Samsung Computers
The South Korean giant is one of the largest manufacturers of electronic devices.
While Samsung is a well-established brand in Mobiles, it is slowly making its name among Computer companies.
Poor battery life and cheap designs have impacted their reputation in the previous years.
State-of-the-art designs, powerful specs, and catalog expansion are the need of the hour for this brand.
We might look at it among top brands by the end of 2023, but currently, we possess better choices.
Reasons to avoid:
Lack of troubleshooting support
Lack of choices
Poor Warranty
Mediocre Innovation
5. Razer Computer
If you are a gamer, then you definitely recognize the three-headed snake Logo. Razer brand has made a name for itself in the gaming world by its premium quality and powerful specs.
The downside is that it comes with heavy price tags, and better options available are for professional usage.
So if you are purchasing a laptop other than for gaming purposes, we won't recommend this brand.
They are expanding their portfolio by making impressive workstations for business purposes, but they need to build budget-friendly laptops to capture the middle market.
While the brand is rising upwards, they need to sort out some technical issues regarding heat-up and battery life.
Reason to avoid:
Very Expensive
Some laptops have battery issues
It gets warm during the load
Final Words:
Buying a new computer can be challenging as there are dozens of unique brands with a lot of variety available for your needs.
So, we have mentioned a few worst computer companies to help you make the right choice.
The choice varies from person to person according to their requirements. So before stepping up to purchase a computer, lay down your requirements.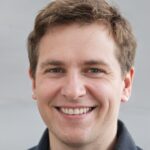 Steven Settles is a professional content writer with over 7 years of experience in writing for different niches, including brand reviews, technology, fitness, and more.
Currently, he is working as a content writer for WorstBrands, where he provides insightful reviews of different products, including home appliances, outdoor gear, fashion, and kitchen products. In his free time, Steven enjoys traveling and exploring new places.