Do you want to install luxury tires in your automobile? Then, Pirelli tires are among the best options. It's the 6th largest company in the world behind Michelin, Bridgestone, and Goodyear tires.
The company was established in 1872 in Milan, Italy, and also functioned in North and Latin America, Asia Pacific, and Europe.
The tire company has received precedence over other brands because of its 150+ years in the making market.
Brands and marques such as Mercedes, Ferrari, BMW, Audi, and Lamborghini have a solid agreement with Pirelli.
The Italian company supplies tires for all vehicles, such as crossovers, SUVs, cars, trucks, minivans, and motorcycles.
Pirelli tires offer impressive dry, wet, and limited snow performance, are preferred by top car brands, and come with innovative features.
The company's supremacy and diligence innovation have made their marks in the Superbike and World Rally Championships.
The quality and the engineering work have excited us to test some of the products. So, without further ado, let me share my Pirelli Tires Review.
Without further ado, let's dive into it.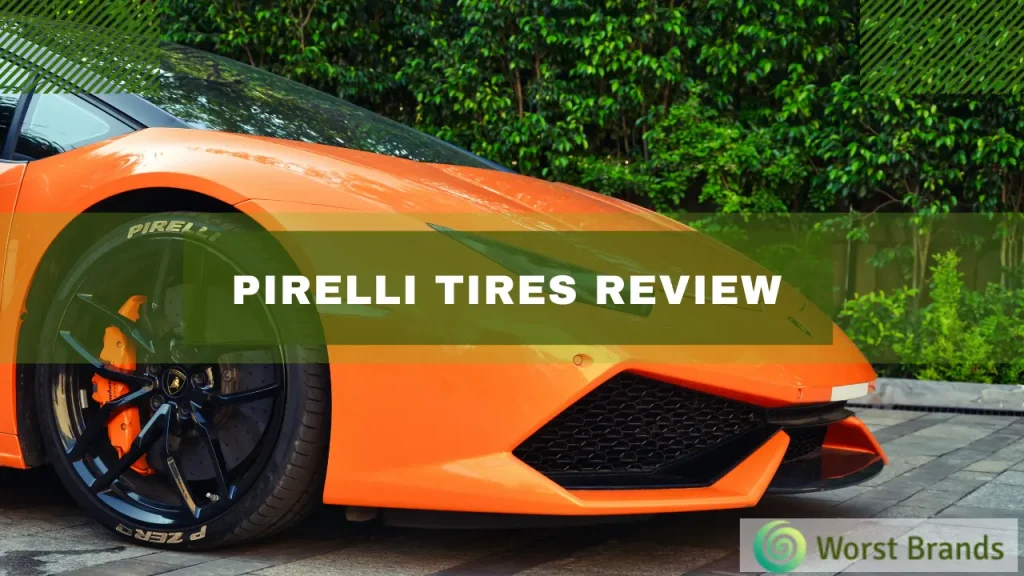 How Did We Test Pirelli Tires?
We ensure your and your car's safety by testing these tires in several conditions, such as dry, wet, and winter.
Besides this, the tires' cost can let you break the bank, but quality and performance are persuasive.
By observing and analyzing these tires' performance, we have come up with our reviews on the best tire models of Pirelli and collected valid information from legitimate websites.
Top 3 Pirelli Tires Review
After testing some of their tires, we have selected our top 3 Pirelli Tires for review.
However, before going into the details, take a look at the following table, which summarizes the performance of Pirelli Tires in our tests.
| Tire Model | Dry Road | Wet Road | Snowy Condition |
| --- | --- | --- | --- |
| Pirelli Cinturato P7 All Season Plus | Excellent with stable handling. | Excellent, offering smooth performance | Not recommended for severe conditions. |
| Pirelli P Zero | Provide comfortable rides | Great at preventing hydroplaning. | Not suitable, it can result in compound cracking. |
| Pirelli Scorpion Verde | Good, ensuring comfortable rides with less noise. | Good at preventing aquaplaning. | Excellent, performs brilliantly in snow conditions. |
1. Pirelli Cinturato P7 All Season plus: Powerful All-Season Tire
We tested the Pirelli Cinturato P7 all-season plus in one of our coupes. The tire showed impressive performance in dry, wet, and winter conditions.
Also, the treadwear design provides 70,000 miles plus rides, which is excellent.
This model might have the same tread pattern design as the previous one but has improved handling and puncture resistance ability.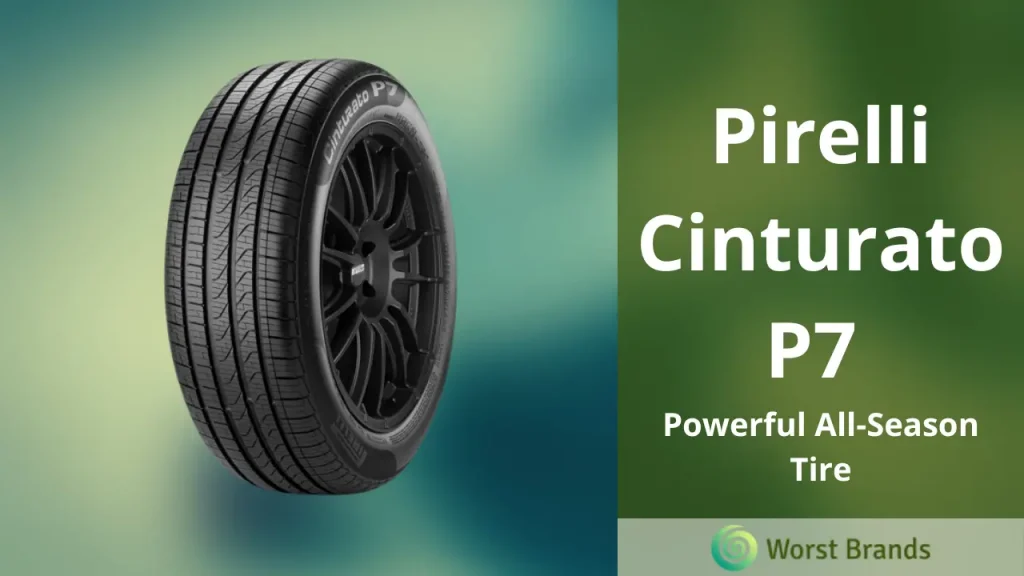 Dry Road Performance:
The performance of this model is excellent in dry conditions. I plugged these tires in my Nissan for a quick drive on a highway.
The tires were impressive in cornering and maneuvers. The 5-rib asymmetric paired with broad shoulders did their job well, providing me stable handling.
Wet Road Performance:
Pirelli Cinturato P7 All Season Plus gives you smooth handling in rainy conditions. The circumferential grooves channel water away and reduce the risk of hydroplaning, ultimately making your ride safer.
Snow Performance:
The latest tread pattern compound does provide proper handling in snow conditions.
However, if you prefer to drive this in severe snow conditions, I don't recommend this model.
Pros
Good dry weather performance.
Excellent in wet conditions.
Treadwear warranty.
Cons
It is not recommended for snowing weather.
2. Pirelli P Zero: Max Performance Summer Tire
Pirelli P Zero is the best summer tire on our list, which is suitable for your vehicle and SUVs.
The model has no treadwear warranty but comes with the latest technologies such as RUNFLAT, PNCS, and Cyber.
The tire is available in 17 to 22 inches sizes; you can choose the one that suits your car wheels.
Dry Road Performance:
Pirelli P Zero has excellent dry road performance. The structural integrity and nanocomposites provide a comfortable ride on a highway.
The asymmetric tread pattern design gives smooth handling and braking in your passage.
I recently replaced Continental Tires to test Pirelli P Zero on a dry road. The performance was quite similar, so P Zero is comparable to some of the famous brands around the globe.
Wet Road Performance:
The tire has exquisite performance in wet conditions. The circumferential and three longitudinal groves with the S sipes maneuver water away and prevent hydroplaning.
Combining new S sipes with technologies such as PNCS ensures a comfortable drive.
Snow performance:
Pirelli P Zero is not suitable for snowing or winter conditions. The tire couldn't perform well in winter conditions in my town. If you risk driving these tires in winter, it will result in compound cracking.
Pros
Less noise is produced.
Suitable for both dry and wet conditions.
Resist hydroplaning.
Cons
There is no treadwear warranty.
It's not suitable for snow.
3. Pirelli Scorpion Verde: Excellent All-Season Tire
Pirelli Scorpion Verde might suit your vehicle wheels if you own a crossover or SUV.
The tire is environmentally friendly with a 4% fuel saving capability and reduces CO2 emission, manufactured with eco-friendly oils, and cooperates with EU 2010 regulations.
Moreover, they are available in 16 to 22 inches sizes with the implementation of RUNFLAT, PNCS, and Seal inside the technology.
As mentioned about fuel efficiency, I still couldn't notice that which is one of the deficiencies of the tire.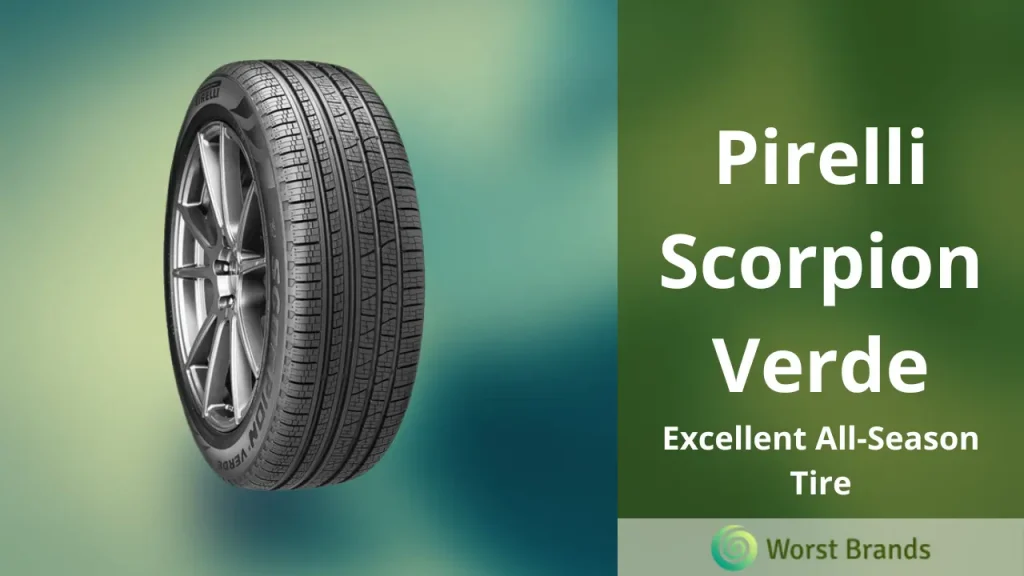 Dry road Performance:
I tested this tire on my Audi Q7 on a dry terrain in the scorching heat of California.
The model provided a comfortable ride with less noise, as the asymmetric tread pattern design had good traction with a dry surface.
Although this isn't made for hardcore offroad driving, you'll need a different set of tires for that.
Wet Road Performance:
The four circumferential grooves reduce the risk of aquaplaning in wet conditions by moving the water away. With that said, your car won't be clumsy in wet road conditions.
Snow Performance:
When I heard the news about snowing in the Colorado mountains, our team decided to use this Pirelli Scorpion Verde in the snow condition. It was 9,000 feet above sea level.
Although winter tires have a snowflake tag, I couldn't notice that in Scorpion Verde. However, the tire was brilliant in snow, which impressed our team.
The lateral stability produced by grooves and longitudinal sipping did their job well by providing a comfortable ride in snowing weather.
Pros
Good all-year performance.
Resist hydroplaning in wet and snow conditions.
It saves the environment.
Cons
Not so great fuel efficiency.
Why Should You Buy Pirelli Tires?
First, let's talk about some of the key attributes of Pirelli Tires which will get you excited.
Quality-wise exceptional
Considering the quality of Pirelli tires, they are a real competitor of famous brands such as Michelson and Bridgestone.
The tires are formulated with high-quality materials. The perpetual engineering work on these tires is making them innovative.
As mentioned above, brands like Lamborghini and McLaren install Pirelli tires for the best drive, so what's stopping you from trusting the quality of these enchanting tires?
Longevity
The Pirelli tires have gained fame among enthusiast drivers. The prime reason is the safety and longevity of tires on different terrains.
The tires have reinforcements such as steel belts, beads, and nylon cap piles, which are some of the reasons for the tire's durability. The exquisite sidewalls easily resist pressure.
Comfort driving
Pirelli tires are manufactured with inclusive technologies, providing a safer and more comfortable ride.
The PNCS (Pirelli Noise Cancellation System) is vital in minimizing the noise and vibration the tires produce.
Pirelli tires are developed with robust materials such as rubber compounds and other reinforcements.
Moreover, the tread pattern design has circumferential grooves and asymmetric design, which plunges tires to resist aquaplaning, especially in wet conditions such as rain.
Fuel efficient tires
Pirelli tire models' exquisite and technically designed tread pattern resists rolling resistance, resulting in fuel efficiency. Moreover, they also have the Certificate of Accreditation by ANAB.
The Pirelli tire's latest model, the Cinturato P7, has improved handling, fuel efficiency, and rolling resistance.
Innovative Technology
Pirelli Noise Cancellation System
We have mentioned this technology above. The PNCS absorbs vibrations from air compression inside the tire and reduces the noise by three to four decibels. With this, it lets you have supreme driving comfort.
Pirelli Seal Inside Technology
Are you worried about your tire getting a puncture? You don't have Pirelli tires, as they're manufactured with punctured resistance technology to fudge up the punctured area.
With this technology, you can drive home safely without hesitation and worry.
Pirelli Run-Flat technology
If your tire is flat, you don't need to stop it immediately. The Run-flat technology provides enough pressure to the tire, which provides a safer ride, even if the tire is punctured. On a flat tire, you can quickly drive your car at 80 km/h.
Who Makes Pirelli Tires?
As mentioned, Pirelli Tires is an Italian ethnicity and a subsidiary of ChemChina, which holds the contract for the jurisdiction over Pirelli tires until 2023. They are supplied all over the world and have a ton of positive reviews.
Are Pirelli Tires Good?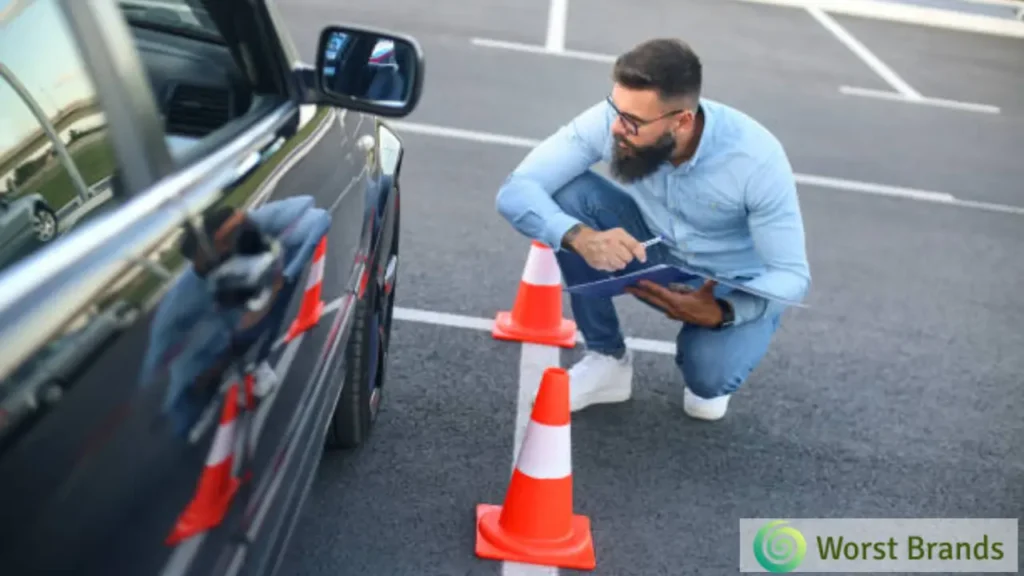 Pirelli tires are certainly one of the most popular tire brands. Moreover, they aren't used only by local vehicles, SUVs, etc., but also plugged into Formula 1 racing cars. It is a famous worldwide sportscar event.
Further, Pirelli provides tires for 2,300 car models all over the globe. The first-rate chap quality materials and enhancement of technologies make them durable, reliable, and beneficial for your driving.
Pirelli tire engineers and manufacturers are taking steps to upgrade tire safety and longevity by adopting the latest technologies.
Besides this, they are also making fundamental steps in making the new tires affordable for enthusiast drivers.
Final Verdict
In a nutshell, Pirelli tires are one of the biggest tire manufacturing brands worldwide.
The quality materials and the reinforcements used in manufacturing have made these tires gain fame all around the globe.
They are used in Audi, BMW, Porsche, and many more brands.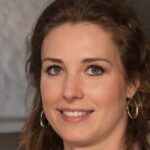 Crystal Hafley is a dedicated writer and content creator for WorstBrands, where she specializes in writing insightful reviews about kitchen appliances and fashion products.
With her expertise, Crystal provides readers with accurate and reliable information to help them make informed decisions about the brands and products they use every day. When she's not researching or writing, Crystal enjoys cooking and exploring the latest fashion trends.