They say, "You are what you eat, so don't be easy, cheap, fast, or fake." Having a balanced healthy diet is what makes a person healthy.
To cook any meal, one essential ingredient is oil, and what's better than using olive oil to stay fit?
But which one should you buy? To solve this issue, here is our Bragg olive oil review to help you make a better choice.
Bragg Olive Oil Review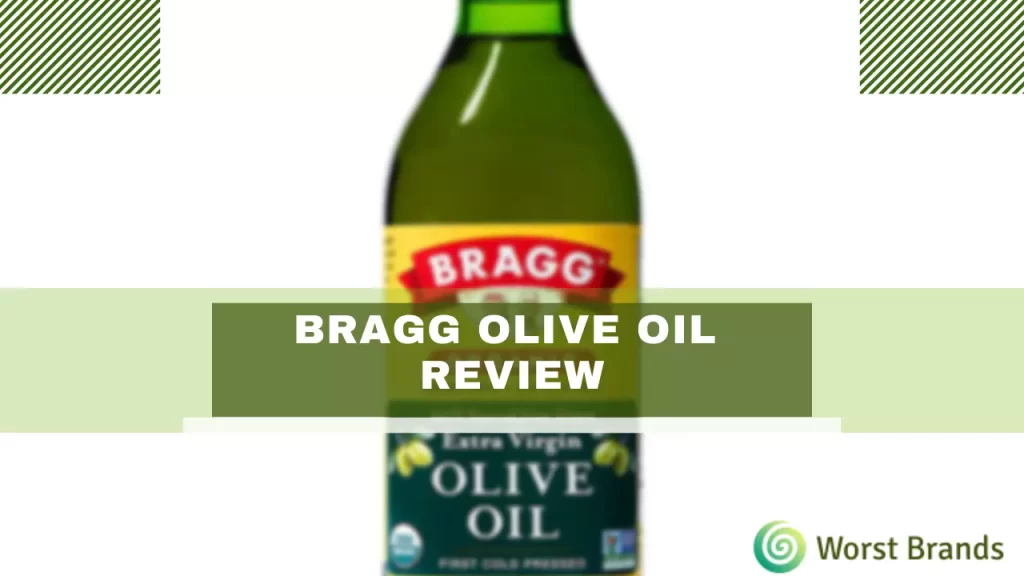 Related:
About Company:
Paul Bragg, in 1912 opened his first store in the United States with the name Bragg's Health Food Store, and from there, the company was able to make a name for itself.
Today, the company deals in varieties of products ranging from vinegar to olive oils and supplements.
The company's mission is to inspire healthy lives and has been carrying its motto ever since. Are they worth the hype? Let's find it out without further ado.
Bragg Organic Olive Oil:
First Impression:
The Koroneiki olives used in its production originally belong to the land of Greece.
From there, olive oil is exported worldwide. When you taste Bragg Organic Olive Oil, you feel a delicate peppery flavor and the robust aroma of Oil. The olives are cold-pressed using the traditional method.
The olives are first pressed and crushed to retain the original quality and originality of the product.
Composition and Benefits:
Moving forward to its nutritional contents, this olive oil is a powerhouse of energy. Olive oil has a high concentration of monounsaturated fats.
The antioxidants in olive oil keep us young and smart and have the additional benefit of maintaining cholesterol levels.
It helps in maintaining cardiovascular health. It also helps prevent inflammation.
The extra virgin olive oil has 120 calories per tablespoon(15ml) with a total of 13g of fat. Of 13g of fat, 2g is saturated fat, and 9g is unsaturated fat.
The vitamin-E, a fat-soluble vitamin in this extra virgin olive oil, helps the body against skin and hair problems.
You can feel your skin moisturized by its application. The hair also shows good growth and reduces hair dryness.
Usage:
To maintain the original authentic flavor, we recommend storing it in a shady and cool place away from light.
The smoke point is relatively higher so that food can be cooked easily.
Sauteing and roasting are its most common uses. You can also adorn your salad dressings with it.
A nice drizzle over bread would add flavor to your part-time cravings. The olive oil is quite reasonable in its pricing compared to other olive oils in the market.
Characteristics:
This EVOO is non-GMO project verified, so genetically modified products are an issue; here's the remedy.
The product also comes with a USDA organic verification which makes the product more authentic.
It also complies with the regulations of the International Olive Oil Council. The olive oil is Kosher and gluten-free as well.
Bragg Olive Olive Oil: What Do Customers Say?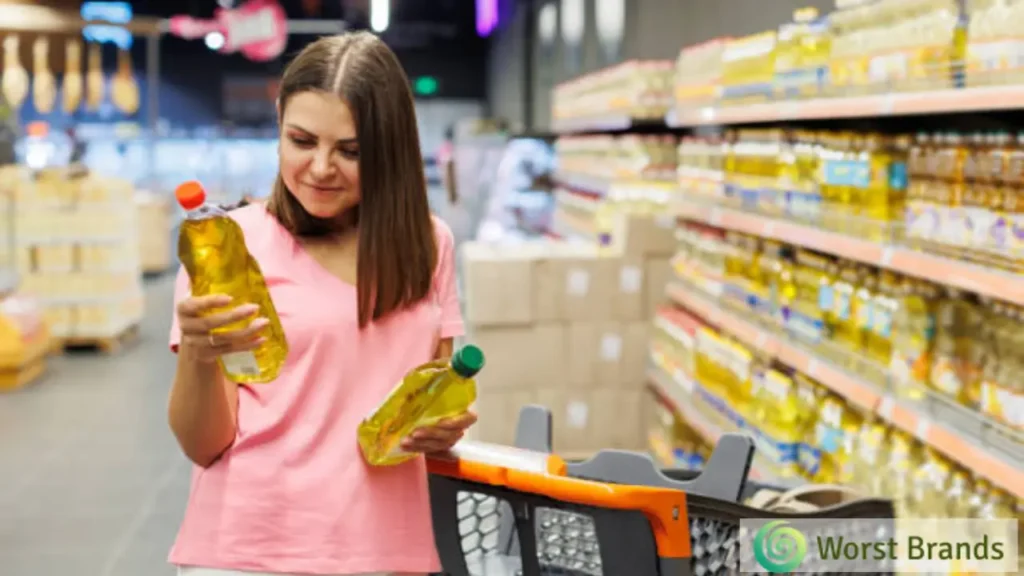 It received mixed reviews from customers. Some people claimed that this is fake as the olive oil did not solidify even after placing it in the refrigerator for more than 24 hours.
Some people showed disappointment that this does not smell and taste like an original one. Moreover, some said that it tasted rancid and was not capable of being used.
Some were angry about its fake label of being an extra virgin and some about its substandard packaging.
Despite all these negative reviews, it also managed to get some positive reviews that were the opposite of negative reviews. One thing which people appreciated was its certifications.
Anyway, we would recommend buying it only from an authentic store to avoid getting fake products if you want to buy them.
Final Words:
In the realm of olive oils, Bragg Olive Oil offers a unique blend of quality, heritage, and a promise of a healthier lifestyle.
It is made from the finest Koroneiki olives of Greece, providing a characteristic peppery flavor and a robust aroma.
Its high concentration of monounsaturated fats, antioxidants, and vitamin E offers myriad benefits, from maintaining cholesterol levels and cardiovascular health.
To ensure an authentic experience, we recommend purchasing from a trusted store. Remember, your pursuit of health deserves nothing less than the best.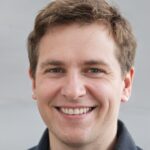 Steven Settles is a professional content writer with over 7 years of experience in writing for different niches, including brand reviews, technology, fitness, and more.
Currently, he is working as a content writer for WorstBrands, where he provides insightful reviews of different products, including home appliances, outdoor gear, fashion, and kitchen products. In his free time, Steven enjoys traveling and exploring new places.