Farroad Tire is another Chinese brand we are reviewing. The brand is a Shandong Fengyuan Tire Manufacturing subsidiary based in Shandong, China.
It is popular in China as well as globally. Farroad Tires are pretty affordable, although not that cheap.
They have all the necessary certifications and standards to be exported worldwide. Also, they have tires for SUVs, light trucks, sedans, and crossovers.
Do you have doubts about this brand? Read our Farroad Tires Review in the next phase of the blog, which will clear most of your queries.
Who Makes Farroad Tires?
The Shandong Fengyuan Tire Manufacturing Co., Ltd produces Farroad Tires.
They also have established Research and Development center for tire testing. The tires are exported to more than 100 countries, mainly in America and Europe.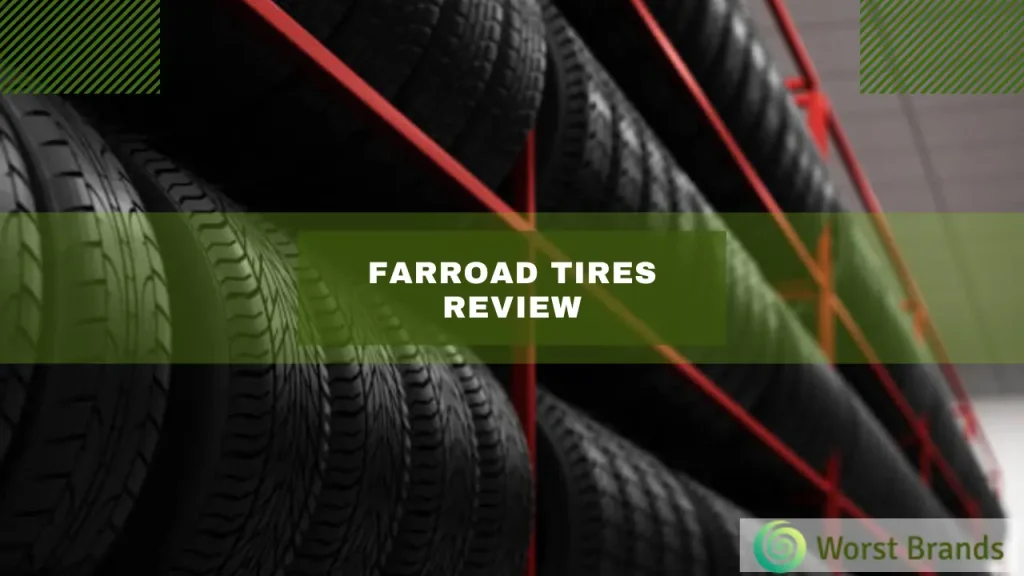 Similar Blogs:
Why Choose Farroad Tires?
Let's discuss why we tested Farroad tires and recommend them to you.
Cost-effective
The Farroad tires are inexpensive compared to most premium tires. If you are looking for wallet-friendly tires, Farroad is an ideal brand to opt for your vehicle tires.
Although, FRD66 will be a little expensive as compared to other models.
Handling
The handling of Farroad Tires products is exceptionally significant. The grooves and silica compound doesn't make your tire clumsy in wet conditions.
The exquisite tread pattern makes your driving experience better than before.
Also, the tires have robust durability, thanks to the nylon cap layer. Moreover, the tire won't disappoint you in dry conditions, especially in summer.
Product Series
Their website specifies tires under cool, SUV, truck, and Winter Series. You can find summer, all-season, and winter tires at reasonable price tags.
However, the Chinese language is written in Chinese on their websites, which is quite confusing.
Certifications
As discussed above, the Farroad Tire brand has certifications such as ISO9001(Quality), The United States DOT Certificate, the ECE certificate, and the European GCC certification.
There are more than this, but these were enough to make it stand out in the market.
How Did We Test Farroad Tires?
There will be difficulty understanding the language when you go to Farroad Tire websites, even when you use a translator.
To clear those confusions, we have read reviews and tested the Farroad tire's quality, efficiency, durability, hydroplaning, and performance on different terrains, which are standard parameters.
Top 3 Farroad Tires
In this section, we have picked the finest tires from Farroad. Without further ado, continue reading.
1. Farroad Extra FRD88 – Great Summer Tire
The Farroad Extra FRD88 is a high-performance summer tire suitable for passengers and SUVs.
The tire has a symmetric tread pattern design, which lets you drive smoothly on dry and wet road surfaces. The tire is available in 19, 20, 22, and 24-inches diameters.
Also, it has a speed rating of W, which means you can accelerate your vehicle to more than 168 mph. In addition, the tire is pretty affordable.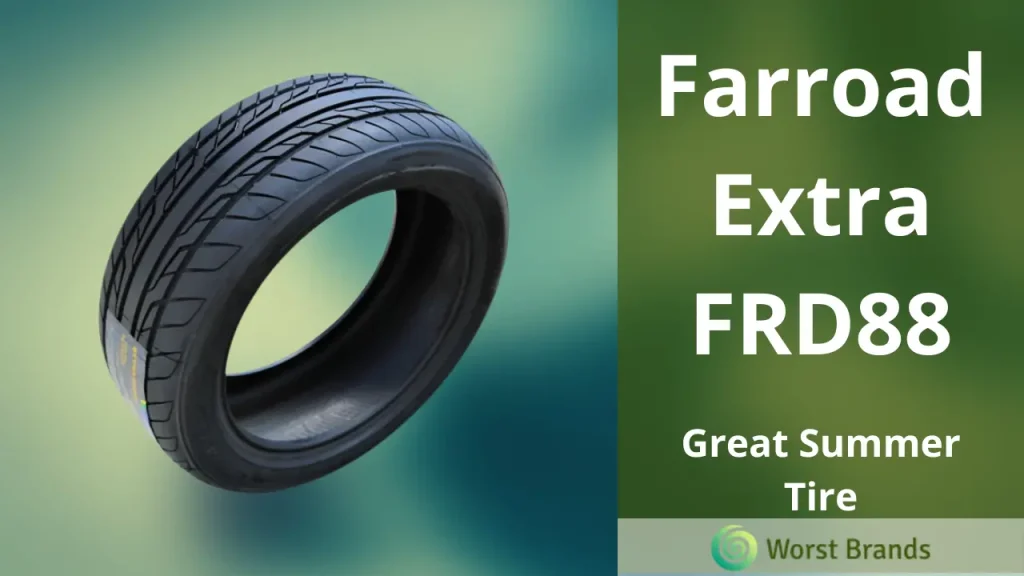 Dry Road Performance
The dry road traction shown by this set of pairs was excellent.
The shoulder blocks and grooves increase the tire's controllability and maneuverability on corners and improve handling.
Moreover, tires also have good traction on the rough terrains of the highway, which is impressive for a budget tire. The black sidewalls provide an appealing look to the tire. 
Wet Road Performance
The wet performance is above average from Extra FRD88.
The 4 circumferential grooves evacuate water from the tires and protect them from aquaplaning, commonly found in cheap tires.
Snow Road Performance
I don't think the tire tread pattern is capable enough to handle snow road traction, don't jeopardize your vehicle in winter with this pair of tires.
Things We Liked
Resist hydroplaning.
Impressive cornering ability.
The tires have excellent dry and wet road tractions.
Things We Didn't Like
The tire isn't suitable for winter.
No treadwear warranty was found.
Verdict
The overall tire performance is good in dry and wet conditions.
Although the tire is manufactured for summer, it won't be good if you drive it on snow or ice. The price is another significant factor which you can consider.
2. Farroad ARCTIC STU99 – Suitable Winter Tire
The Arctic STU99 is a winter tire with a snowflake symbol on it. The tire is also suitable for dry and wet conditions.
Moreover, it has a speed rating of T and Q (118 MPH). It is good if you fit this tire in your passenger and SUV. It comes in 15-, 16-, 17-, and 18-inches diameters.
Although, I couldn't locate any tread wear warranty on the tires, either on their website or any review site. It has a unique Z-shaped circumferential groove.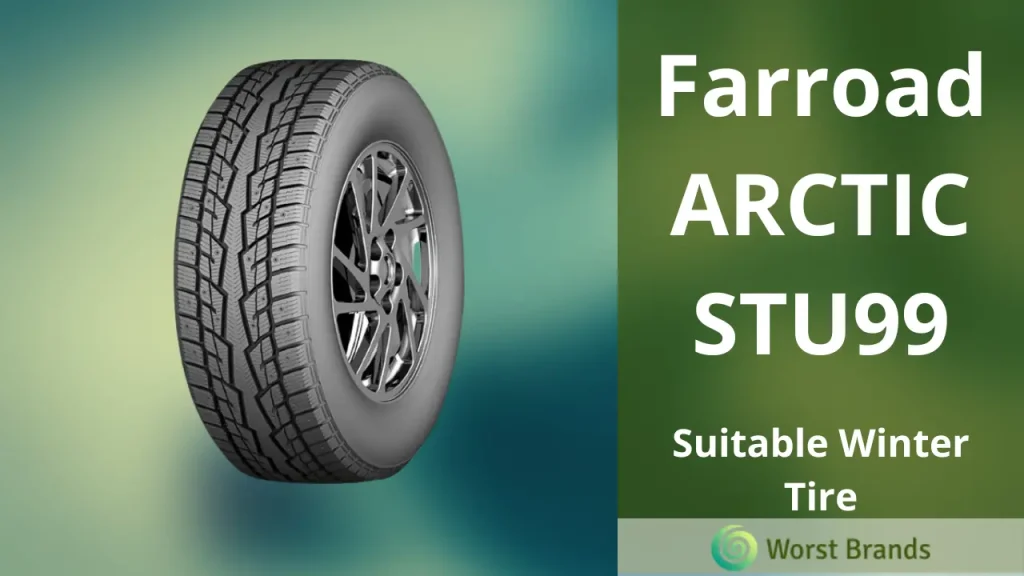 Dry Road Performance
The tire is manufactured for winter conditions, although the tire performance in dry weather is average. You can use them in summer, but not for so long.
There are some excellent reviews on the internet about tire performance in summer. However, the tire produces a little bit of noise at high speeds.
Wet Road Performance
As I have mentioned above, the tire has Z-shaped circumferential grooves, which maneuver water from the tire and withstand hydroplaning, which is impressive for a budget tire.
Also, the oblique rectangle-shaped shoulders provide controllability, stability, and maneuverability in wet conditions.
Snow Road Performance
The tire has excellent performance in snow and ice terrains. The grooves evacuate snow and provide impressive traction on the surface, providing drivers with a smooth ride.
The directional pattern with exquisite sidewalls allows you to take fast corners, even at high speeds. I would rate it 8/ 10 for the snow road performance.
Things We Liked
Snow and ice performance.
The tire resists hydroplaning.
Wet road performance.
Things We Didn't Like
Produce noise at high speed on the highway.
Verdict
The tire is capable enough to provide comfortable driving in winter conditions, although not suitable for dry terrains.
Moreover, the tire has an exquisite tread pattern design to handle snow and ice efficiently.
3. Farroad FRD 66 – Excellent All-season Tire
The Farroad FRD66 is a slightly expensive tire, although it has excellent all-year performance.
The tire has an adequate symmetric tread pattern design with an advanced compound to provide exceptional dry, wet, and winter performance.
The tire is suitable for your passenger and SUVs, with speed ratings of V.
I couldn't find the sizes of the tires, although it is available in 18 inches diameter on some of the websites.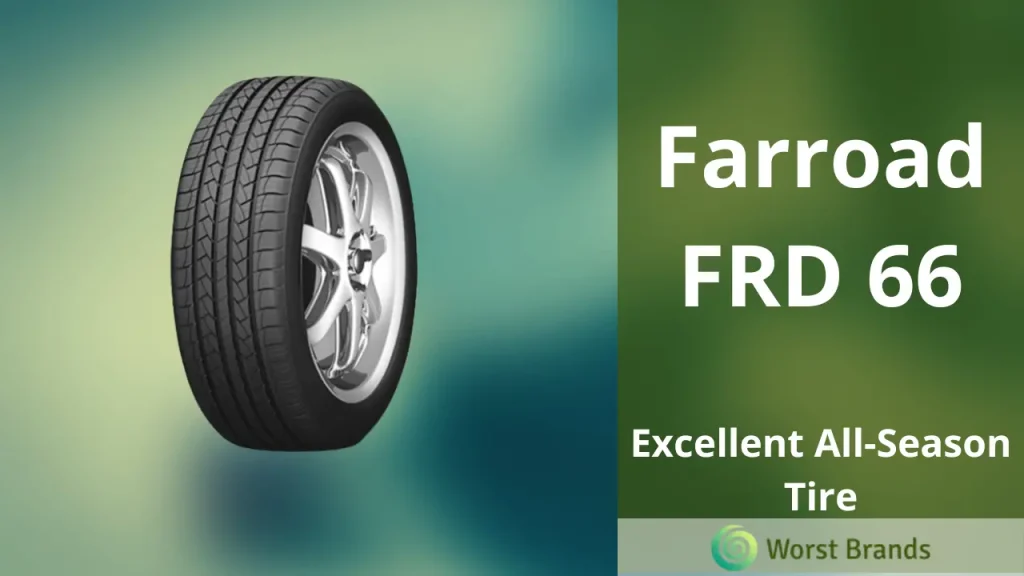 Dry Road Performance
The dry road performance is excellent from FRD66. The optimal tread pattern paired with shoulder blocks provides impressive stability and improves handling on rough highway terrains.
Moreover, the ribbed blocks provide responsive drive and maintain great contact with the road surface. I would rate it 8/10 for the dry road performance.
Wet Road Performance
The wet road performance is the epitome of cool.
The 4 circumferential grooves evacuate water from the tires and resist aquaplaning, which can become a significant problem when it's raining.
Snow Road Performance
The snow traction is non-existent on FRD66, which isn't impressive from an all-season tire.
The tread pattern couldn't be able to flush snow from the tires, which caused the tire to feel clumsy on the snow roads.
Things We Liked
The tire has above average in dry and wet road pavements.
Prevent hydroplaning.
The tires have excellent traction on rough terrains.
Things We Didn't Like
Not suitable for snow surfaces.
A little bit expensive.
Verdict
The tire is excellent until you test it on snow pavements, where your expectations might not confront the performance.
The tire showed great performance in dry and wet conditions, preventing aquaplaning in rainy conditions. In addition, the tire has a basic and unique symmetric tread pattern.
Pros & Cons of Farroad Tires
Pros
Affordable
Performance on dry and wet roads
Durable
Resist hydroplaning
Varieties
Are Farroad Tires Good?
The Farroad Tires are perhaps not the best if you compete with premium tires, although the quality, durability, and efficiency to take on uneven terrains are great for an affordable tire.
The brand has all the necessary certifications, which skyrockets the brand's reputation all around the world.
The Farroad Tire factories can produce 20 million tires in a calendar year, which are traded to different regions of Europe and America.
Moreover, there is a variety of tire sets available on their website. The company's technical levels comply with European labeling regulations, and its tires are well-known worldwide.
The Farroad Tires are great if you want cheaper, high-quality tires for your truck and SUVs.
Conclusion
It might be challenging to initiate the tire information from this brand's original website, as it is exclusively for Chinese.
However, in the above Farroad Tires Review, we have clear most of the skeptical about the brand.
We have discussed the Farraod product's performance, including dry, wet, and snow. Also, there are pros/cons and in-depth reviews about the products.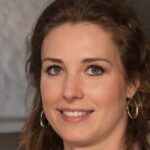 Crystal Hafley is a dedicated writer and content creator for WorstBrands, where she specializes in writing insightful reviews about kitchen appliances and fashion products.
With her expertise, Crystal provides readers with accurate and reliable information to help them make informed decisions about the brands and products they use every day. When she's not researching or writing, Crystal enjoys cooking and exploring the latest fashion trends.