Are you one of those who always struggle with keeping the pantry staples fresh and crisp? Well, Oxo might be your savior. The airtight seal helps pantry staples last longer and maintain their freshness and genuine texture.
But with oxo container usage comes the responsibility of cleaning them from time to time. People frequently ask us: are OXO containers dishwasher safe?
Yes, you can dish wash your oxo containers. New oxo containers are dishwasher safe. You can put them in the top rack of your dishwasher. Remember not to dish wash the lid, so take it off before placing the container in the dishwasher.
Also, you should be cautious and not use an old, stained, or even damaged container in your dishwasher because they may have a chemical composition that makes them less durable.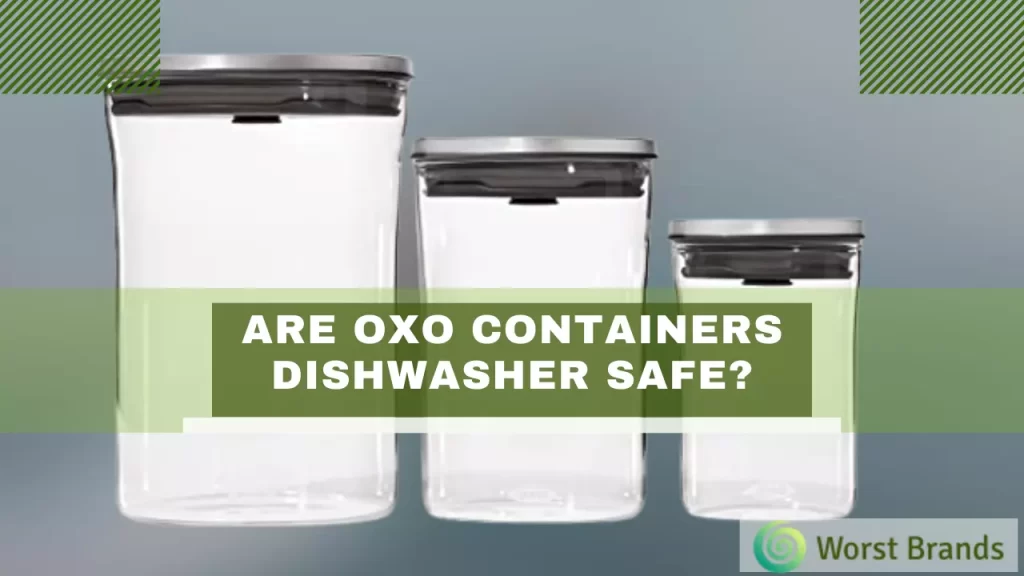 Related: Dishwasher Brands to Avoid
Can Oxo Containers go in the Dishwasher?
Yes, Oxo containers can go in the dishwasher, provided they are designed to withstand the harsh temperatures of the dishwasher.
Check with the manufacturer of the container to see if it can withstand the extreme temperatures and detergent found inside.
Earlier, the OXO containers weren't dishwasher safe. The silicone gasket was the only part that could be dish-washed, and the rest of the things were manually washed then.
Now the company claims OXO containers are safe to put in a dishwasher.
One disclaimer that we would like to mention here is that many people complained about their Oxo getting ruined in the dishwasher.
Some people complained that they are not completely dishwasher safe.
Oxo melted in the bottom when put in the dishwasher, as elaborated by the consumers. The packaging, although, comes with a dishwasher safe print.
You can also consult the customer support of Oxo to dig out this issue further.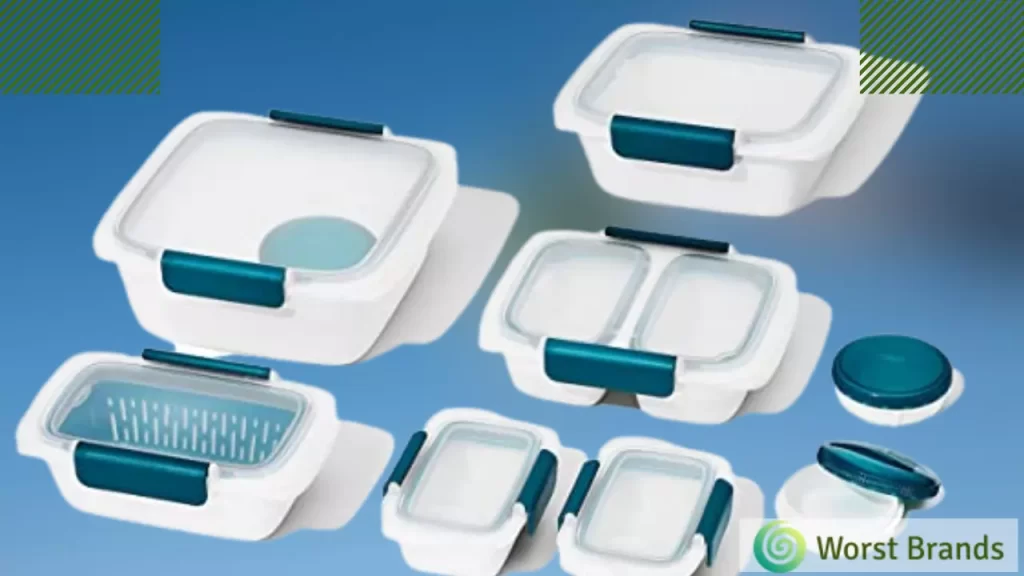 How to Wash Oxo Containers in a Dishwasher:
Follow the below-mentioned steps to dish wash your oxo container:
Firstly, disassemble your oxo container.
Lids can easily come apart. Remove the lids and place them aside.
For thorough cleaning, hand washes it in a warm soapy solution.
Put the container on the top rack of the dishwasher and run a gentle cycle.
Wash it in warm water.
Remember that lids should not be placed in a dishwasher and should only be manually washed.
Additional Tip:
Try getting some P-Labels from your nearby market and label each container with their respective names.
This will save much of your time in the hassle of finding the right container for the right pantry item after washing.
After getting all the process done, allow it to Air-dry for around 20 minutes.
Your oxo container is now ready to be used.
How to Manually Clean the Oxo Container:
Some people don't prefer washing their oxo containers in a dishwasher. Rather, they prefer washing them manually to avoid any risk of damage.
Follow the steps below to hand-wash Oxo containers:
Disassemble your oxo container.
Move the lid in the direction of the arrows indicated.
Remove the plastic lining on the lid.
Form a soapy solution in Luke Warm water and wash the container and the lid thoroughly in that solution.
Allow the solution to settle in the container for some time, and then wash the whole apparatus under running water.
Take a soft cloth or paper towel to wipe out the water from inside and from the lid.
Allow to Air-Dry the container.
Do not place the lids and liners in direct sunlight. Try to put them in an airtight container.
Well, you are now all set to use your Oxo container.
FAQs
Q. Can I clean my oxo containers with soap?
Yes, you can clean your oxo containers with soap. All you need is a good quality dish soap. It is always best to clean your containers with the recommended cleaning agent.
Q. Are Oxo containers free of BPA?
OXO storage containers do not contain BPA, but some of its competitors do. So, it is best to research the manufacturer of the product to determine which ones contain BPA.
Conclusion:
Summing it all up, OXO containers are among the most famous airtight containers on the market.
The BPA-Free food storage containers are just perfect for storing pantry items, and you can also customize them to fit any space.
However, cleaning them is vital for your health. Whether you can dish wash these containers or wash them manually.
Both of these methods are safe for these storage containers. I hope this article will help you in getting your Oxo container clean.
If you have any further queries, do not hesitate to ask us in the comment section.
Related: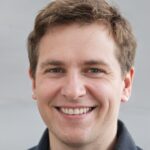 Steven Settles is a professional content writer with over 7 years of experience in writing for different niches, including brand reviews, technology, fitness, and more.
Currently, he is working as a content writer for WorstBrands, where he provides insightful reviews of different products, including home appliances, outdoor gear, fashion, and kitchen products. In his free time, Steven enjoys traveling and exploring new places.