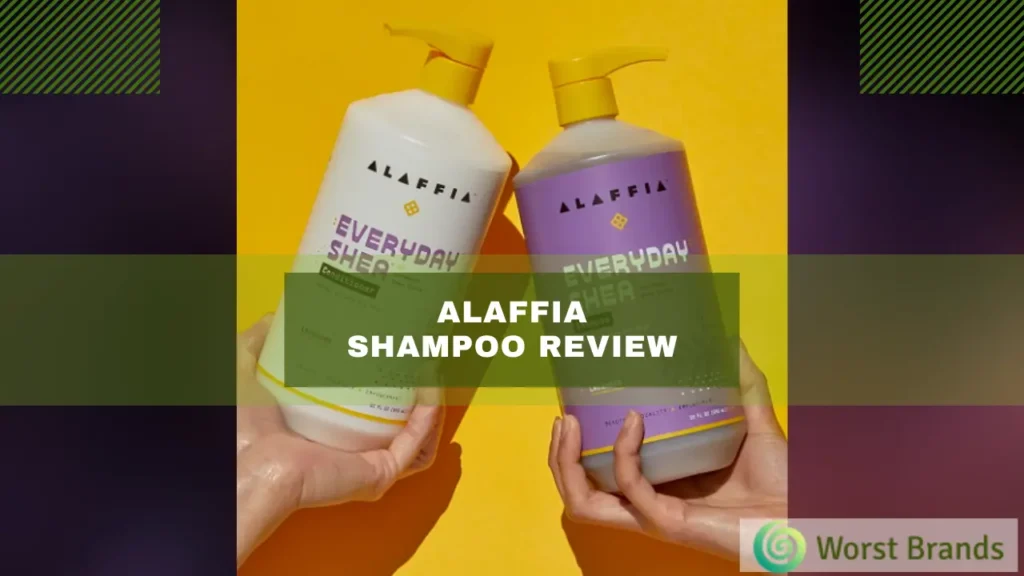 Every day, some of us look through hundreds of hair care products to find the perfect one for regular use.
My friend was facing a hair loss problem, and she was on a similar quest until she stumbled upon the Alaffia Shampoo Collection.
Since she used one of these shampoos, she's been telling me about it nonstop.
I learned more about the products from her and decided to use one myself before writing a review.
Honestly, I have a lot to tell you about these products in this Alaffia Shampoo Review blog. So, let's get started.
Top 3 Alaffia Shampoo Review
Here are some of the most popular products by Alaffia.
1. Everyday Shea Shampoo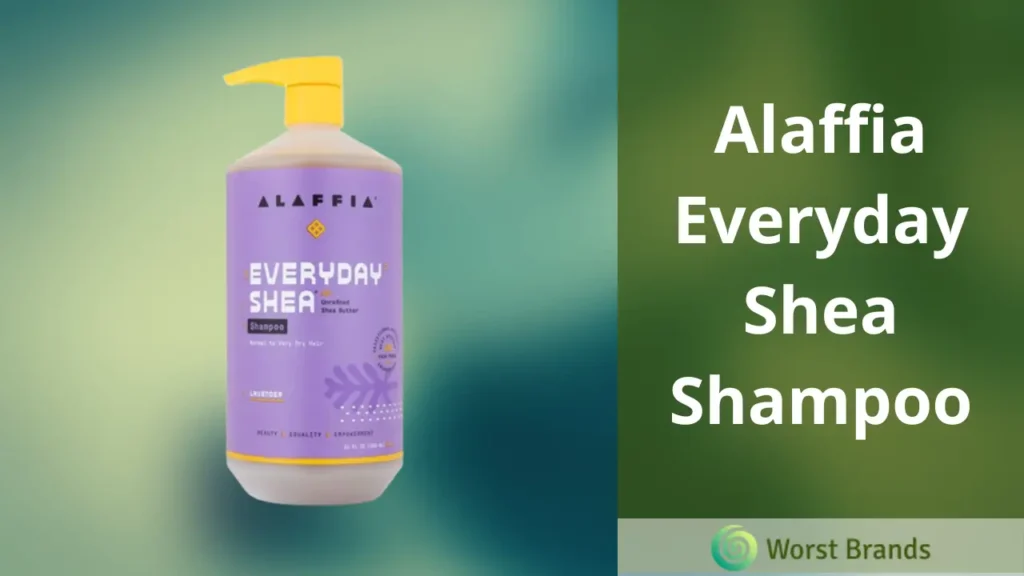 This is the most popular Alaffia Shampoo that is used by consumers all over the world.
It is made with Shea butter as the primary ingredient, serves as a cleansing agent, and creates a good lather.
There are 3 variants of this shampoo, and while the formula is almost identical, the scent is not.
The first variant is entirely unscented, meaning anyone with sensitive skin can use it, as there are no synthetic fragrances. 
The second and third variants are lavender and vanilla mint, respectively.
Shea shampoo is a great product that nourishes your hair and offers excellent cleansing.
However, this shampoo creates very little lather, which consumers do not like.
Pros
Multiple options of fragrances
No harmful chemicals
Gentle cleansing
Cons
2. Alaffia Everyday Coconut Shampoo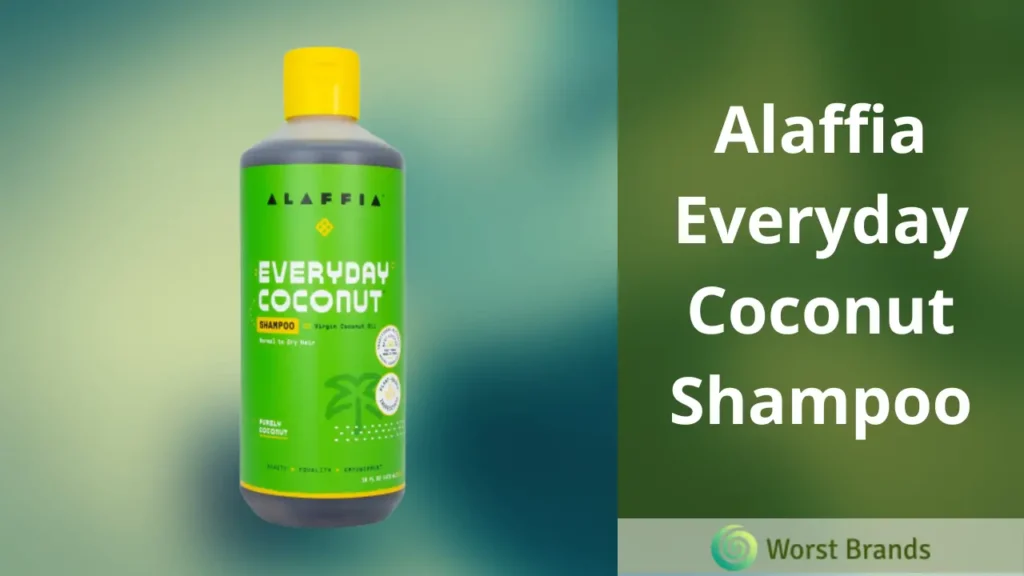 As the name suggests, this shampoo contains a highly beneficial formula made with coconut extracts.
This Alaffia Shampoo has virgin coconut oil extracts, and panthenol, that moisturize and give high nourishment to your hair. It also smoothens your hair strands.
There are currently 2 variants of this shampoo; one with lime extracts and the other one without them.
Panthenol is also great at soothing your strands so that you can enjoy beautiful, healthy hair.
It is an affordable product that can be used every day. However, this shampoo contains ginger which might leave a foul scent.
My friend has been using this product for a very long time, and she loves the nourishment provided by coconut extracts. Her fragile hair has become strong and shiny over time.
Pros
Contains coconut extracts
Moisturizes hair
Soft, smooth hair
Cons
3. Curl Define Cream Shampoo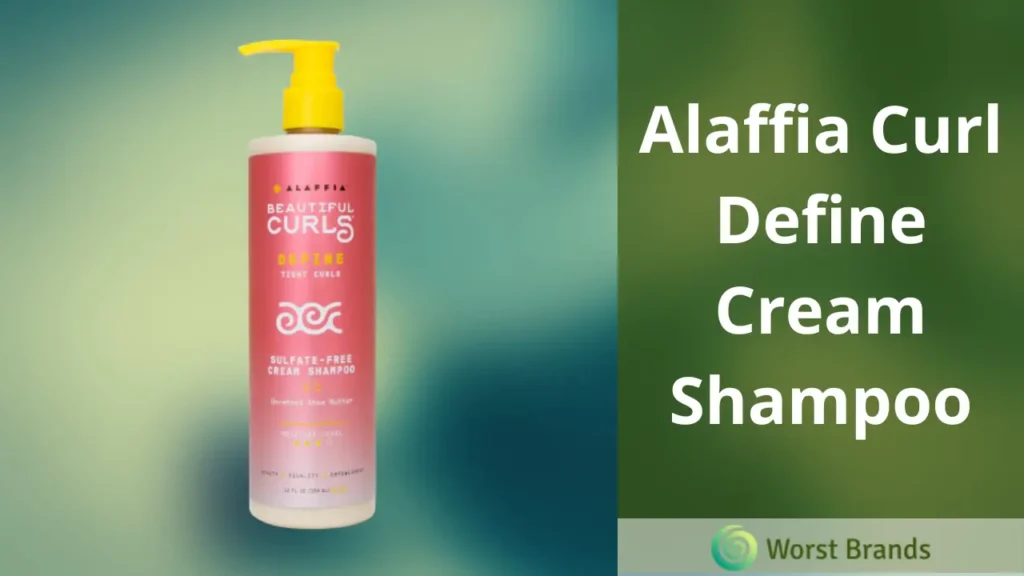 The Curl Activating Cream Shampoo was explicitly designed for people with curly hair.
It contains a unique formula that reduces frizziness and ensures that you have shiny, glossy hair.
This product can deeply moisturize and nourish your hair with natural oils such as oat proteins and glycerin.
It also contains multiple surfactants that ensure an excellent lather to clear off dirt and dust buildup.
I use this product myself and can only say positive things about it. It has added volume and texture to make my hair more beautiful than ever.
The great part about this shampoo is that it contains no sulfates or parabens.
However, it is only recommended for people who like curly hair.
Pros
Reduces frizziness
Shiny, glossy hair
Good lather
Cons
Comparison Table of Different Alaffia Shampoos
| Products | Treats Damaged Hair | For All Hair Types | Sulfate Free |
| --- | --- | --- | --- |
| Everyday Shea Shampoo | No | Yes | Yes |
| Everyday Coconut Shampoo | Yes | Yes | Yes |
| Curl Define Cream Shampoo | Yes | No | Yes |
Alaffia Shampoos: What Do Customers Say?
As a consumer, I can only say that these products deliver everything the company claims.
Since I started using an Alaffia Shampoo, my hair has increased in volume and texture.
The product also gave my hair a smooth finish and increased its overall shine.
Customers who sent their reviews on Amazon also agreed the shampoos are life-saving.
Consumers' love for these shampoos was clear from the 4.5 rating on Amazon and the positive comments where most customers recommended these products.
Some consumers also claimed that the nourishment provided by these shampoos improved their damaged hair and reduced their split ends.
A few customers also loved choosing their fragrance, as some shampoos have variants.
On the other hand, a few customers were unhappy with the products and claimed that very little lather makes the shampoo feel like a lotion.
I feel these are great shampoos that are perfectly suitable for everyday use.
Also Read: Detail Review of Bosley Shampoo
Is Alaffia Shampoo Good?
First, let's talk about it on a monetary basis. These products are affordable as you can get a 32 Fl Oz bottle for almost $14.
This is a low price, considering how nourishing the formula is. We also love the moisturizing ingredients used in these products.
From an ethical viewpoint, we think these shampoos should be at the very top. They are completely vegan and cruelty-free.
Moreover, they are made of natural ingredients and have a great smell.
We feel like the products are of high quality and sold at an affordable price.
Hence, for us, these shampoos are entirely worth it.
Common Ingredients of Alaffia Shampoos
While each Alaffia Shampoo is made with different ingredients, some common ingredients are used in most of these products.
Let's take a look at some of these ingredients.
Water
Shea Butter
Cocamidopropyl Hydroxysultaine
Stearic Acid
Sorbitan Olivate
Cocamidopropyl Betaine
Lavender Oil
Cocos Nucifera Extract
Vanilla Extract
Sodium Cocoyl Isethionate
Salt
Decyl Glucoside
Lauryl Glucoside
Panthenol
Ginger
Spearmint Leaf Oil
Sodium Methyl Cocoyl Taurate
In Addition, you may also like to know the following:
Reasons to Love Alaffia Shampoo
Here are some reasons you should consider changing your everyday shampoo to Alaffia.
Alaffia Shampoos are made with the minimum ingredients required for gentle cleansing.
They do not contain harmful chemicals such as synthetic fragrances or artificial colors.
All the shampoos made by Alaffia are free of sulfates and parabens.
These shampoos contain highly nourishing formulas to moisturize your hair.
These shampoos contain multiple surfactants, creating an excellent lather to clear off dirt buildup.
The composition in these shampoos is not too strong, making the products perfect for everyday use.
Alaffia Shampoos are affordable and accessible.
Is Alaffia Shampoo Sulfate Free?
Yes, Alaffia advertises and sells all of its shampoos as sulfate-free products.
The company also refrains from using other harmful chemicals, such as parabens and silicones.
Frequently Asked Questions
Q1: How to Use Alaffia Shampoo?
Alaffia Shampoos are designed to be used as everyday products. You can apply a small amount of product to your wet hair. 
Massage for 1-2 minutes and create a good lather before rinsing it.
Q2: Is Alaffia Shampoo Safe?
Alaffia is a brand that is GMP certified. All their products meet a high standard and are safe for consumers worldwide.
Where to Buy Alaffia Shampoos?
In this Alaffia Shampoo Review, we have included everything about the products, including where to buy them.
Check out some of the most popular stores that sell these shampoos.
Alaffia
Amazon
Walmart
Target
Walgreens
Ubuy
Rite Aid
CVS
Apart from these, some common grocery stores and local supermarkets may also sell you these shampoos.
Potential Side Effects of Alaffia Shampoos
Let's look at some side effects you may experience after using Alaffia Shampoo.
Stearic Acid used in these shampoos can cause skin and eye irritation.
The common surfactant in these shampoos is Sodium Cocoyl Isethionate which may cause extreme eye irritation if the lather touches your eyes.
Some ingredients, such as Sorbitan Olivate, can be too strong for some people as they may strip the natural oils from your hair.
While Decyl Glucoside is generally considered safe, it may cause an allergic reaction if you have sensitive skin.
Final Words
There is no doubt that Alaffia creates a range of premium products and gives them to us at a very affordable price.
These shampoos are free of any harmful chemicals and contain highly nourishing formulas.
I have personally used them and got satisfactory results. So I will recommend it if you want an affordable everyday shampoo.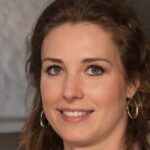 Crystal Hafley is a dedicated writer and content creator for WorstBrands, where she specializes in writing insightful reviews about kitchen appliances and fashion products.
With her expertise, Crystal provides readers with accurate and reliable information to help them make informed decisions about the brands and products they use every day. When she's not researching or writing, Crystal enjoys cooking and exploring the latest fashion trends.