Navigating the world of SUVs can sometimes feel like tackling an off-road obstacle course.
With so many options and features to consider, it's easy to lose sight of what truly matters: getting the best ride for your investment.
As a fellow road traveler, I've compiled a list of SUVs that I've discovered to be more bumpy rides than smooth cruises.
Buckle up, dear reader, as we take this enlightening journey together through the maze of the worst SUVs to buy.
Worst SUVs Brands to Buy in 2023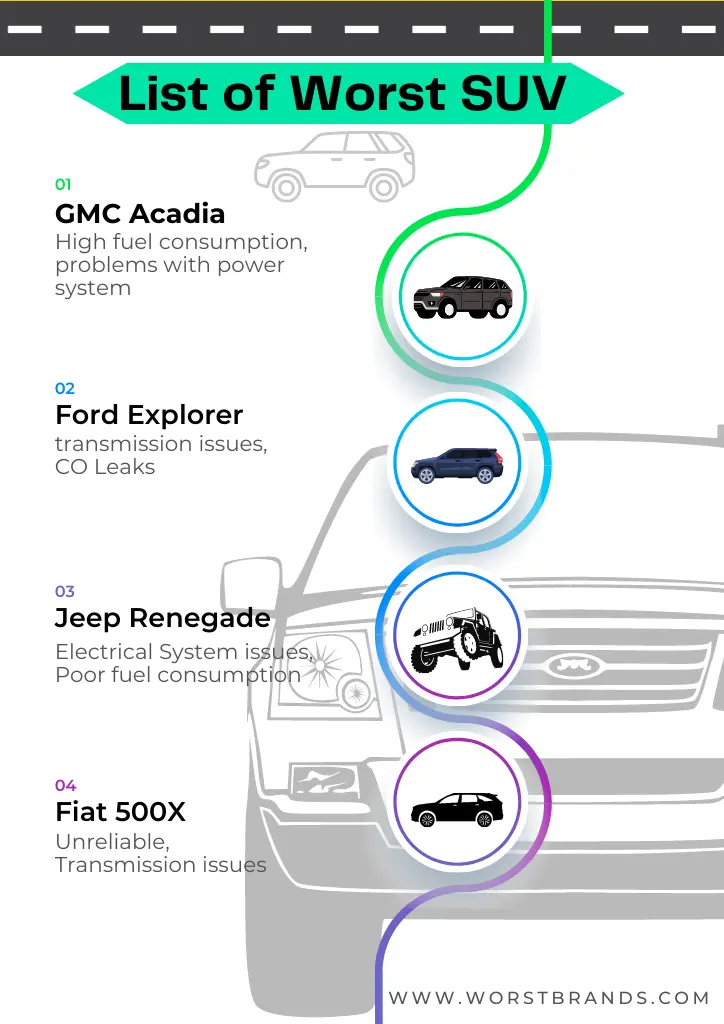 By combining personal experience, and customer surveys, the worst SUVs to buy include GMS Acadia, Ford Explorer, Jeep Renegade, Fiat 500X, and a few others.
1. GMC Acadia: A Mirage in the Desert
The GMC Acadia may strike you as an oasis in the automobile desert, but don't be fooled by the mirage. Beneath its glossy exterior lies a dilemma of mechanical woes.
The issues range from engine trouble to problems with the power system, which can be frustrating for owners.
Furthermore, it has a high consumption rate for fuel, making it not the most economical choice for long-term use.
2. Ford Explorer: A Map to Nowhere
Next on our list of worst SUVs to avoid is Ford Explorer. When you hear "Explorer," you picture intrepid journeys and endless possibilities.
But with the Ford Explorer, the journey will likely end at your local mechanic.
I was quite thrilled to buy my Ford Explorer 2023; however, I was soon plagued with transmission issues. This SUV gave me more jitters than thrills.
The lurking danger of potential carbon monoxide leaks adds to the saga of this explorer's misadventures.
3. Jeep Renegade: The Rebel without a Cause
With a name like Jeep Renegade, you might be anticipating an untamed, spirited ride.
This SUV might seem enticing with its robust looks and promise of adventure. Still, it has repeatedly been reported for problems with its electrical system.
Its less-than-stellar fuel economy and jarring ride bring it down from the renegade it claims to be. This, along with subpar safety scores in some areas, makes it a bad SUV to buy.
4. Fiat 500X: Not So Grande
The Fiat 500X is another SUV that falls short of expectations. One of the main drawbacks is its unreliability.
This car has had a reputation for numerous mechanical problems, especially with its transmission.
Moreover, it delivers less-than-ideal gas mileage, which can burden your wallet over time.
5. GMC Yukon: The Uncharitable Giant
My personal encounter with the GMC Yukon was a bit of a disappointment. The first thing you notice about the Yukon is its mammoth size.
While this giant stature may invoke images of grandeur and opulence, it isn't all it's cracked up to be.
Trying to park this colossal machine in a standard parking spot feels like squeezing a whale into a fishbowl.
Once I'd gotten over the size, I thought the ride would surely compensate. However, that was not the case. The journey was less than smooth, even on decent roads.
Each bump and minor pit sent jolts through the vehicle, disrupting what should have been a comfortable ride.
Fuel efficiency was another area where the Yukon fell short. My frequent trips to the gas station became a common part of my routine, making me feel like I was burning money.
The Yukon's low fuel economy might make you think twice before opting for this vehicle.
Navigating through the city or even tighter suburban roads proved challenging, as the Yukon's sheer size made maneuverability a considerable hurdle.
More than once, I yearned for a smaller, more agile vehicle that could easily weave through traffic.
All in all, my experience with the GMC Yukon was quite underwhelming. It's a vehicle that promises luxury and performance but struggles to deliver fully on either front.
6. Mitsubishi Outlander Sport: Benched All-Star
Don't let the name fool you. The Mitsubishi Outlander Sport may sound like an all-star, but it's more of a second-stringer.
Its lackluster interior could leave you yearning for the luxury and comfort you'd expect from a vehicle of this caliber.
And the harsh ride? Let's just say it's more of a turbulent tumble than a smooth sprint.
7. Chevy Trax: A Track to Nowhere
My friend brought his Chevy Trax for our vacation trip last year, but it quickly felt like a journey to oblivion.
This vehicle seemed like a promising compact crossover but fell short of expectations.
Its small engine lacks power, which makes the acceleration feel sluggish. Its cramped interior was another concern.
Despite being marketed as a compact crossover, space was scarce in the Trax. Moreover, it felt claustrophobic, making longer journeys quite uncomfortable.
Perhaps the most striking issue was the uninspiring drive. The Trax didn't deliver the exhilaration or agility you'd expect from a vehicle in its class.
Instead, it left a bland taste, making the whole driving experience feel mundane.
So, my trip with the Chevy Trax felt more like a detour leading nowhere, and therefore for me, it is among the worst SUVs to buy.
8. Ford Escape: The Illusion of a Getaway
The Ford Escape might seem like a great option at first glance. However, this SUV has been known to have issues with its powertrain and a poor reliability rating.
In addition, some owners have reported problems with the electronic systems, which could lead to unwanted stress and expense.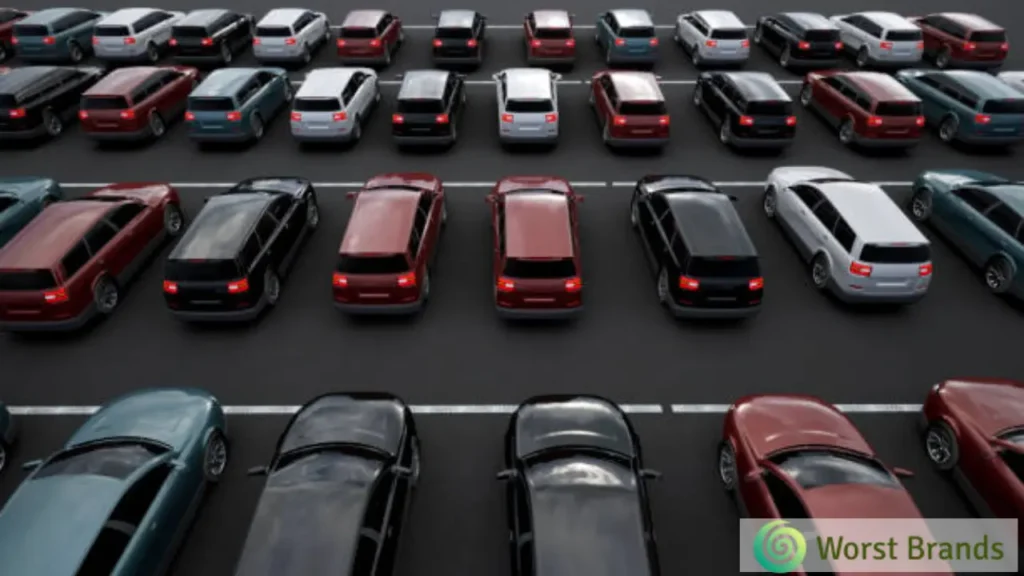 You might also like to read our expert blogs on Worst Cars and Bad Golf Carts to avoid.
9. Jeep Compass: Lost in the Wilderness
Ever been lost, despite having a compass? That's exactly how I felt during my tenure with the Jeep Compass.
What initially struck me as a rugged, adventurous SUV turned out to be a mixed bag of disappointing features.
Despite its impressive facade, the Compass offered a less-than-stellar driving experience.
Handling was cumbersome, akin to steering a ship rather than a compact SUV, and the engine performance was lackluster at best.
The interior was no better. With limited space and sub-par materials, it felt more akin to a budget vehicle rather than a proud member of the Jeep family.
In addition, the infotainment system is also quite troublesome.
Simply put, the Jeep Compass, though promising on paper, did not live up to expectations on the road. For these reasons, it is one of the least reliable SUVs.
10. Ford EcoSport: A Problematic Adventure
Last on our list is the Ford EcoSport. While it might have a fun and sporty look, this SUV has been plagued with numerous complaints about its transmission and overall performance.
Additionally, its lower-than-average fuel economy means you'll be making frequent trips to the fuel station. It's safe to say other options on the market offer better value for money.
5 Reliable SUVs to Buy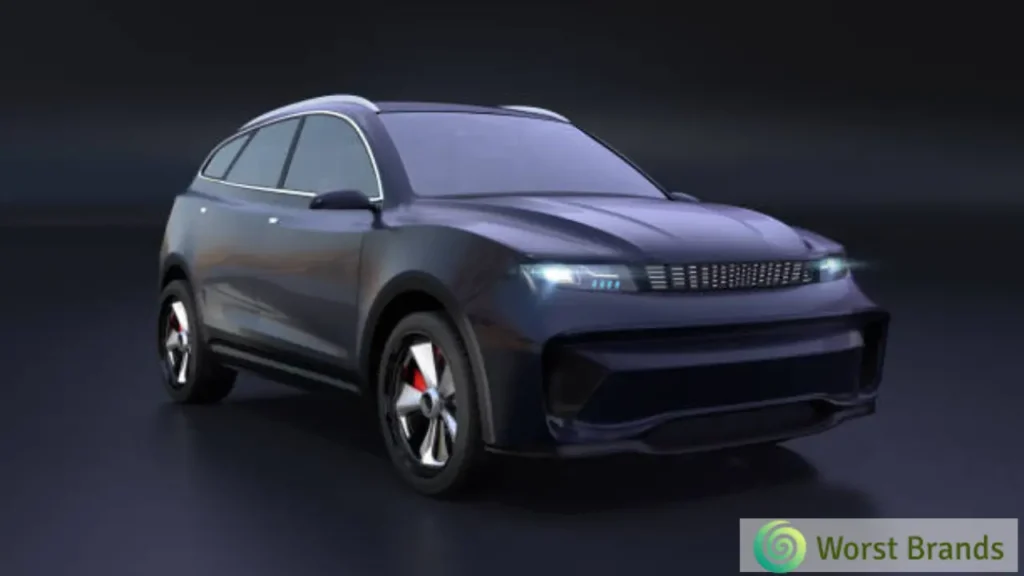 Now that you have gone through the list of the worst SUVs to avoid, here are my top recommendations for buying the most reliable SUVs in 2023.
Lexus NX 2023: Delivers smooth ride; the interior is plush, with an infotainment center that has been upgraded to meet the needs of the modern public.
Toyota Highlander: Reliable, spacious, and equipped with advanced safety technologies.
Lexus GX: Offers a blend of luxury, power, and reliability with top-notch off-road capability.
Mercedes-Benz GLC-Class: Delivers a luxurious experience with top-notch materials and powerful performance.
Honda CR-V: Appreciated for its superior fuel efficiency, ample cargo room, and high safety ratings.
Range Rover: Renowned for its off-road capability, opulent interior, and strong engine performance.
Frequently Asked Questions
Q1: What is better than SUVs?
While SUVs are great for their spacious interiors and off-road capabilities, many find sedans and electric vehicles better.
Sedans provide superior fuel efficiency, lower maintenance costs, and often a smoother, more comfortable ride.
On the other hand, electric vehicles, like Tesla's Model 3 or Model S, offer groundbreaking technology, zero emissions, and significantly reduced fuel costs.
Q2: Are SUVs less safe?
No, SUVs are not inherently less safe than other types of vehicles. Their safety depends on specific model features, how they are driven, and the circumstances of each situation.
However, due to their higher center of gravity, they may be more prone to rollovers in certain situations. Always consider individual model safety ratings when choosing a vehicle.
Final Words
Choosing your next SUV market can be challenging, but separating the hype from reality is essential. As we've explored, not all SUVs live up to their promises.
Models like the GMC Acadia, Ford Explorer, and Jeep Renegade have been flagged for various issues. They are among the worst SUVs to buy.
Conversely, SUVs such as the Lexus NX, Toyota Highlander, and Mercedes-Benz GLC-Class are notable for their reliability and luxury.
Remember, the right SUV for you balances your needs, budget, and preferences. Always research thoroughly before making a decision.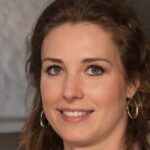 Crystal Hafley is a dedicated writer and content creator for WorstBrands, where she specializes in writing insightful reviews about kitchen appliances and fashion products.
With her expertise, Crystal provides readers with accurate and reliable information to help them make informed decisions about the brands and products they use every day. When she's not researching or writing, Crystal enjoys cooking and exploring the latest fashion trends.