They say, "Don't trust everything you hear until you search for it for yourself". This saying is very relevant in the context of online shopping nowadays.
It's been a long hustle for me to buy an authentic olive oil brand that I can put trust in for my regular use.
I came across almost a dozen of olive oil brands. But, to my dismay, only a few of them were up to the mark.
One of those olive oil brands I recently used and was particularly famous for in the US was the Filippo Berio olive oil.
After using it for two months, I am able to write a Filippo Berio Olive Oil Review of how I found it so that others can benefit from it as well.
Filippo Berio Olive Oil Review
In the review, I will give you an unbiased review of Filippo Berio's olive oil to help you make the right decision.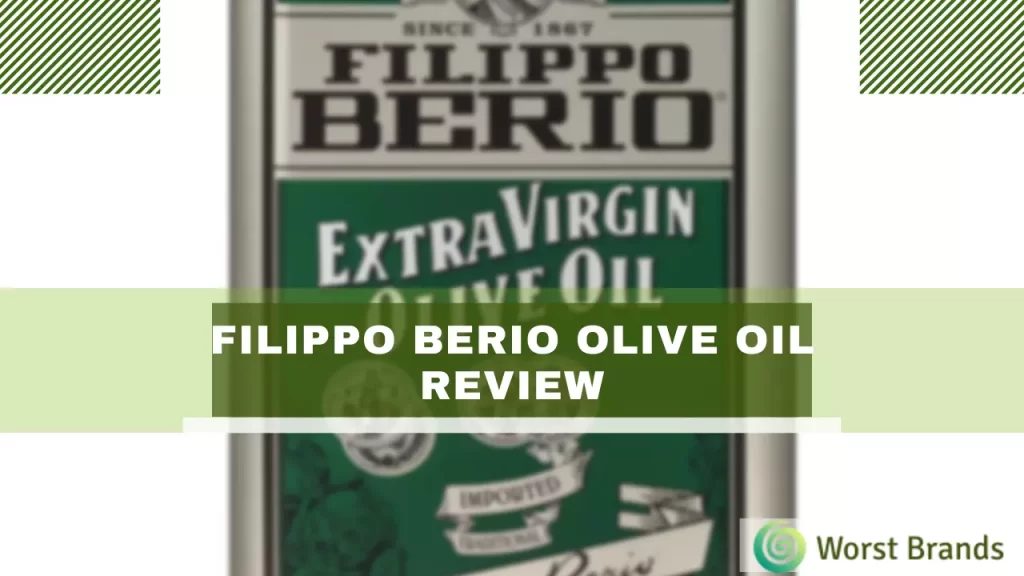 Related:
Taste, Aroma, and Cooking:
First things first, for me honestly, the taste was not quite satisfactory.
I thought it would be a bold one (which is generally preferred by my family). However, it was quite mild and kind of that stock olive oil that every Walmart has.
The taste of Filippo Berio Olive Oil is sugary but it wasn't that bad considering the other factors of this olive oil.
Aroma again was just a bit off for me because as mentioned earlier, we prefer the bold taste.
How is it for cooking and skincare?
As far as the cooking is concerned, it just works fine for me. I generally use it in salad dressings and sauteing stuff. Sometimes, I also use it as a moisturizer for my skin.

Olive oil, if organic, works as a great cleanser and as an anti-aging cream. My hairs were also messed up due to my last trip to Georgia where they were left unattended due to a load of work.

Though of giving it a try. It worked perfectly fine for my hair and they were healthier compared to when I wasn't using it.
Customer Reviews:
eard a lot about Filippo Berio at almost every gathering of my friends.
One of my friends told me earlier that she has been using this olive oil for decades because she loved it very much.
But somehow, for the past couple of months, their quality had been deteriorating constantly.
Don't know the reason behind it, but maybe the general inflation may have provoked them to use substandard things in the process or maybe mixing of some other oils.
Also, I checked it up on Amazon. Many customers were not satisfied with their purchases and left bad reviews on Amazon. Anyhow, I found it as a typical olive oil used for everyday cooking and stuff.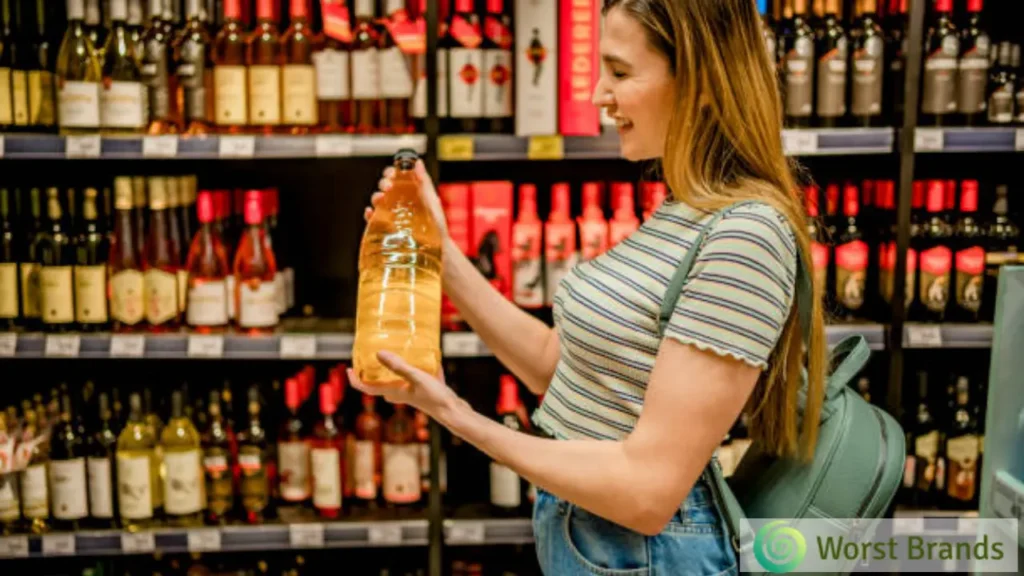 Pricing:
Pricing is the stand-out point of this olive oil. The quantity they are offering for the price mentioned was something me and my family weren't expecting.
Most often, we see olive oil brands demanding absurd prices that everyone can't afford and the quantity given can't even wet the throat. But this was pocket-friendly.
After being fired from the job last month, I had to keep a check on my expenses to keep the wheel rolling. Also, some setbacks in recent times made the situation worse.
But, there was some discount package too if you buy maybe two or three bottles together. So, was quite satisfied with their pricing structure.
Packaging:
What bothered me was that Filippo Berio also supplies olive oil in plastic and tin cans.
Although the one I got was in glass, which was a little more expensive than the other ones, I don't consider tin cans and plastic bottles good.
Many a time read online about the harmful effects of PVCs mixing with the oil, and the chemical of tin cans mixing up with the olive oil which can be fatal.
But you get what you pay for, so this might conclude the discussion of which bottle should be purchased.
Also heard stories about receiving damaged cans and people claiming a refund due to their damaged delivery.
But I don't consider anything wrong at the company's end. It is the sole discretion of the shipping company and they are whom the refund should be sought for.
I would advise storing it in a cool and dark place to maintain the freshness and quality of your olive oil.
Nutrition:
The company claims an acidity of below 0.8% but I am not sure about the authenticity of this claim.
The bottle comes with a claim of being cholesterol-free and gluten-free. Also, it is trans-fat-free, but the company did not mention whether it is non-GMO or GMO.
Coming with polyunsaturated fat of 2g and monosaturated fat of 10g per serving, it has 2g of saturated fat.
There is some other on the bottle about its uses in baking, roasting, and other stuff. One tablespoon contains almost 14g of fat and a calorie count of 120g.
Health Benefits:
As long as olive oil is organic, it is very good for cardiovascular health and the overall body.
Olive oil can be a good option if you consider adding something special to your salad or maybe mixing up your next dish with something new.
Olive oil can also work as a stand-alone whole food. Some people just dip the bread in it and enjoy the real taste of olives.
Anyways, it is at the disposal of users how they want to use it. But one thing is for sure, it is a good thing that every household should consider having.
Scams:
One thing that surfaced on social media after the audit of several olive oil companies was that most of them are selling fake olive oils.

They are selling sunflower oil or other oils masked under the name of olive oil. My friend in Italy had similar views about this whole fiasco. He told me that many famous brands are playing with human lives.

Also, some of the top-selling brands in the US had a high failure rate when tested by UC DAVIS in a report published by the North American Olive Oil Association (NAOOA).

So what they do is they mix other types of oils with the olive oil and after adding the required aroma and ingredients sell it as organic olive oil.
Not completely sure about it, but this might be the reason why people are complaining about the quality of this brand over the past couple of months.

I also did not see any international certification from any oil regulating body so it was also a low point for me.
Final Verdict Filippo Berio Olive Oil Review:
In concluding this entire discussion, if you are looking for cheap olive oil and have low concern for health, this might be a good option.
But there sure are better alternatives in the market that offer better quality and are internationally certified and you can consider giving them a shot.
The company has a range of other products too, which I'll try too for the sake of my satisfaction. But I would recommend and hope that they should deliver quality to their customers, and if this situation continues, I fear they might lose their valuable customers.
I hope that this discussion might have helped you and given an insight into how the product is. Below are my scoring which I made considering all the factors
Taste: 7/10
Cost: 8/10
Nutrition: 6/10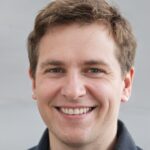 Steven Settles is a professional content writer with over 7 years of experience in writing for different niches, including brand reviews, technology, fitness, and more.
Currently, he is working as a content writer for WorstBrands, where he provides insightful reviews of different products, including home appliances, outdoor gear, fashion, and kitchen products. In his free time, Steven enjoys traveling and exploring new places.