We often take windshields for granted until a rogue pebble or severe weather conditions remind us of their importance. They are our first defense against the elements when we're on the road.
So when the time comes for a replacement, choosing a product that stands up to the test is essential.
This is where Pilkington Automotive Glass Replacement comes into play, promising a solution and a high-quality one.
This Pilkington Windshield Review will tell you exactly if it is worth the hype.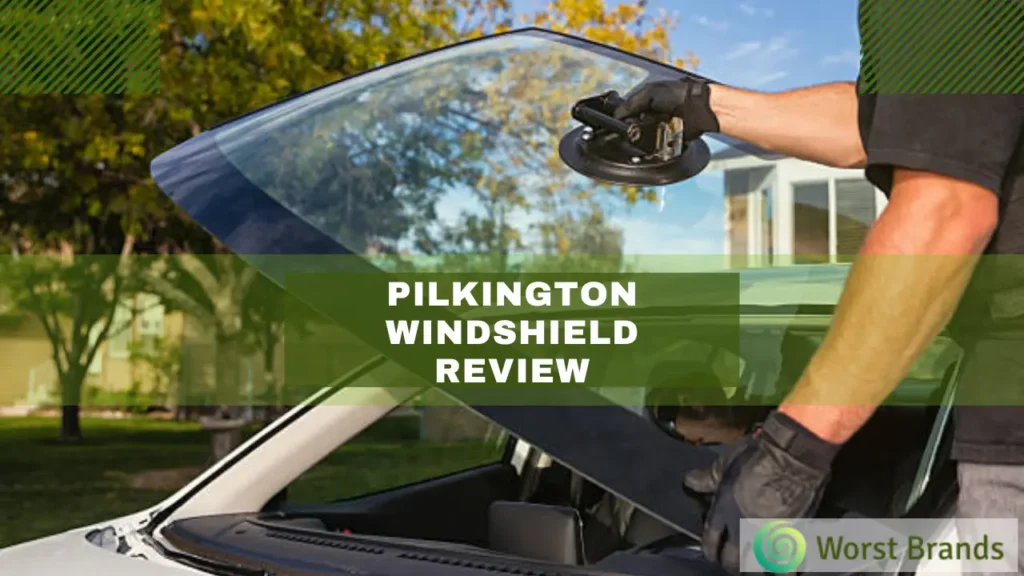 Pilkington Windshield Review
As an auto owner myself, my experiences have led me to a greater appreciation for the quality and resilience of the Pilkington Windshield.
Their OEM quality glass products, supplied throughout the United States, Canada, and Mexico, have proven to be quite a game-changer in my driving experience.
Pilkington is not just another name in the automotive glass industry; it's a global brand that has earned its stripes by consistently delivering high-quality products.
When you choose a Pilkington windshield, you're not just getting a piece of glass; you're getting a product built on the stringent OEM standards defined by car manufacturers.
From windscreens and sidelights to backlights, each component is produced in the same plants, ensuring you always get a product that meets the highest quality standards.
Additionally, check our blog on the worst windshield brands to ensure maximum safety.
Pilkington Windshield Features
Here are some of the standout features of Pilkington Replacement Windshield.
Superior Quality
At the heart of Pilkington's commitment is quality. They produce their windscreens, sidelights, and backlights to the OEM standards defined by the manufacturers of the cars themselves.
In fact, they're the only global glass manufacturer to follow this method, resulting in glass that always matches the highest quality standards.
Advanced Technology
Pilkington's dedication to incorporating cutting-edge technology is notable.
Their use of CAD Design and Bending Simulation showcases their leadership in the mathematical simulation of glass bending and optical properties.
This results in improved glass shape and optical quality, a feature you don't see in copy-maker products.
OEM Standards
Pilkington keeps it all under one roof, unlike some OE producers with separate factories for aftermarket glass.
All their aftermarket glass is supplied from OE manufacturing lines, ensuring that each piece of glass meets the exacting standards set by original equipment manufacturers.
Why Choose Pilkington Windshield?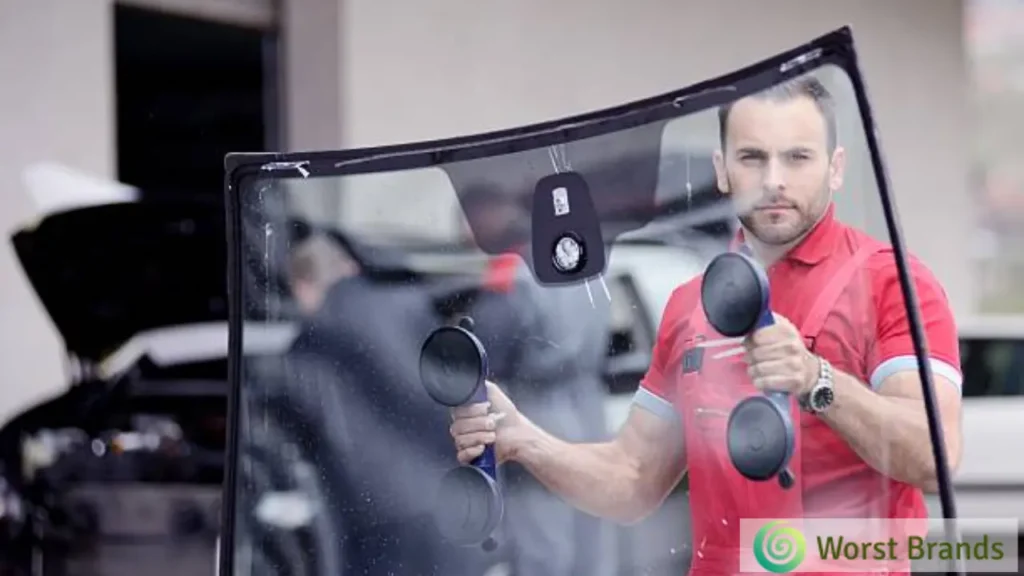 Why should you go for a Pilkington Windshield when countless other brands are on the market? The answer is simple. They offer a comprehensive solution for all your auto glass needs.
Pilkington Windshields are high-quality, OEM standard replacements using advanced performance for improved shape and optical quality.
From laminated and tempered glass to precise auto glass camera calibration, Pilkington has you covered.
They also have aftermarket operations located throughout Mexico, expanding their reach to a larger customer base.
They are a tab expensive compared to other aftermarket windshields, but given the quality, it is worth the investment.
Pros and Cons of Pilkington Windshield
Pros
High-quality windshields that meet or exceed Federal Motor Vehicle Safety Standards.
Complete solutions for auto glass camera calibration.
Broad Distribution Network
Cons
Final Verdict
All in all, the Pilkington Windshield isn't just another product in the market; it's a testament to quality, safety, and technological innovation.
So, Pilkington is the name to trust if you're looking for a windshield replacement that matches, if not surpasses, the original equipment's quality.
My experiences and countless positive reviews from other users prove that Pilkington is committed to providing superior service and support to auto glass replacement professionals.
They continually improve and expand existing products and services to cater to diverse and ever-changing customer needs.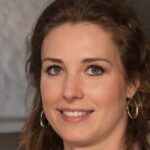 Crystal Hafley is a dedicated writer and content creator for WorstBrands, where she specializes in writing insightful reviews about kitchen appliances and fashion products.
With her expertise, Crystal provides readers with accurate and reliable information to help them make informed decisions about the brands and products they use every day. When she's not researching or writing, Crystal enjoys cooking and exploring the latest fashion trends.