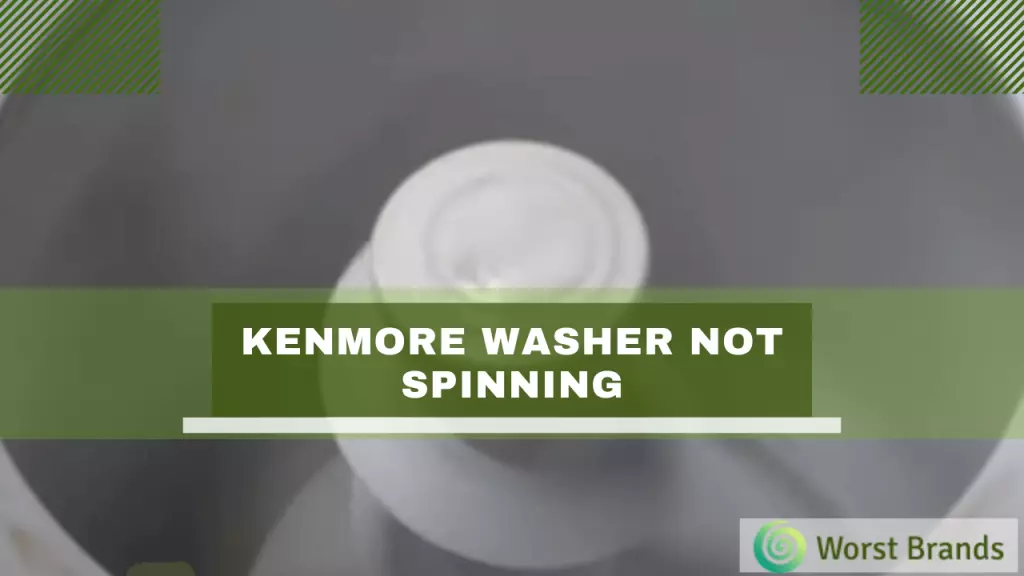 A Kenmore washing machine that won't spin can be annoying and frustrating. You might want to try a few different things, from physically checking the machine's belt to unplugging it and resetting it.
There are several ways to fix a Kenmore washer not spinning. The problem can be from simple to major one.
So, it is always important to know the extent of the problem before calling a repair person. In this way, you can exactly see the fault in your machine, and the repairer will not be able to overcharge you.
Check out a few recommendations that you might want to try to get rid of your problem.
Kenmore Washer Not Spinning
Also Read: How to Fix Hotpoint Washer won't spin
A lot of things might be causing your washer to stop spinning. Often, the problem is as simple as a lack of water or the use of the wrong detergent. But, there are times when something far more severe is taking place.
So, here are the six reasons why you are facing this problem.
1. The belt may be broken
If your Kenmore washer is not spinning, check to see if the belt is still in excellent shape. You may need to replace it if it has broken.
Nowadays, a lot of washing machines use a belt instead of a pulley system for spinning the drum. When these belts get old, they are prone to breaking.
Let's say your washing machine is still not spinning after you have inspected all the other components of the machine. In that case, it is confirmed that your belt is damaged and you need to replace it.
2. Drain Hoses are Clogged
These clogs can occur when there is an obstruction in the drain hose or when the pump is not draining correctly.
When a clog is detected in your Kenmore washer, the first thing to do is to remove the clog. This generally entails disassembling the machine and clearing the drainpipe with a plunger.
People frequently overlook the fact that there are other options for unclogging the drain, which are very easy and efficient ways to clear the obstructions. Check out.
Using a vacuum cleaner with a tiny nozzle attachment is one of these strategies. This will allow you to suck up any loose debris out of the hose and clean out any blockages within it.
Another way is to pour boiling water down your washer's drain pipe. When you put water through this pipe, any debris that has clogged it melts away.
3. Problems with the Motor
Kenmore washing machines have been a family favorite for decades. With the introduction of technologies such as Wi-Fi connectivity and smart control, these appliances have become even more advanced and faster over time.
However, the old model that we are used to seeing has not changed much since its release.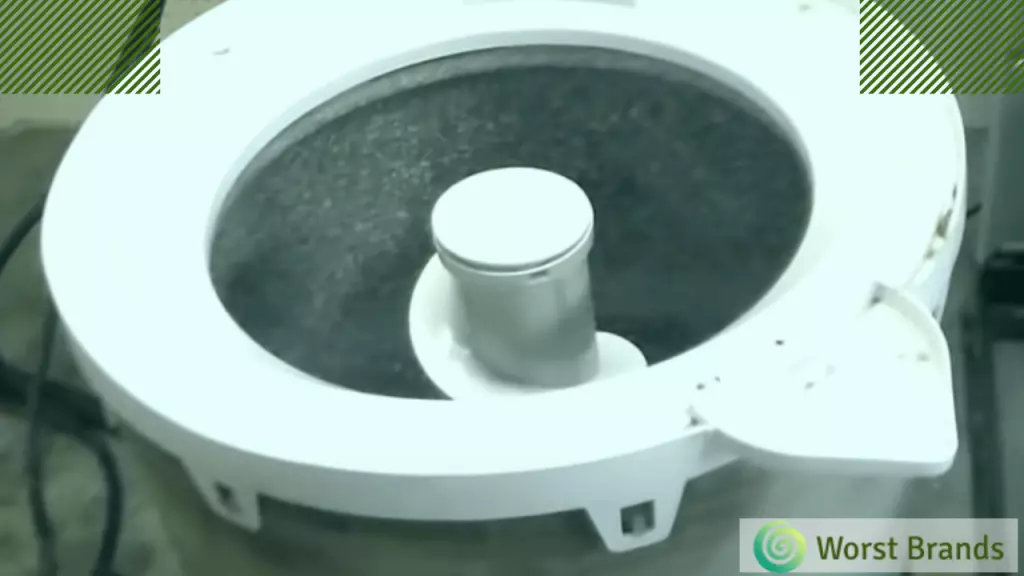 If you have detected a problem in the motor, then most likely, the matter could be serious. So, you may require an expert to fix the issue for you. If you're having trouble with your Kenmore washer, follow the steps below.
Check to see if the washer is receiving electricity. If so, check if it is getting power to the motor or through a circuit breaker.
Check for any loose wires, particularly near where an appliance plug goes into an outlet.
If these checks don't work and you still have not solved your problem, call customer care or contact a repair company to help you with troubleshooting and repair.
4. The Water Pump may have Broken
One of the most common problems that can arise on Kenmore's washer is when the water pump breaks. It is also a common problem with Samsung Washing Machines.
This can cause the unit not to spin, or it may even freeze up. The washer will need a new pump and a new water line to fix this issue.
But before you buy a new water pump, check out the following guide on how to troubleshoot this issue.
Check the faucet for any leaks.
If there's no liquid coming out, try turning off all plumbing valves near the washing machine and then turning them on.
If the water is not flowing, you might have a water heater problem. So, it is imperative to understand what type of system you have in order to fix it.
Look for any signs of corrosion in your water lines or other places where water might escape from your system.
Keep in mind that changing out a faulty water pump is a difficult task requiring some specialized knowledge and equipment. If you are not comfortable taking on this task, hiring someone experienced in fixing these issues may be best.
5. Check the Lid Switch Assembly
When a Kenmore washing machine won't spin, it usually means that the lid switch is not working and there is no other indicator of what might be wrong.
Here are some troubleshooting tips for the lid switch.
Check for power at the plug and outlet. If it's not there, then your appliance might be broken
Check for power at the lid switch itself. If there is no power, then your appliance might have a broken or disconnected wire.
If you still cannot get your washing machine spinning, check to see if something has knocked out the motor that runs the washer's drum.
6. Check the Door Latch
A broken door latch is one of the most common causes of a Kenmore washer stopping during the wash cycle (or before). You must replace the door latch if it is broken.
What's the good news? It's not difficult to replace an old, worn-out latch!
You may also check Troubleshooting Roper Washer Not Spinning
Final Words
Kenmore is a famous producer of high-quality appliances on the market. However, the user still encounters problems when they try to use the machine.
One of these problems is with the spinning process. This issue needs to be resolved before the appliance becomes unusable and needs replacing.
We hope that our guide was helpful in resolving the problem. But, if you're still confused and don't know where to begin, then we advise you to avoid taking that risk and seek professional help. Because troubleshooting may lead to the worst outcomes if you are unsure about the situation.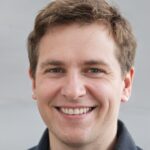 Steven Settles is a professional content writer with over 7 years of experience in writing for different niches, including brand reviews, technology, fitness, and more.
Currently, he is working as a content writer for WorstBrands, where he provides insightful reviews of different products, including home appliances, outdoor gear, fashion, and kitchen products. In his free time, Steven enjoys traveling and exploring new places.