As an equestrian enthusiast, I know that investing in a horse trailer is no small decision. In fact, it's a huge commitment that requires research and consideration.
When it comes to the worst horse trailer brands, it's important to know which ones to avoid so you don't end up with a cheap horse trailer or a low-quality horse trailer that could jeopardize your horse's safety and comfort.
To help you make a more informed choice, I've compiled a list of horse trailer brands that have been flagged by fellow riders for various reasons.
Worst Horse Trailer Brands to Avoid
Let's take a closer look at two of these brands:
1. Sundowner Trailers
Problems with Product/Service: Many customers have reported facing issues with Sundowner trailers that should never have made it past quality control. One customer, for instance, mentioned receiving an incomplete trailer riddled with problems, such as:
A non-functional toilet
Significant water leakage around the entry door
Tire failure causing wheel well fender damage
Multiple broken snaps on the window and door coverings
Guarantee/Warranty Issue: To make matters worse, Sundowner's warranty support has left many customers disappointed. Some have experienced difficulty getting the company to honor their warranty, while others have been left to deal with the problems on their own.
Now, let's dive into some additional drawbacks of these brands, as reported by customers on various forums:
Poor customer service: Many customers have expressed frustration with Sundowner's unresponsive customer service, making it difficult to address issues in a timely manner.
Expensive repairs: Some users have had to spend a significant amount of money on repairs, even for relatively new trailers.
2. Calico Horse Trailer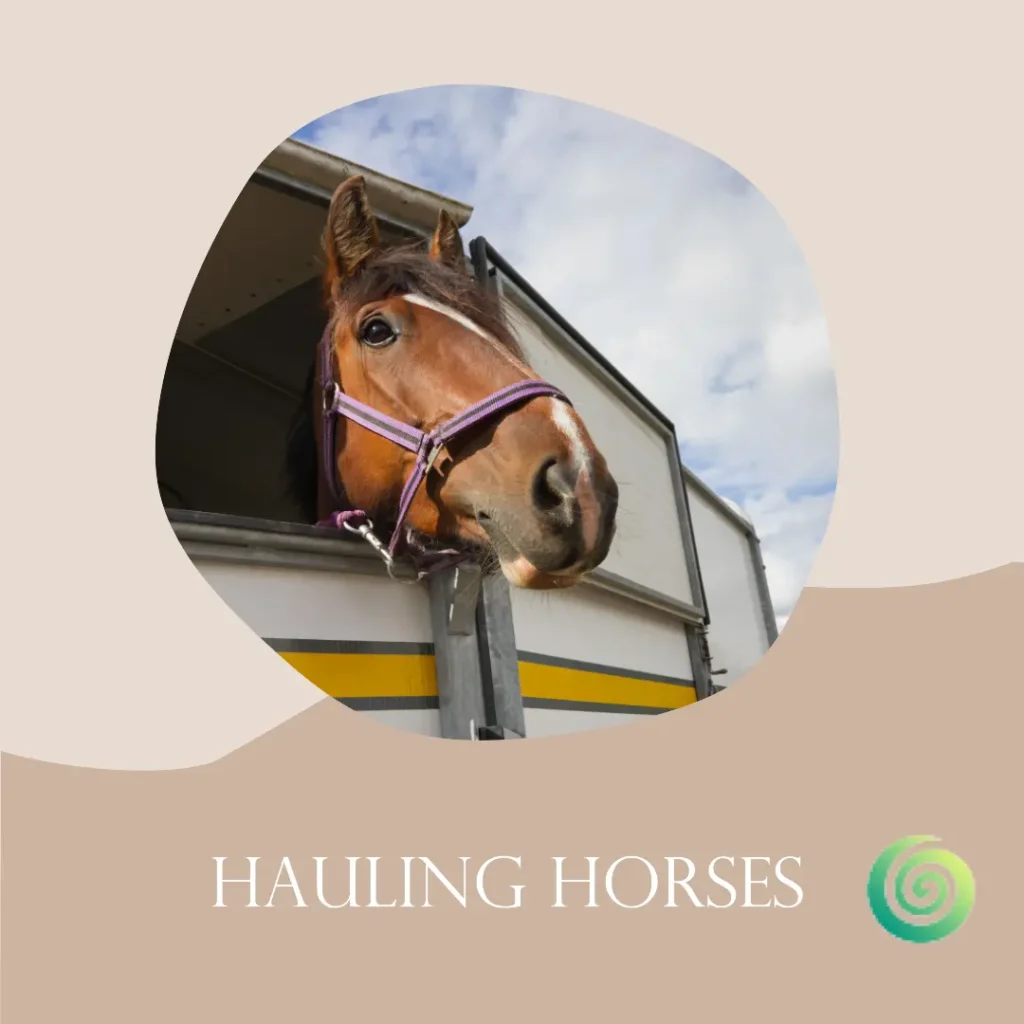 Cheaply Made: Calico steel trailers have a reputation for being cheaply made. Customers have reported issues with the trailer's welds not holding up, resulting in rattling and shaking during transit.
Uncomfortable for Horses: The poor build quality of Calico trailers has led to a number of issues that make the trailers uncomfortable for horses, such as:
Overheating when outside temperatures are around 90 degrees or when hauling multiple horses
Excessive rattling and shaking, making horses reluctant to load
Some additional drawbacks reported by customers on various forums:
Limited customization options: Calico trailers do not offer many customization options, making it harder for customers to get a trailer that meets their specific needs.
Short lifespan: Due to the cheap materials used in their construction, Calico trailers often have a shorter lifespan compared to higher-quality brands.
To avoid falling victim to these subpar brands, I suggest doing a thorough research and reading reviews from fellow equestrians. You might also consider seeking advice from friends, trainers, or local experts in your area who can provide firsthand experience and recommendations.
You might also want to know about the Western Saddle Brands to Avoid
Conclusion:
It's essential to avoid cheap, low-quality horse trailers when shopping for your next investment. Keep an eye out for the worst horse trailer brands like Sundowner and Calico, and instead, opt for reputable brands that prioritize safety, comfort, and durability.
Remember, investing in a high-quality horse trailer will not only make your horse happier and more comfortable, but it will also save you money and stress in the long run.
So, take the time to do your research and make a well-informed decision for the sake of you and your equine companion.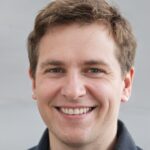 Steven Settles is a professional content writer with over 7 years of experience in writing for different niches, including brand reviews, technology, fitness, and more.
Currently, he is working as a content writer for WorstBrands, where he provides insightful reviews of different products, including home appliances, outdoor gear, fashion, and kitchen products. In his free time, Steven enjoys traveling and exploring new places.