Haier refrigerators offer a good balance of price, aesthetics, and functionality, making it a worthy consideration for many households.
Haier Refrigerator Review
Reviewing Specifications of Haier Refrigerators
Reviewing Top Features of Haier Refrigerators
1. Twin inverter technology
2. My Zone
3. Quick Freeze
4. Door Alarm
5. No Frost
6. Multi-Flow
7. Switch Zone
8. Humidity and Dry Zones
9. Fingerprint Resistant
10. Anti-bacterial Air Flow
Some Common Issues of Haier Refrigerators:
Haier claims noise-free models, but some customers complain about a buzzing sound a few days after purchase.
Haier refrigerators also have complaints about the fan, cooling, and motor.
Some customers also report compressor failures and dysfunctions.
5 Reliable Haier Refrigerators Reviewed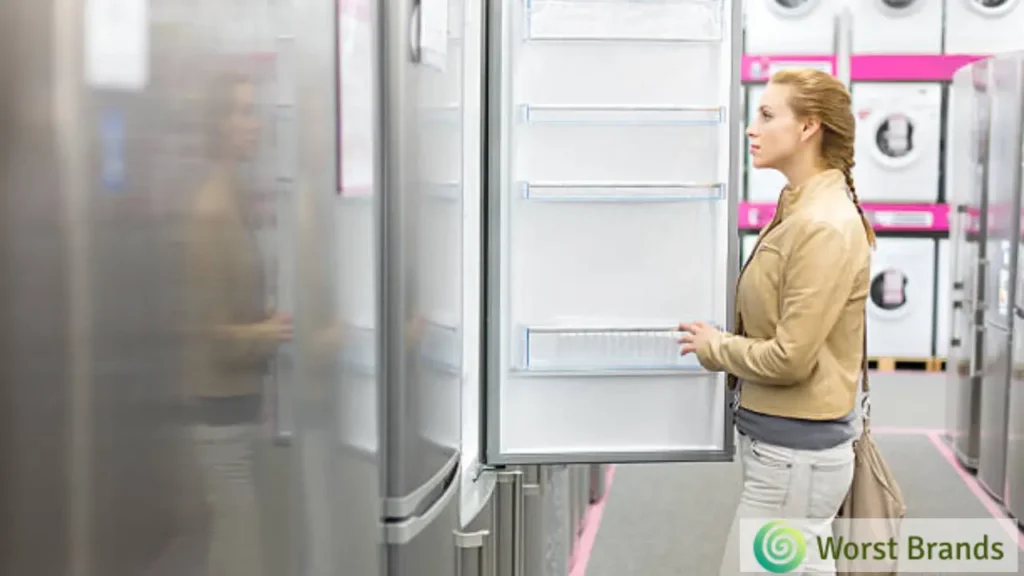 1. Haier HRF-3674 Review | Double Door
347-liter capacity
Frost free
5-year warranty
Multi-flow and 360-degree cooling
1-hour icing technology
2. Haier HEF-25tds Review
258-liter capacity
Turbo icing technology
PUF insulation
3 star Energy rating
Twin inverter technology
10-year warranty
3. Haier HRF-758S Review | Side by Side
Smart refrigerator
508-liter capacity
Frost-free and anti-fungal technology
10-year warranty
4. Haier HRF-578TBG Review
456-liter capacity
Anti-bacterial technology
Twin inverter technology
Dry zone and humidity zone
42 dB noise level
5. Haier HRF-622IBS Review | Side by Side
465-liter capacity
Twin inverter technology
DEO Fresh System
Integrated Digital Display
Turbo cooling
Are Haier Refrigerators Good?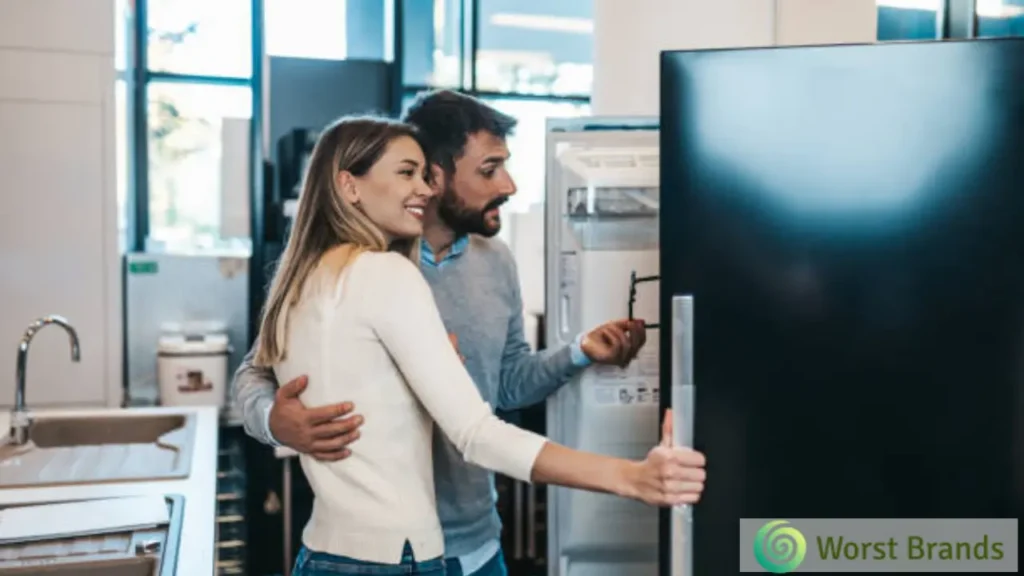 Yes, Haier is a brand that has gradually made its mark in the world of appliances, offering a variety of products, including refrigerators.
When evaluating the quality and reliability of Hisense refrigerators, it's evident that the company emphasizes innovation and user-friendly features.
Many users appreciate the brand's modern designs, energy efficiency, and thoughtful additions tailored to enhance user convenience.
For instance, certain Haier models offer fast cooling systems, spacious interiors, and smart technology integrations.
However, like any other brand, the effectiveness of a Haier refrigerator may vary based on the specific model and its intended use.
Final Thoughts
If you are looking for a quality and reliable refrigerator, Haier Refrigerators are a good choice. 
As mentioned, Haier Refrigerator reviews and suggestions can help you to buy the best Haier Refrigerator for your home.
Haier offers a variety of features, from the Twin Inverter Technology to the My Zone, catering to different household needs.
While some models are perfect for larger families, others are ideal for compact spaces.
If you have any other queries about Haier fridges, you can leave your comments in the comment section.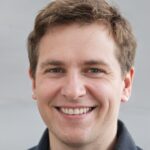 Steven Settles is a professional content writer with over 7 years of experience in writing for different niches, including brand reviews, technology, fitness, and more.
Currently, he is working as a content writer for WorstBrands, where he provides insightful reviews of different products, including home appliances, outdoor gear, fashion, and kitchen products. In his free time, Steven enjoys traveling and exploring new places.