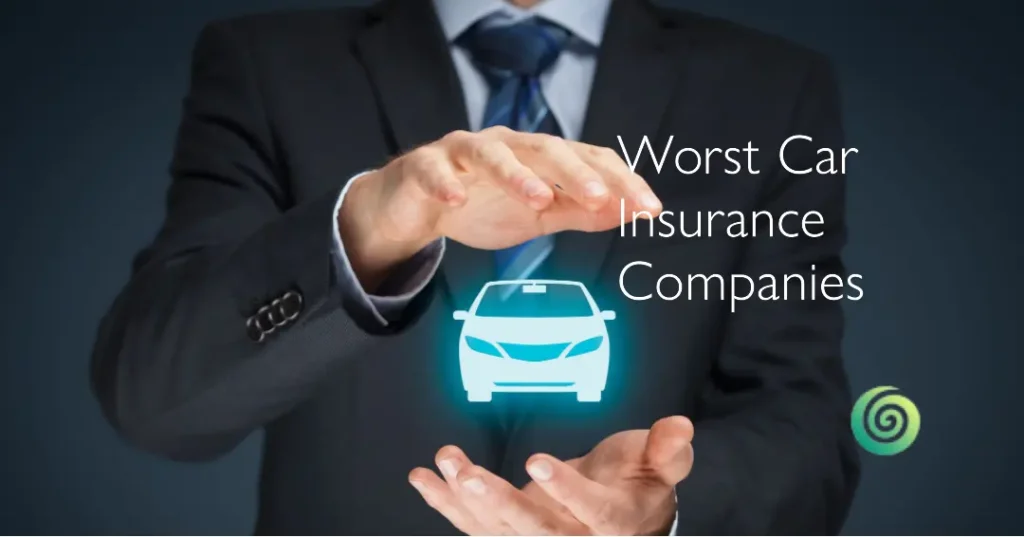 As a car owner, I know that selecting the right insurance is crucial. Unfortunately, not all insurance companies are created equal, and some should be downright avoided.
I've had personal experiences with a number of them, and in the spirit of transparency, I'd like to share my insights about the worst car insurance companies I've encountered. Hopefully, this will help you dodge some bullets in your quest for the perfect policy.
While I'm about to share my less-than-stellar experiences with these companies, it's important to remember that even the worst companies may have some redeeming qualities or may work well for some people.
However, my hope is to provide a balanced view, so you can make an informed decision.
Worst Car Insurance Companies Ranked by J.D. Power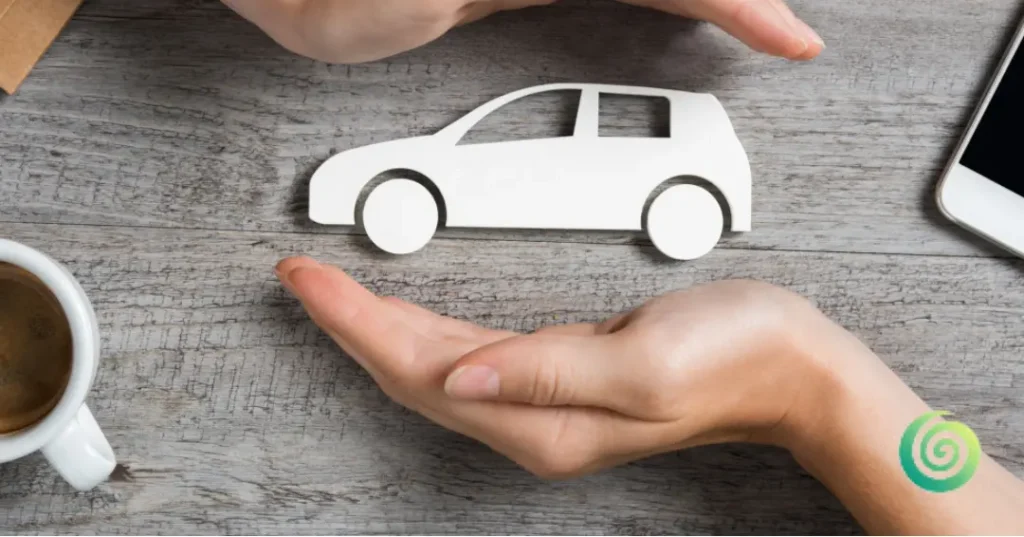 Before we jump into the details, it's essential to understand how the worst car insurance companies are ranked. J.D. Power, a well-known marketing research company, conducts the Auto-Insurance Study that analyzes customer satisfaction using five factors: billing process, policy information, policy options, interaction, claims, and price.
With that said, here's a rundown of the bottom five car insurance companies.
1. Travelers and Geico:
These two companies share the bottom spot, both scoring a lowly 853 out of a potential 1000 points. Although both companies offer competitive prices, their poor customer service, and unsatisfactory claims processing has led to their downfall.
On the bright side, Geico is known for its easy-to-use app and wide range of coverage options.
2. Allstate:
Allstate comes in at the second-lowest rating, scoring just 854 points out of 1000. Customers complain about the high premiums, and while the company does offer various discounts, many policyholders find it difficult to qualify for them.
However, Allstate does have an extensive network of agents across the country, providing personalized assistance to customers.
3. Nationwide:
With a score of 858 out of 1000, Nationwide ranks third on the list. The company struggles with slow claims processing and a lack of transparency in pricing.
On the other hand, Nationwide does have a strong online presence and offers a variety of coverage options.
4. Progressive:
Progressive is the fourth company, scoring 859 points out of 1000. Customers often mention poor customer service and claim handling as drawbacks.
Despite this, Progressive is known for offering a wide range of discounts and customizable coverage plans.
5. Liberty Mutual:
Ranked fifth lowest, Liberty Mutual receives 860 points out of 1000. This company faces criticism for its aggressive sales tactics and unresponsive customer service.
However, they do offer a wide range of coverage options and have a user-friendly website.
Drawbacks Based on Customer Reviews
After going through various forums, I found several additional drawbacks for these insurance companies:
Travelers: Many customers report unexplained rate increases and a lack of communication during the claims process.
Geico: Policyholders often complain about the company's impersonal approach, with some feeling like "just a number."
Allstate: Customers have reported difficulty canceling their policies and a lack of empathy from agents.
Nationwide: Policyholders complain about the company's inability to provide clear explanations for coverage exclusions.
Progressive: Some customers have experienced difficulty in receiving reimbursements for rental cars after accidents.
Liberty Mutual: There are numerous complaints about the company's unwillingness to pay out on claims or low-balling settlement offers.
Worst Car Insurance Companies in California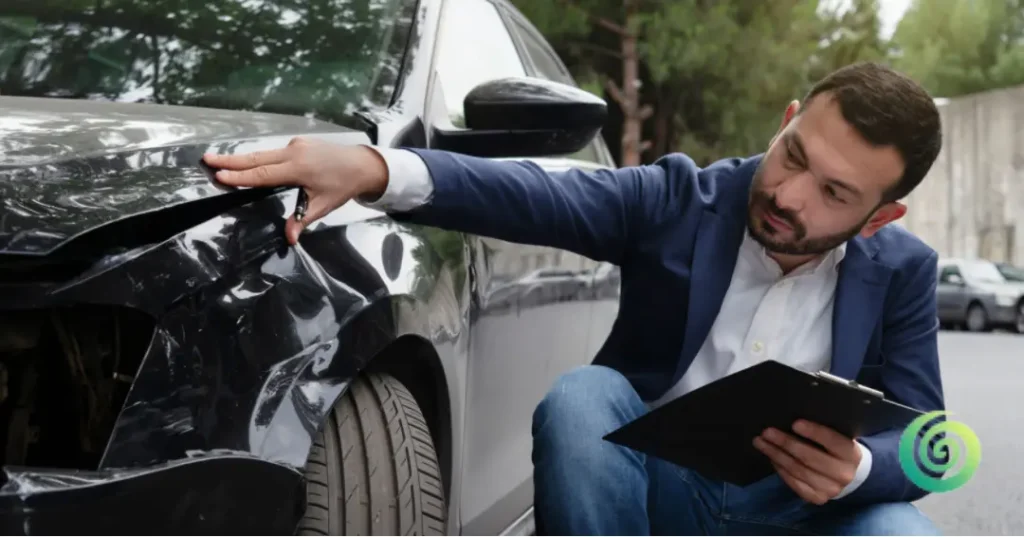 As a resident of the Golden State, I've had my fair share of experiences with California-specific insurance companies. Here are the car insurance companies to avoid in California that I've come across:
1. Golden Gate Insurance – Despite the promising name, my experience with Golden Gate was anything but golden. The rates were high, and when I filed a claim after a minor fender bender, the response was slow and insufficient.
2. California Sun Insurance – California Sun initially drew me in with its sunny disposition and friendly customer service. However, once I signed the dotted line, it felt like the sunset on their friendly demeanor. Claim processing was slow, and they were quick to raise my rates after a single claim.
Despite their shortcomings, these companies do have a couple of redeeming qualities. Golden Gate, for instance, does offer comprehensive coverage, and California Sun has an easy-to-navigate website. However, the negatives far outweighed the positives in my experience.
Key Factors to Consider When Choosing a Car Insurance Provider
Here are the crucial factors you need to consider when selecting a car insurance provider:
Coverage Options: Look for a provider with a wide range of coverage options to cater to your specific needs such as liability, collision, comprehensive, personal injury protection (PIP), and uninsured/underinsured motorist coverage.
Pricing: Balance cost with coverage. The cheapest option might not offer sufficient coverage, and the most expensive one might include coverage you don't need.
Discounts: Inquire about available discounts such as good driver discounts, multi-car discounts, and bundling home and auto insurance.
Reputation: Consider the company's ratings on customer satisfaction, claims handling, and overall service. Look at independent review websites or the J.D. Power Auto-Insurance Study.
Claims Process: Find out how claims are filed, and the typical process timeline, and check customer experiences.
Customer Service: Look for companies that offer multiple ways to contact them, have helpful representatives, and are known for treating customers well.
Financial Stability: Check the company's financial stability through ratings from firms like A.M. Best or Standard & Poor's. The company should have the financial resources to pay claims.
By considering these factors, you can find a car insurance provider that offers the right coverage, pricing, customer service, and financial stability for your needs.
Why It's Important to Compare Car Insurance Providers
When you're on the hunt for car insurance, it can be tempting to go with the first quote you get. After all, all insurance is the same, right? As someone who has tested various insurance brands, I can assure you that this isn't the case.
Comparing car insurance providers is an essential step to ensure you get the best deal for your needs. Here's why:
1. Cost Differences
The cost of car insurance varies significantly between providers. The same policy can cost you much less or much more, depending on the company. Therefore, it's crucial to shop around and compare prices to ensure you're getting the best deal.
2. Coverage Options
Not all insurance companies offer the same types of coverage. Some might not provide the specific coverage you need, such as rental car reimbursement or roadside assistance.
By comparing different providers, you can find a policy that fits your specific requirements.
3. Discounts
Discounts can make a considerable difference in your insurance premiums. Some companies offer more discounts than others, and the types of discounts offered can also vary.
You might qualify for a good driver discount with one company but not with another.
4. Customer Service
Customer service is an essential factor to consider when choosing an insurance provider. The last thing you want when dealing with an accident or claim is to struggle to get help.
By comparing different providers, you can get a sense of their reputation for customer service and claims handling.
5. Financial Strength
The financial strength of an insurance company is crucial, especially when it comes time to pay out a claim. Comparing providers allows you to assess their financial stability and ensure they can meet their financial obligations.
6. Policy Customization
Some insurance companies offer more policy customization than others. By comparing different providers, you can find an insurance company that allows you to tailor your policy to your needs.
In essence, comparing car insurance providers is crucial to ensure you find the best fit for your needs and budget. Remember, the least reliable car insurance companies often have hidden fees, poor customer service, or limited coverage options.
Taking the time to compare can save you from a world of trouble and ensure you're adequately covered in the event of an accident. After all, peace of mind on the road is priceless.
Conclusion
Choosing the right car insurance provider is a crucial decision that can significantly impact your financial stability and peace of mind. Therefore, it's essential to take time to compare different providers, considering factors such as coverage options, pricing, discounts, reputation, claims process, customer service, and financial stability.
Remember, the goal is to find a provider that best suits your needs and offers the most value for your money. While it's important to be aware of the car insurance companies to avoid, it's equally vital to recognize the better alternatives available.
By doing your homework, asking the right questions, and considering your unique needs, you'll be well-positioned to make an informed decision. Here's to safer, smarter driving and the peace of mind that comes with having the right car insurance coverage.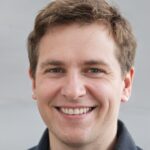 Steven Settles is a professional content writer with over 7 years of experience in writing for different niches, including brand reviews, technology, fitness, and more.
Currently, he is working as a content writer for WorstBrands, where he provides insightful reviews of different products, including home appliances, outdoor gear, fashion, and kitchen products. In his free time, Steven enjoys traveling and exploring new places.